This update takes Red Magic 8 Pro to new heights!
The Red Magic 8 Pro, a popular name in the gaming world, received a significant update.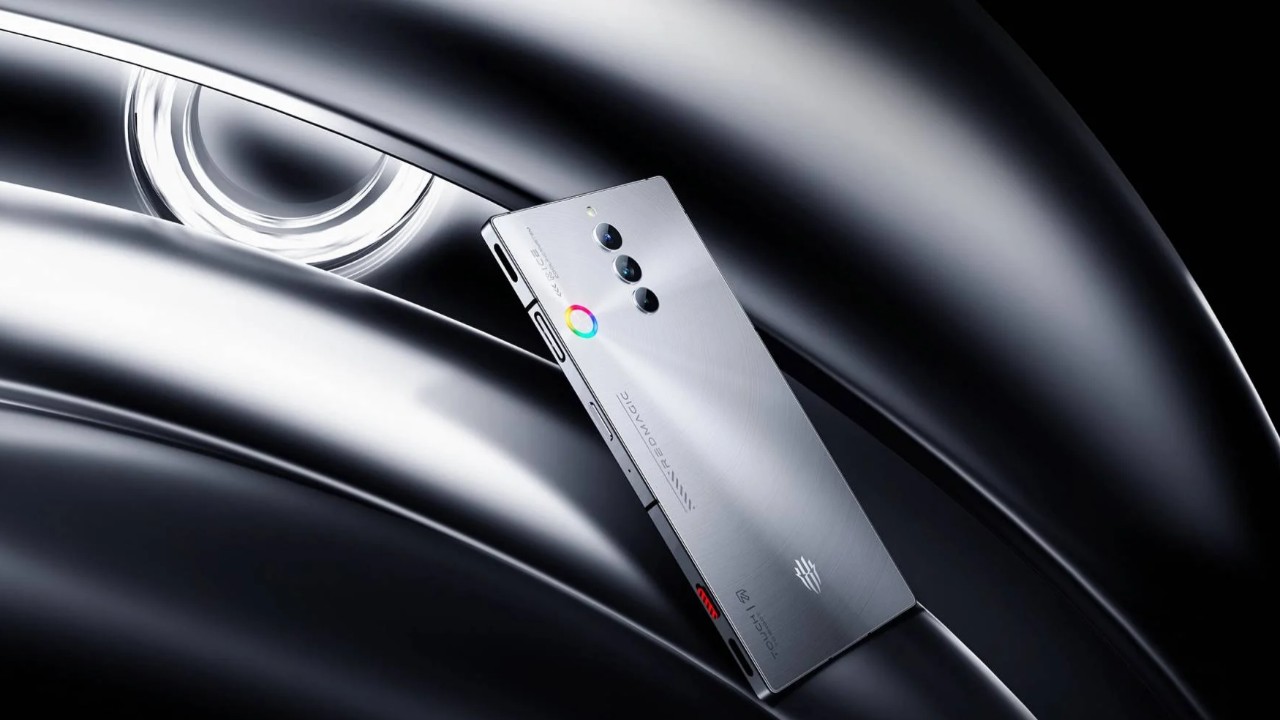 Red Magic, known for its innovative approach in the realm of mobile gaming, has rolled out the eagerly awaited OS 8.0 update for its Red Magic 8 Pro users. This significant update marks a transition from the earlier Red Magic OS 6.0 and comes with a plethora of new features and enhancements.
The latest Red Magic OS 8.0 brings a suite of new functionalities to enhance the gaming experience. Among these are a game record function, allowing players to capture their gaming moments, and a player power panel plug-in for better game management. The update also introduces a streamer desktop function and a spotlight application set, catering to the needs of live streamers. Additionally, users will find a floating light notification set and new lock screen settings, including a personalized signature function, adding a touch of personalization to their devices.
Desktop enhancements in the OS 8.0 include multiple page-turning effects, a new desktop drawer mode, and an updated range of desktop components and icons. These features are complemented by a new personalized signature component and a sports billboard component, further enriching the user interface.
This update takes Red Magic 8 Pro to new heights!
The update also focuses on additional smart features such as quick network finding, high-speed rail mode, and advanced antenna capabilities. System settings have been refined, with options to customize desktop icon shapes and system colors, as well as an application hiding function. The dialing with two fingers to call feature adds convenience to the user experience.
In terms of optimizations, the OS 8.0 enhances the game plug-in display experience and individual game settings. Users will also notice an enhanced barrage message experience and charging separation settings, ensuring a more integrated and efficient use of the device.
Users are advised to back up their data before initiating the update. It's important to note that the device may heat up during the download, and it is recommended to let the phone cool down before engaging in gaming activities post-update, to maintain an optimal experience.
In related developments, Nubia, the parent company of Red Magic, has confirmed the unveiling of the Red Magic 9 Pro series on November 23rd in China. With a tagline suggesting a move beyond just gaming, "This time, it's not just e-sports," the Magic 9 Pro series is poised to be a versatile flagship, indicating a broader scope in its functionality. As Nubia prepares to showcase these technological advancements, the tech community eagerly awaits further updates.