Pricing details are becoming clear for Xiaomi's electric cars
The Chinese tech giant Xiaomi's strategies for electric vehicles are starting to take shape.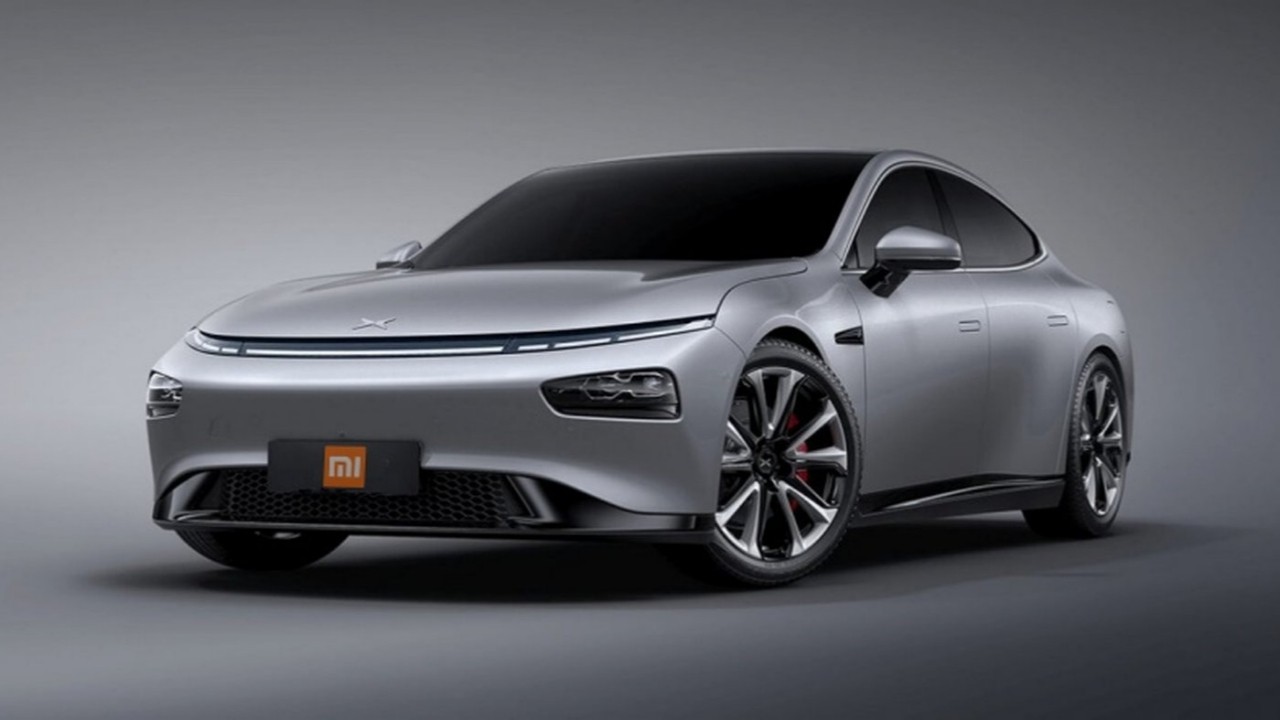 Xiaomi, the successful Chinese company renowned for its wide range of products including smartphones, smartwatches, headphones, tablets, and smart home devices, is now venturing into the automotive industry. With a focus on electric vehicles, Xiaomi's efforts in this new domain are nearing fruition, and the unveiling of its highly anticipated electric car model is expected in the near future.
In a significant move towards this goal, Xiaomi recently conducted a confidential meeting with its company executives to strategize on the electric car initiative. This meeting, which saw participation from individuals across various departments of the company, focused on the development of their electric car models.
Pricing details are becoming clear for Xiaomi's electric cars
One of the key announcements regarding Xiaomi's venture into electric cars came from William Lu, a senior executive at Xiaomi, at the Qualcomm Snapdragon Summit in Hawaii. Lu revealed that Xiaomi's electric car models are set to be officially launched in 2024, sparking considerable excitement among consumers and industry experts alike. The prospect of Xiaomi's electric cars hitting the roads by 2024 is a testament to the company's innovative approach and commitment to diversifying its product portfolio.
In an effort to ensure success in this new venture, Xiaomi's CEO, Lei Jun, called for a meeting with the executives to deliberate on various aspects of the electric car market. Although the specifics of the discussions remain undisclosed, the meeting likely covered topics such as market strategies, vehicle pricing, production planning, and more.
Xiaomi has also made significant progress in terms of manufacturing preparations. Having obtained the necessary government permissions to produce electric cars, the company is now focusing on preparing its factory. The construction of an almost 720,000 square meter facility began in April 2022 and was completed in June 2023. The second phase of this facility plan is expected to start in 2024 and finish by 2025, although details about the current section's sufficiency are not yet clear.