Major innovations for Honor Magic 4 and Honor Magic 5 models
Chinese technology company Honor's popular smartphones, Magic 4 and Magic 5, are acquiring significant new features.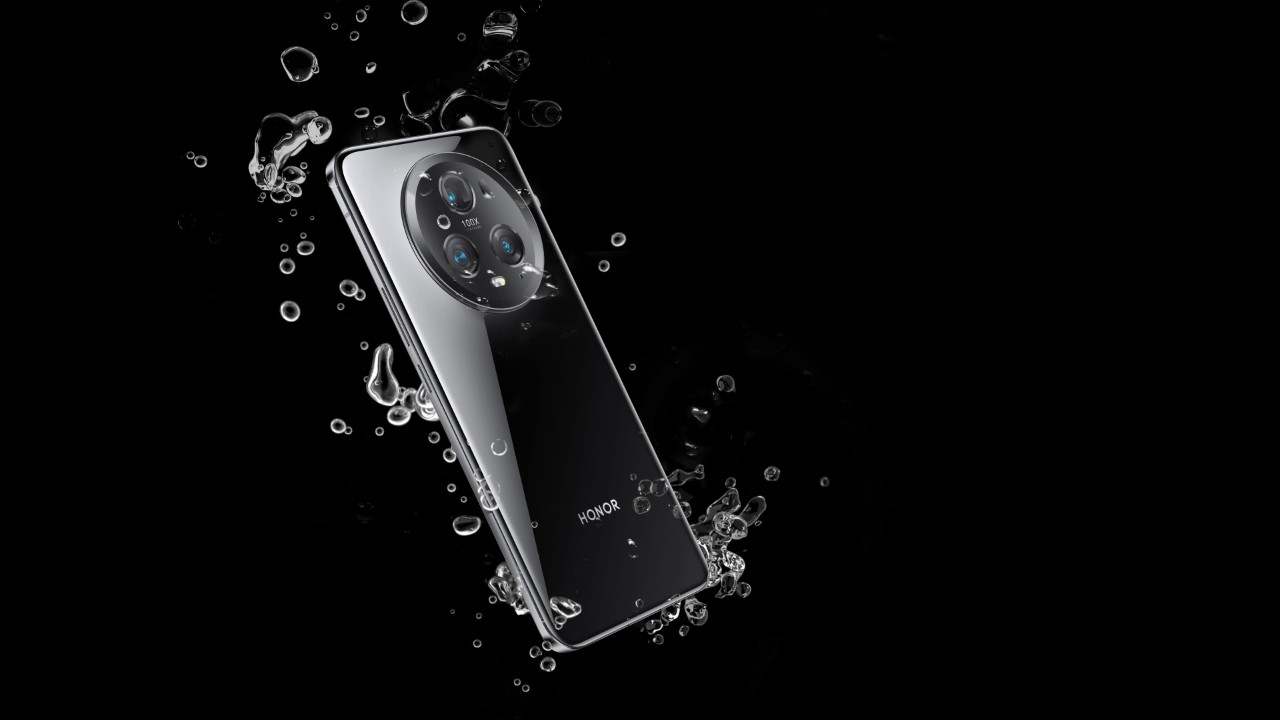 Honor is enhancing the user experience for its Magic 4 and Magic 5 series smartphones in China with a new system update. This latest software update introduces several quality-of-life features that aim to improve the overall functionality and security of these devices.
The update includes different build numbers for the two series, despite their similarities. For the Honor Magic 4 Series, the update is labeled as MagicOS 7.0.0.170, while the Honor Magic 5 Series receives MagicOS 7.1.0.183. These updates are sizeable, with the Magic 4 Series update at 803MB and the Magic 5 Series at 579MB.
Key enhancements in this update include an upgrade to the security patch level to November 2023. Additionally, the update brings a new feature called 'Pure Status Bar,' which simplifies the status bar to show only essential information like time, WiFi, network, and battery level.
Major innovations for Honor Magic 4 and Honor Magic 5 models
Another notable addition is the YOYO suggestion switch and an automatic brightness button in the Control Center, which offer more intuitive and convenient controls for users. The update also enables a functionality to double-click the volume down button in the locked state to turn the flashlight on or off.
The floating window feature now supports more applications, expanding multitasking capabilities. Moreover, the Gallery app has been updated with the ability to customize album covers and add password lock functions for hidden albums, enhancing both personalization and privacy.
As with most OTA system updates, this one is being released in batches. This staggered rollout means that some users may receive the update sooner than others. While the availability of these features outside mainland China is currently uncertain, it is likely that they will be introduced in some capacity in the near future.