Huawei P60 series are coming in hot! Event scheduled
Chinese tech giant Huawei's expected series P60 are on the way. Here is everything we know about the event.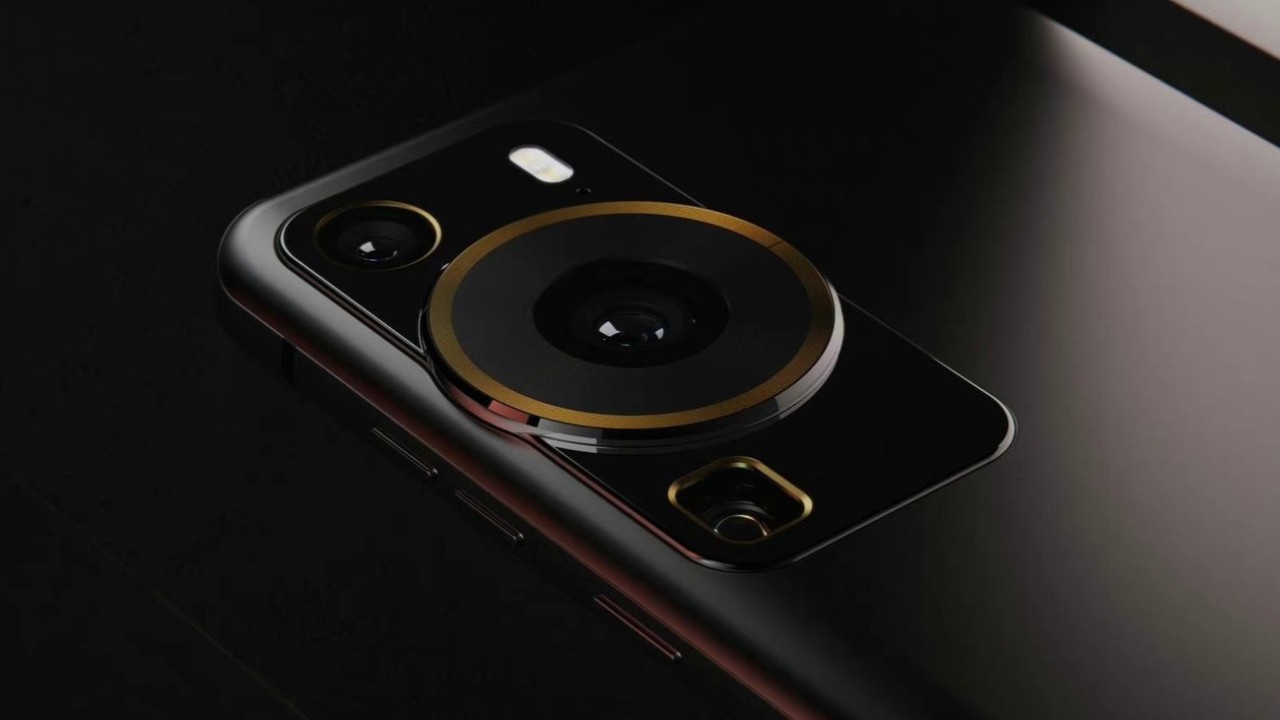 Chinese tech giant Huawei has been quite busy these days. The company has rolled up its sleeves to offer their new Huawei P60 series and now the event schedule is decided. Huawei has officially announced the launch date for its P60 series, following several speculative reports and camera samples. These are not the only news. The Mate X3 foldable phone, along with a number of other new goods, will debut alongside the new flagships on March 23 at 2:30 PM Beijing time.
Huawei's new P60 series is coming in hot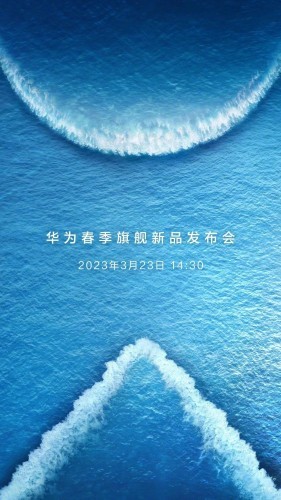 There is not much we know about the series yet there will be more information coming up soon. The Huawei P60 series will reportedly include at least two handsets, a standard P60 model and a P60 Pro.
Huawei P60 specifications
A set of 50MP camera modules with a Sony IMX888 main sensor and an IMX858 ultrawide module are expected to be included in the Huawei P60 Pro. A 64MP OmniVision OV64B camera with 3.5x magnification is something else we anticipate. The standard P60 phone should debut with a 52MP primary camera (IMX789), a 50MP ultrawide module (IMX858), and a 16MP telephoto module (IMX351). Both phones should come equipped with a Qualcomm 8 series chipset at debut, most likely an LTE-only model.