Latest Samsung Galaxy line to receive big update to address camera problems
Samsung is reportedly in the process of working on a significant camera update for its latest flagship Galaxy S23 line, according to tipster Ice Universe.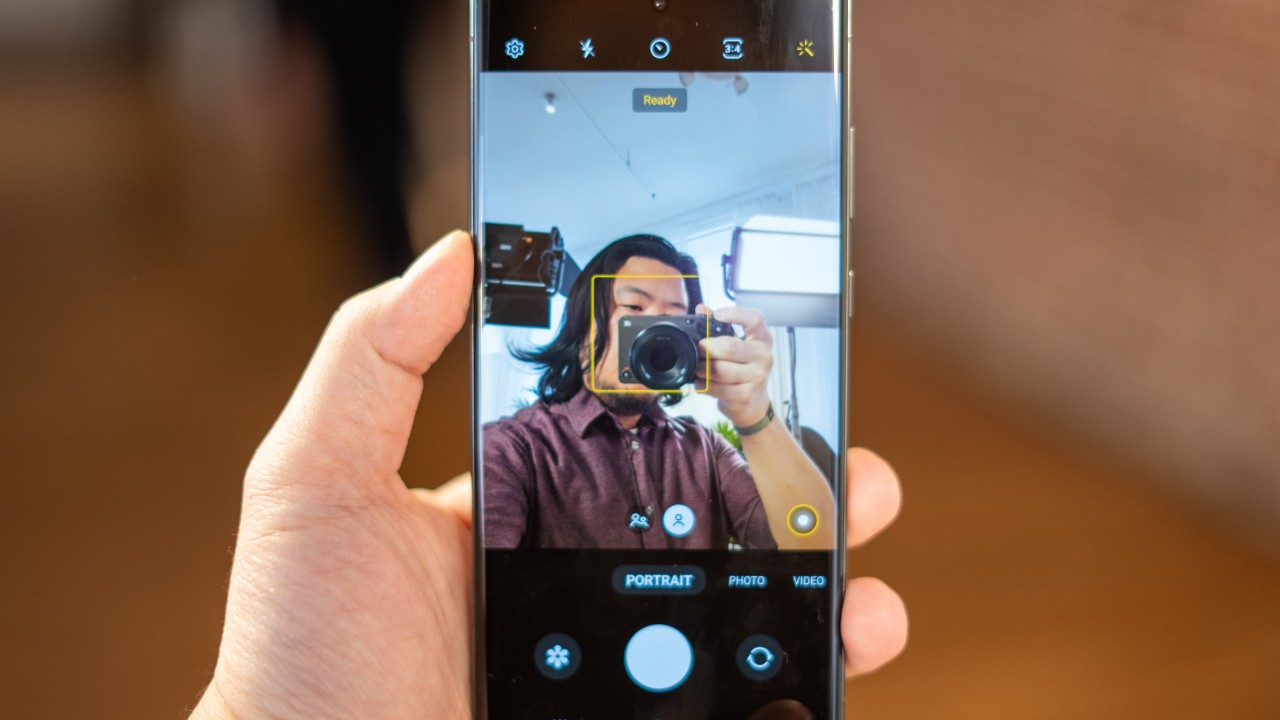 Samsung is known for producing smartphones with high-quality cameras and advanced camera features. In recent years, Samsung has introduced several innovations in smartphone camera technology, such as multiple lenses, improved low-light performance, and advanced zoom capabilities.
However, Samsung's latest flagship line, the Galaxy S23, has received a few negative reviews from users who are not satisfied with the phone's camera optimization. In response to these complaints, Samsung is said to be working on a substantial update to improve the camera functionality as stated by Ice Universe, a reliable tipster in the industry.
Samsung Galaxy S23 series rumored series to get a major camera update
Galaxy S23 series has encountered camera issues, including pixel binning, which lowers image resolution while enhancing image quality by reducing noise and boosting dynamic range. Despite this feature, users are still experiencing problems such as blurry photos, shutter lag, and issues with Night Mode.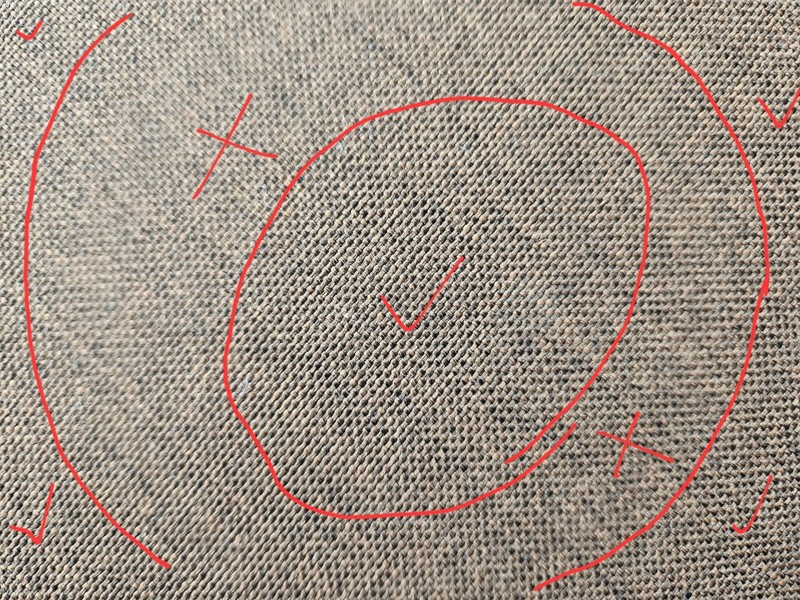 According to tipster Ice Universe, Samsung is allegedly developing a camera optimization update to address these problems. The update is expected to enhance Night Mode, among other features.
I confirm that at the end of March, Galaxy S23 series will have a big update, which will involve camera optimization.

— Ice universe (@UniverseIce) March 9, 2023
It is known that Samsung often releases updates to address issues with its devices. These updates can include bug fixes, security improvements, and performance optimizations. Despite the mixed reviews regarding the Galaxy S23 line's camera optimization, users are hopeful that the upcoming update will tackle the issues and enhance the camera performance.