Get your hands on the latest iPhone 14 and 14 Plus in yellow with pre-order availability now open
Pre-order availability for the new yellow iPhone 14 and 14 Plus is now open, allowing you to get your hands on the latest devices.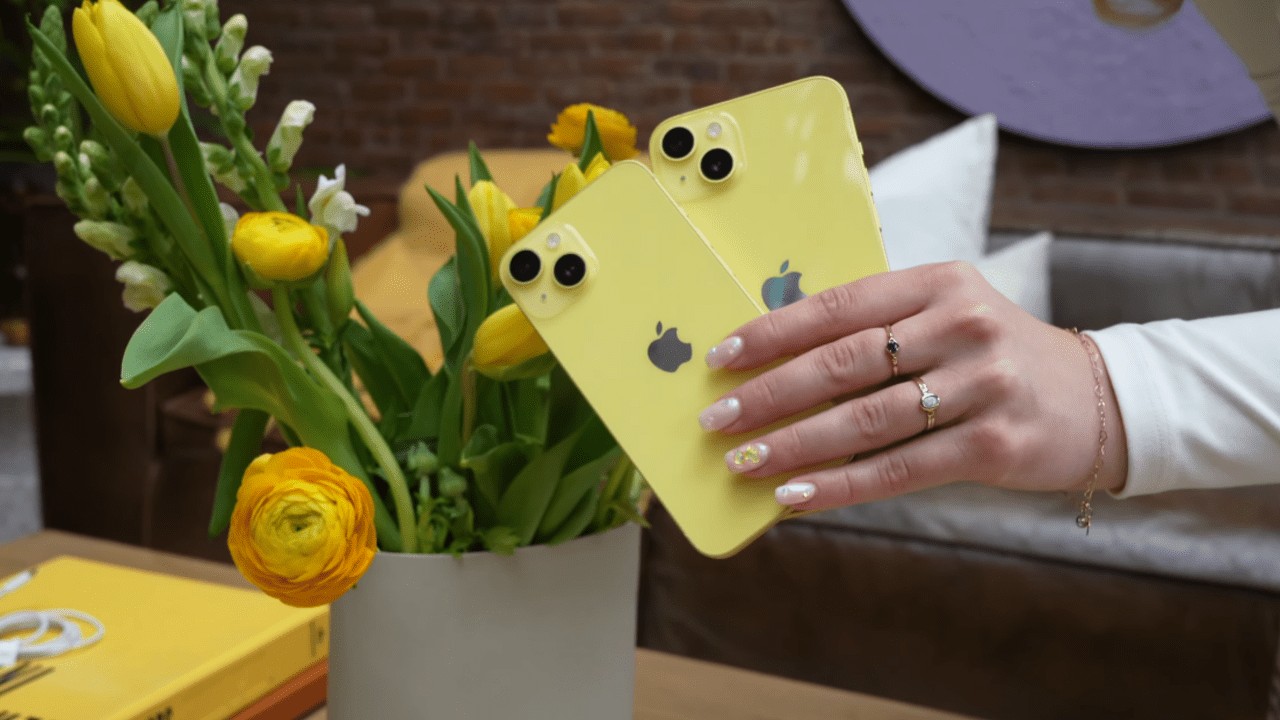 Apple unveiled new colors for their iPhone series, and among the new colors was a yellow version for the iPhone 14 and 14 Plus a few days ago. Prior to the official announcement, there were speculations and leaks about the new color option, but Apple confirmed it. The inclusion of yellow in the color option offered customers more choices in terms of appearance. The yellow color options for iPhone 14 and 14 Plus is now announced to be pre-ordered.
New iPhone 14 and 14 Plus in Yellow available for pre-order now
As of today, pre-orders for the yellow iPhone 14 and iPhone 14 Plus are open in over 60 countries, including the U.S., Australia, Canada, China, France, Germany, India, Japan, South Korea, and the U.K. These devices will hit the shelves on March 14. It's worth noting that the iPhone 14 Pro and ‌iPhone 14 Pro‌ Max won't be offered in any new colors.
Apple's latest yellow iPhone 14 and 14 Plus models can be purchased for $799 and $899, respectively, with no alterations made to the original specifications. This new color option joins the existing Midnight, Starlight, (PRODUCT)RED, Blue, and Purple shades available for iPhone models.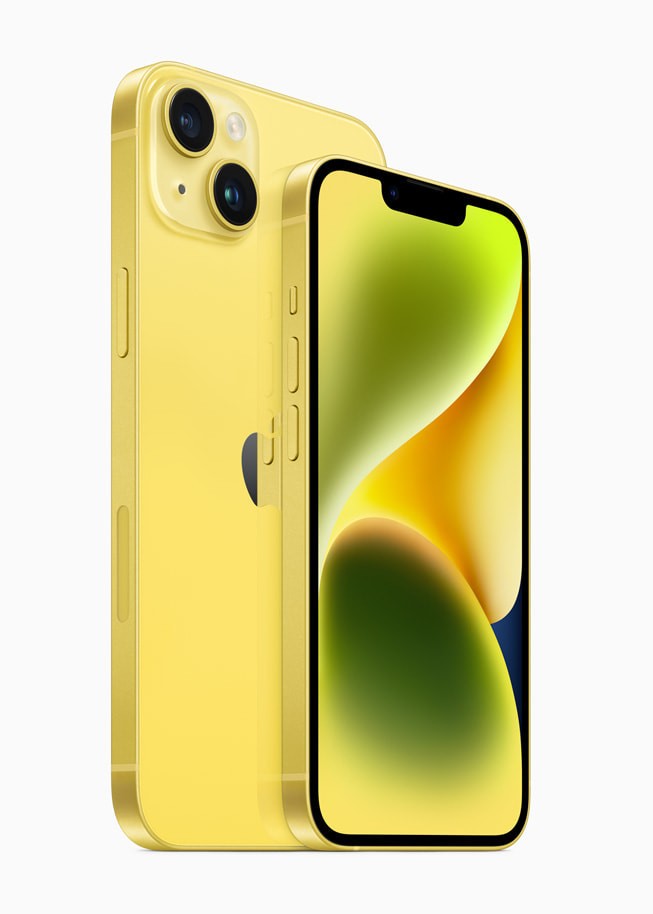 Despite the addition of a new color, the design of the phones remains unchanged. The back of the devices features the iconic camera island and Apple logo, while the front includes Apple's signature notch and a flat display. The yellow color gives off a fun and energetic vibe.
Apple has a tendency to introduce new colors for the iPhone during the product cycle's halfway point, which usually falls in the spring season. This approach aims to provide a sales boost. For example, in March of the previous year, Apple launched Green color options for the iPhone 13 and iPhone 13 mini, as well as Alpine Green color options for the iPhone 13 Pro models.