Next smartphone from Asus set to shake up the mobile gaming world
The ASUS Rog Phone 7D's key specs have been revealed thanks to its Geekbench visit.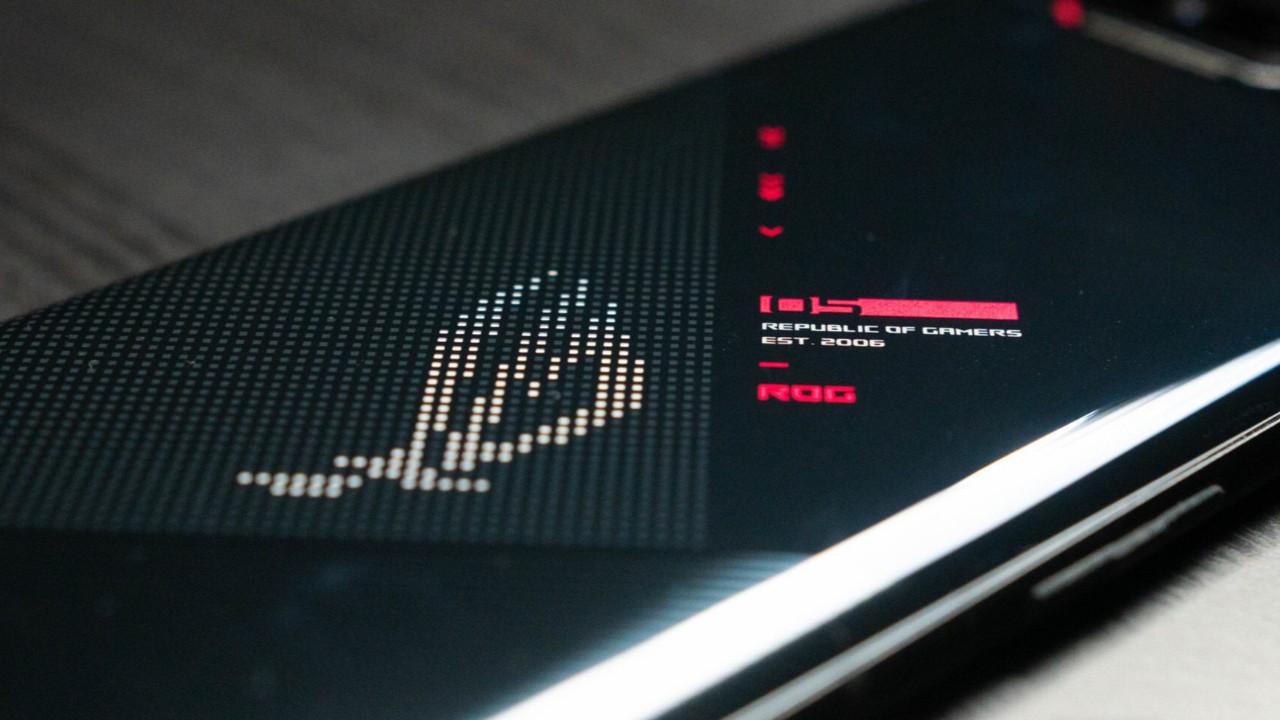 The Asus ROG Phone series is considered to be a popular and well-regarded line of gaming smartphones. The series has gained a dedicated following among gamers due to its powerful hardware, high-quality displays, and unique gaming-focused features, such as customizable controls and enhanced cooling systems.
Now it seems that Asus is preparing to release its latest line of gaming smartphones, including the ROG Phone 7, 7D, and 7 Ultimate. Recently, the ROG Phone 7D has been spotted on the Geekbench database, revealing some of its key specifications. Let's delve into the details.
Asus Rog Phone 7D visits Geekbench, specs unveiled
The Asus ROG Phone 7D has appeared on the Geekbench database with model number AI_2205D, revealing some of its key specifications. It is expected to feature a Snapdragon 8 Gen 2 chipset with eight cores, including three clocked at 2.02GHz, four at 2.80GHz, and a primary core at 3.19GHz.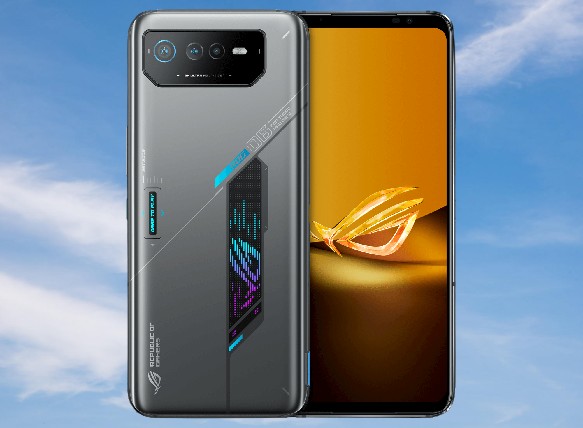 The device will come with 16GB RAM, and other storage options may be available upon launch. The ROG Phone 7D is expected to ship with Android 13 out of the box and has achieved scores of 2,015 and 5,740 points in Geekbench's single-core and multi-core tests, respectively.
According to previous reports, the ROG Phone 7 series is rumored to have an AMOLED display with a 165Hz refresh rate. Both the regular and ultimate variants are expected to be powered by Snapdragon 8 Gen 2, with storage options ranging from 256GB to 512GB. The ROG Phone 7 series is set to launch between July and September 2023.