Big shift in Xiaomi: Nothing will be the same
Lu Weibing is named chairman of the brand committee by Xiaomi after members are changed.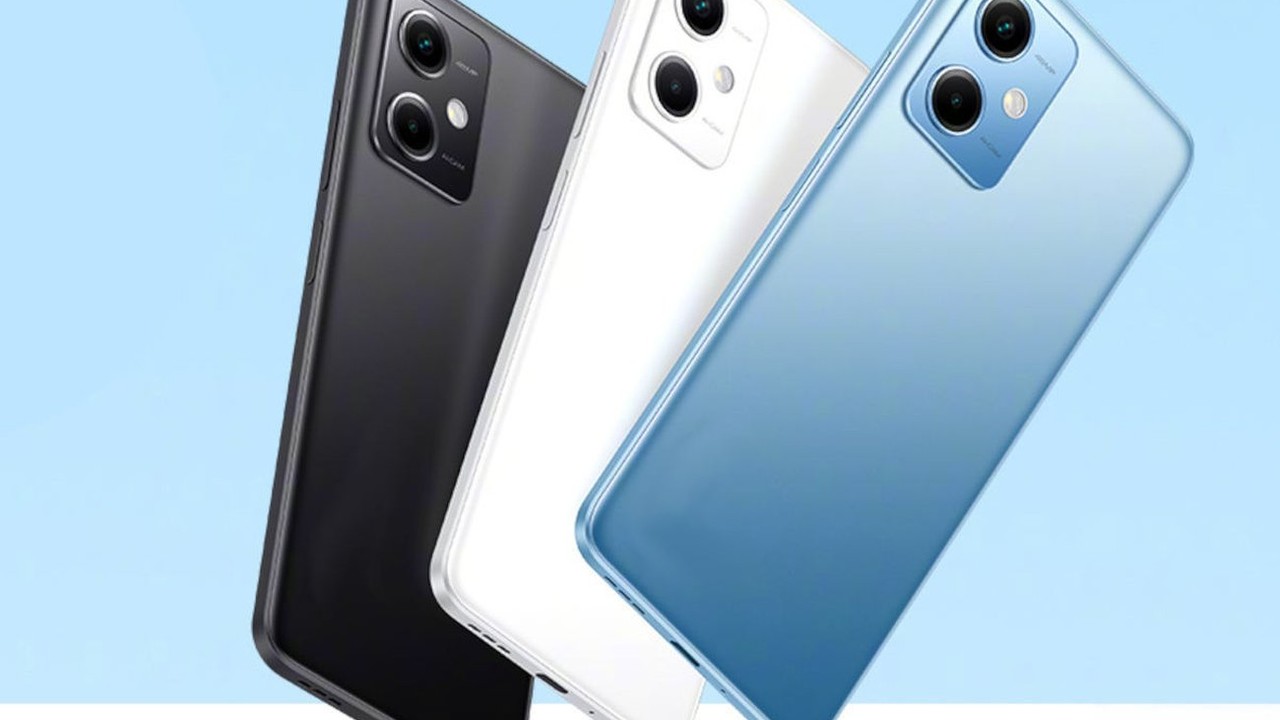 Chinese tech giant Xiaomi has changed some of the things within company. The company has recently disclosed that some of the members of its brand council would change and now we have updates on the subject. Right now Lu Weibing is named chairman of the committee.
Xiaomi has made changes within the company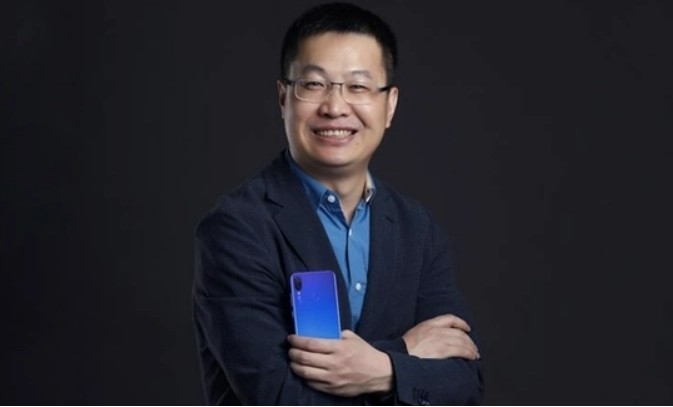 The Chinese tech company Xiaomi has changed the brand committee members, which has caused some of its executives to move. The changes within the company always indicates something new and exciting with many things being added to the company. As for now, Lu Weibing will now lead this group as its chairman. The new senior vice president is Zeng Xuezhong, and the general manager of the China Marketing Section is Xu Fei. Similar to this, the new roster also mentions the general manager positions for the ecological chain and the automotive department's industrial design department.
In addition, Pan Jiutang has been named the group's chief of staff, Zhu Yin has been named the new chairman of the design committee, and Li Tao has been chosen as the deputy chairman of the quality committee