Huawei will not recognize any rival with its new smartphone's battery
Chinese tech giant Huawie has rolled up its sleeves to introduce a brand new smartphone which will exceed our expectations.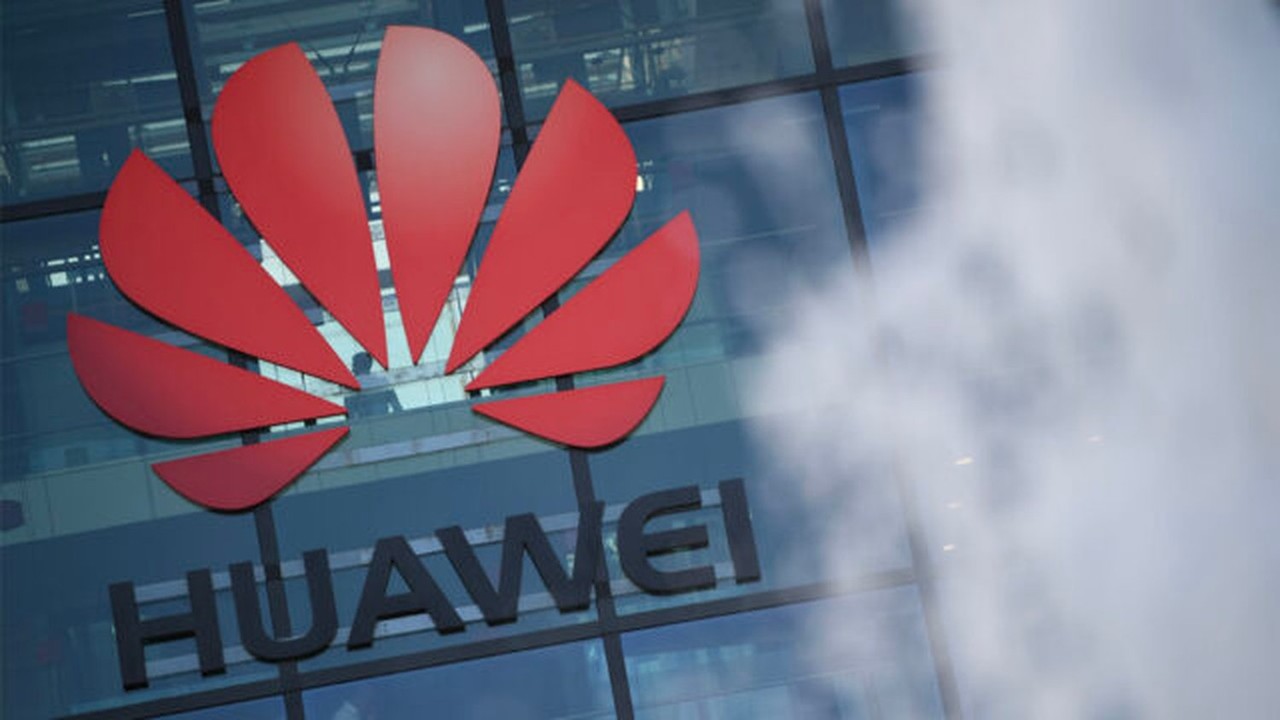 The battery is one of the most important features when choosing a smartphone. The battery is a very important detail for the smartphones we use today, from playing games to making all our business meetings. For this reason, Huawei will revolutionize the battery with its new device.
Huawei's new smartphone's battery will exceed expectations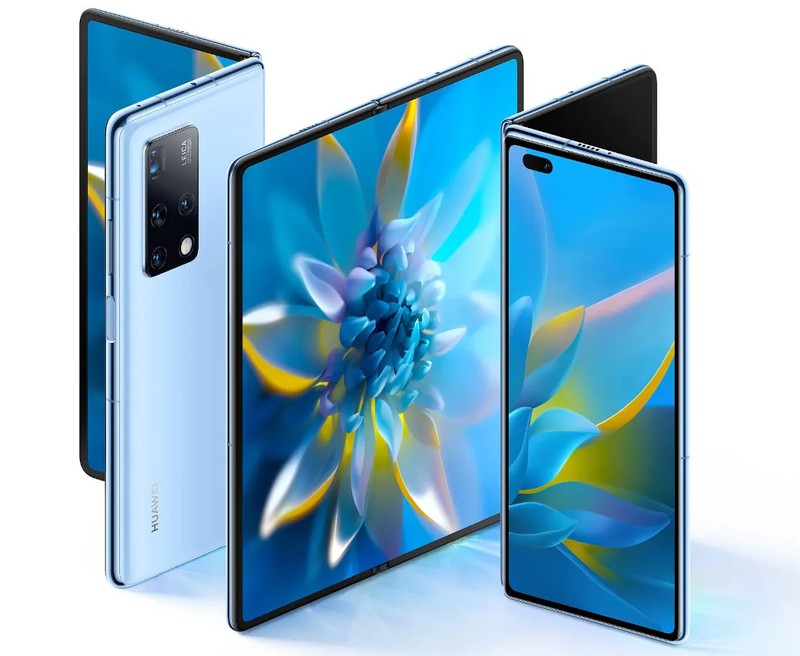 By announcing the Mate X3, Huawei may have made a technical advancement in the field of batteries. Huawei will increase the battery capacity to 5060mAh using high-silicon anode material, claims a well-known source named Digital Chat Station. Chinese tech giant has been working on this device for a long time now and the informations started to show up.
Additionally, Huawei has added the use of lithium foil as an additive, which has 26% higher first charge and discharge effectiveness. The tech giant also used carbon nanotube technology in silicon anode batteries, which increased the conductivity of the batteries by four times and improved their performance. With the higher battery also safety features are also added. Huawei has also incorporated 15-layer security protection, and intelligent charging management.