Huawei's display surpasses Gorilla Glass!
Chinese tech giant Huawei steadily regains its position in the smart market.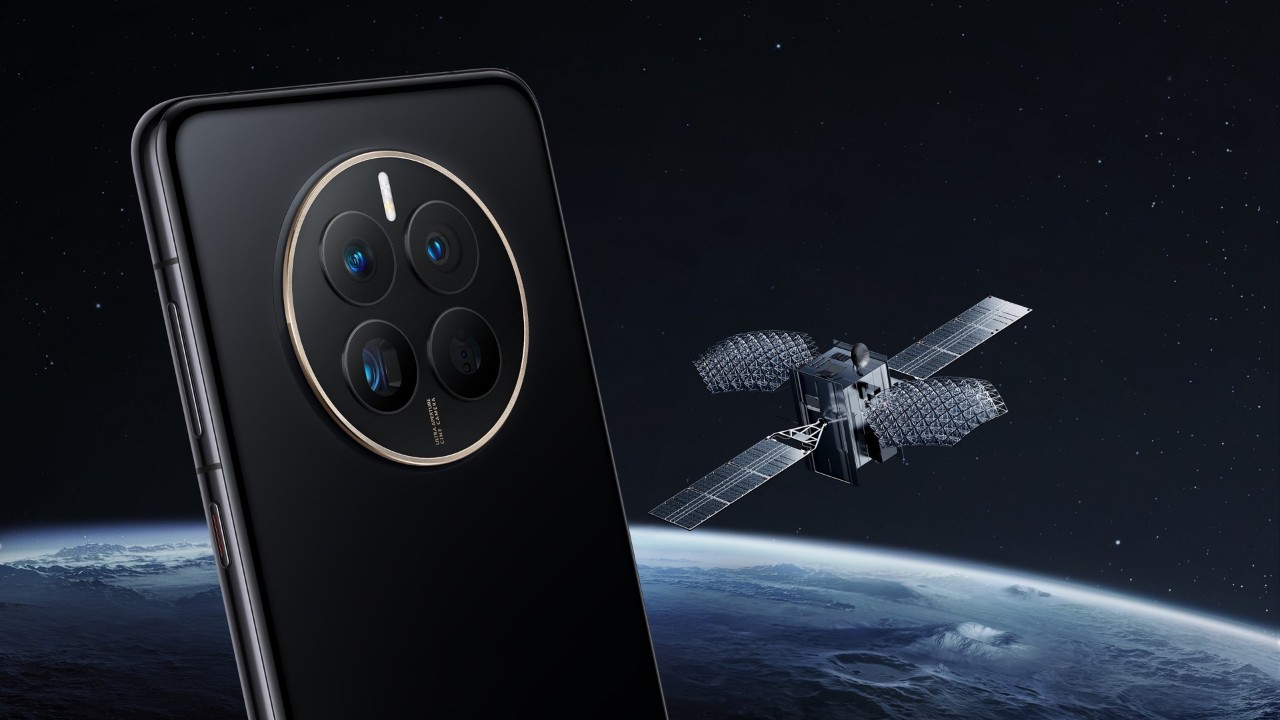 The Huawei Mate 60 Pro, featuring the Kunlun Glass 2 protection, has made a strong impression in the realm of durability. This second-generation in-house protection by Huawei is proving to be a formidable competitor to Corning Gorilla Glass, which is traditionally found in various flagship devices. During a recent rigorous test, the Huawei Mate 60 Pro demonstrated its resilience by enduring the weight of a car running over it.
The Mate 60 Pro stands as a testament to Huawei's continuous efforts in enhancing their flagship devices. This particular model boasts the improved Kunlun Glass 2, which offers superior protection compared to its predecessor. Though not officially available through conventional channels, an online durability assessment was conducted on the smartphone.
Huawei's display surpasses Gorilla Glass!
In these tests, the Mate 60 Pro faced multiple drops on concrete and emerged with minimal damages. The device resisted common issues like cracks, shatters, and scratches even after being subjected to significant stress. Furthermore, its triple punch hole display remained untouched and functional after the phone underwent the car-over test.
Comparatively, the Huawei Mate 60 Pro's resilience has been rated higher than some top-tier smartphones, including the Samsung S23 Ultra, which incorporates the Corning Gorilla Glass. The introduction of the Kunlun Glass 2 has significantly enhanced the Mate 60 Pro's toughness, offering it a competitive edge over the S23 Ultra. Moving forward, it's anticipated that Huawei will continue to integrate the Kunlun Glass 2 in its upcoming devices. However, there's no clarity yet on whether other brands will adopt this cutting-edge technology.