The repair costs for Huawei Mate X5 nearly match those of the iPhone 15 Pro
The Mate X5, becoming one of Huawei's popular smartphone models, is now making headlines due to its repair costs.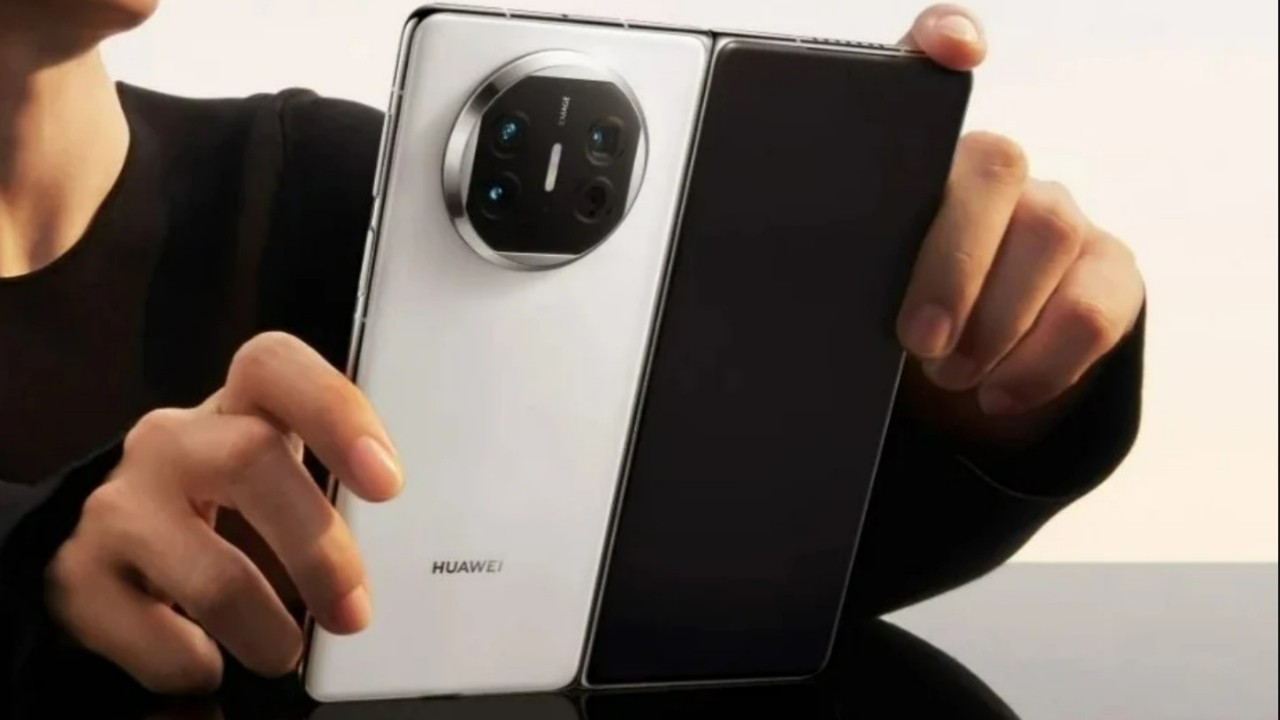 Huawei has unveiled the repair costs for its newest foldable device, the Mate X5, and the numbers are staggering. Interestingly, some repair expenses, especially for the elite Collector's Edition, rival the purchase price of the latest iPhone 15 Pro.
Consider this: a new main display for the standard Mate X5 variant is priced at 5,199 yuan (~US$714). Add to that the cost of a fresh cover display at 999 yuan (~US$137). When combined, these components exceed the base price of the iPhone 15 in China, retailing at 5,999 yuan (US$824).
The repair costs for Huawei Mate X5 nearly match those of the iPhone 15 Pro
The Mate X5 Collector's Edition pushes these costs even higher. This unique edition, exclusively available with a 16GB/1TB setup, demands 5,599 yuan (~US$769) for a main display replacement. The most substantial hit to the wallet comes with a motherboard repair, priced at a whopping 7,399 yuan (~US$1,016). This almost mirrors the price tag of a new iPhone 15 Pro in China, priced merely 600 yuan higher.
However, it's essential to underline that these figures are for out-of-warranty services. Huawei does offer its Care+ program, which considerably reduces repair costs for primary and cover displays to 499 and 299 yuan, respectively. But this package also adds an extra 999 yuan to the initial purchase price.
The high repair costs of the Mate X5 are a cause for concern, especially given the sensitive design of foldable smartphones. Even slight mishaps could lead to pricey damages, especially once the warranty expires. Potential customers should approach this investment with caution, especially those known to be accident-prone.