Apple expands its plans for the USB-C port
The American tech giant Apple is gearing up to add new strategies to its plans regarding the USB-C port.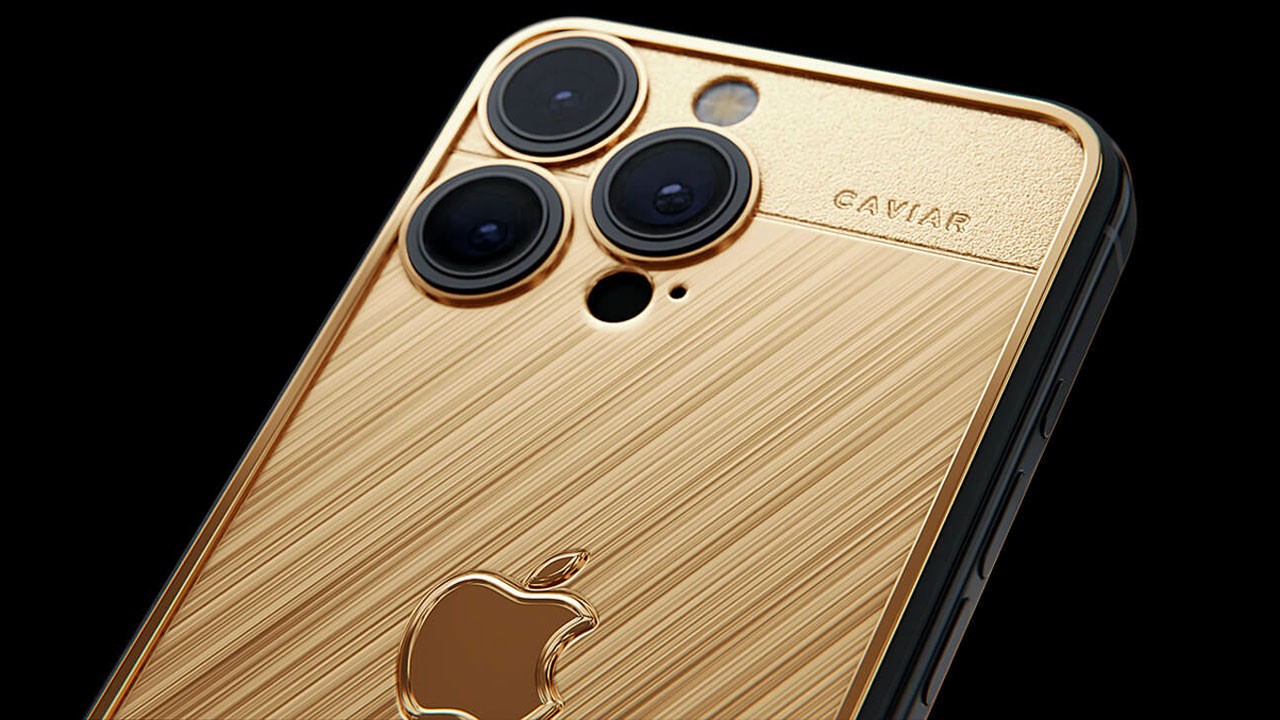 Apple's latest release, the iPhone 15 series, introduces several upgrades over its predecessors. Among these upgrades, the transition to a USB-C port stands out as a significant change. This shift brings joy to many, as they no longer need multiple cables to charge various devices. With a unified USB-C, charging iPhones, laptops, and tablets becomes seamlessly convenient.
Despite this enhancement, it's worth noting that the iPhone 15's charging capability still trails behind many Android counterparts. However, its USB-C port provides a substantial increase in power output compared to the previous Lightning port.
Apple expands its plans for the USB-C port
Impressively, it can output a striking 4.5 watts, dwarfing the Lightning port's 0.3-watt limit. This increased power capacity broadens the iPhone 15's compatibility with a range of accessories, like external storage drives, which necessitate higher energy. Moreover, it's now possible to charge gadgets, such as AirPods and headphones, using the iPhone.
On the data front, the iPhone 15 shines brighter. Especially the iPhone 15 Pro and iPhone 15 Pro Max, which are equipped to handle USB 3.2 Gen 2 speeds, peaking at 10 Gbps when paired with a USB 3 cable. Such capability ensures rapid file transfers between the iPhone and other devices. Further enhancing its versatility, the iPhone 15's USB-C port is also armed with DisplayPort support, accommodating up to 4K HDR video mirroring. This is a marked improvement, considering that previous models only managed 1080p video mirroring through Lightning adapters.