Are ads coming to WhatsApp? Here's the answer...
Lately, the web-based communication service WhatsApp faces speculations about showing ads to its users.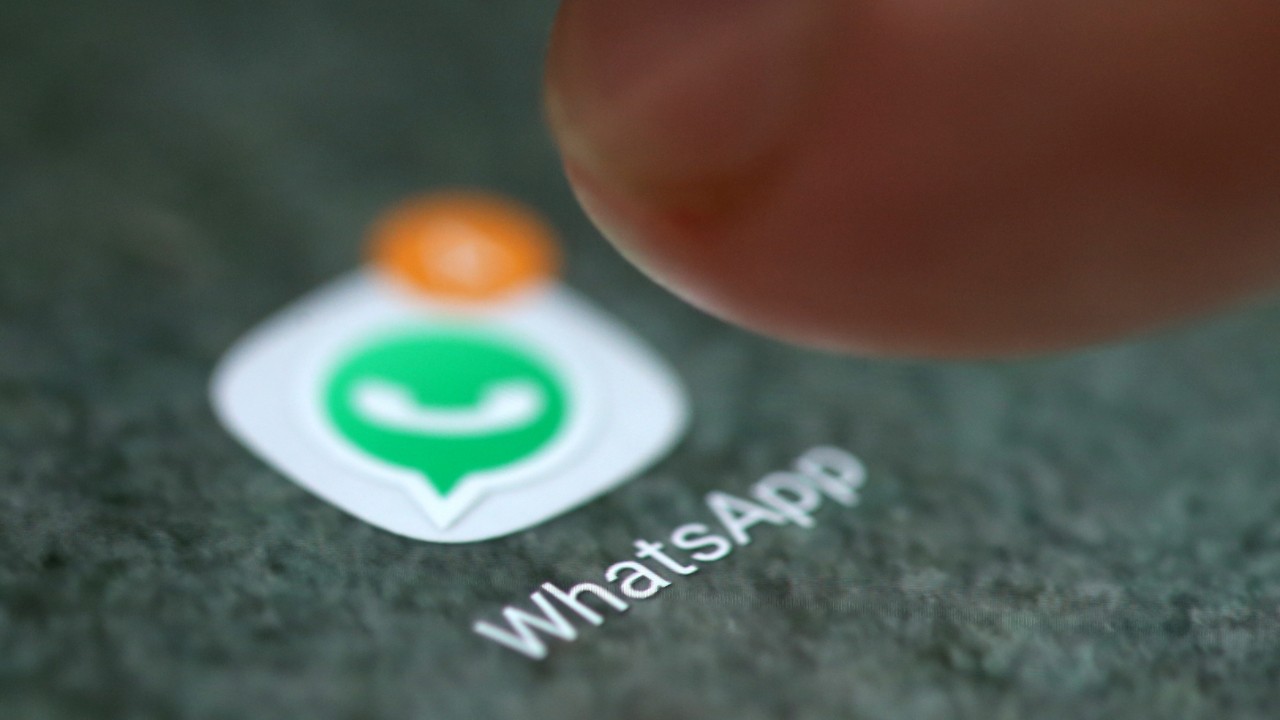 Meta recently countered a report by Financial Times which suggested that the company was contemplating introducing advertisements into WhatsApp. WhatsApp was quick to clarify that there was neither ongoing testing related to this idea nor any plans for such a venture in the future.
For quite some time, industry analysts have postulated that Meta might eventually look into advertising avenues for WhatsApp, given its vast user base exceeding 2 billion people worldwide. Contrarily, Instagram, which came to Meta's portfolio at a relatively lesser cost, has seen more robust revenue-generating initiatives.
While Meta hasn't ventured into displaying ads within the WhatsApp interface, they have capitalized on WhatsApp Business. This particular service is tailored for businesses and merchants, where they can avail special features at a certain fee. Notably, WhatsApp Business has garnered a user base exceeding 200 million each month.
Are ads coming to WhatsApp? Here's the answer...
Earlier this year, in February, Meta revealed alterations to the pricing model for WhatsApp Business, presumably in a bid to elevate their income. The changes were seen in categories like utility, authentication (which includes sending one-time codes), marketing, and initiated customer service interactions.
Last year, Mark Zuckerberg highlighted during an earnings discussion that the "click-to-WhatsApp" ads had seen a revenue growth rate of 80%, amounting to a staggering $1.5 billion annually. Additionally, plans to roll out personalized messaging options for merchants were mentioned.
Furthermore, in regions such as India, Brazil, and Singapore, WhatsApp is paving the way for peer-to-peer and business-to-customer payment solutions. Another noteworthy development is the company's interest in embedding payment options within its broadcast feature, Channels, which had a global launch recently.
Concluding remarks from analysts at AllianceBernstein emphasized that with the growing user base of WhatsApp Business, Meta is undoubtedly making strides to monetize the expansive active user count on WhatsApp. The Click to Message feature has already achieved impressive revenue milestones, acclimatizing both consumers and businesses to interact seamlessly on the platform.