Is Google now working on Pixel Flip after Pixel Fold?
Google, planning to enter the foldable smartphone sector with the Fold model, could be introducing another Pixel model in the coming days.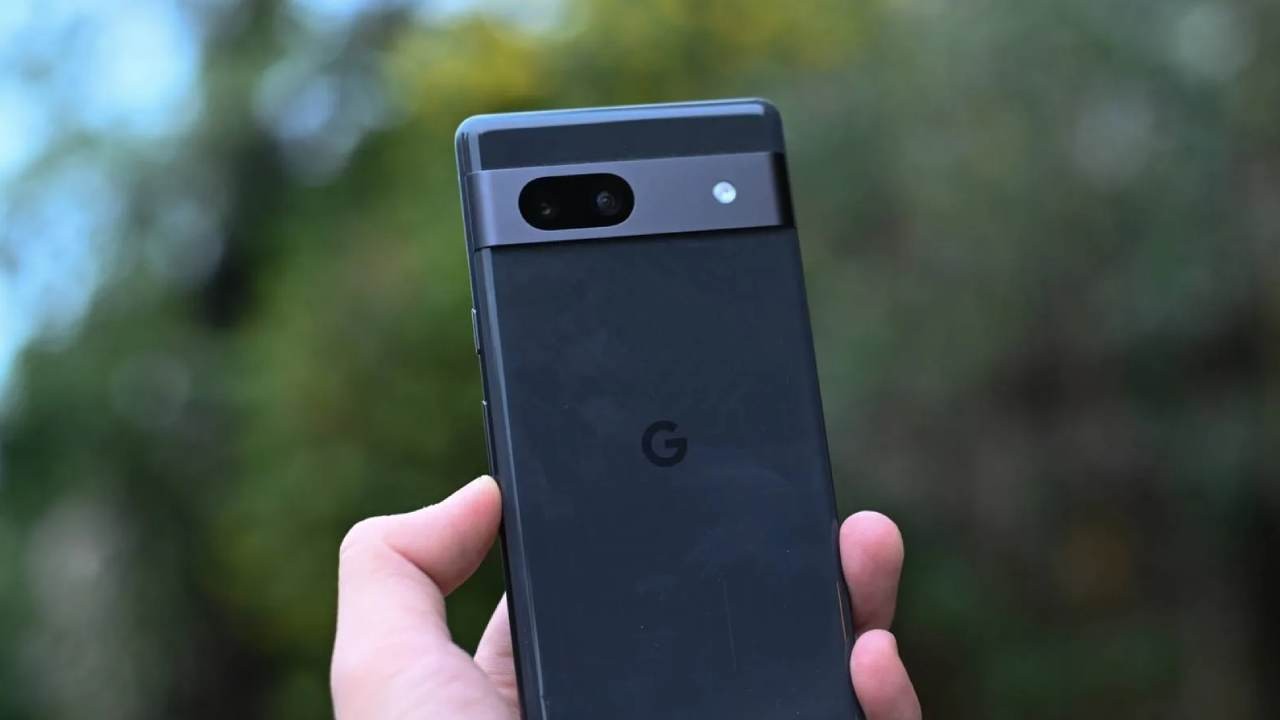 In an era where the architecture of smartphones is incessantly advancing, Google is on the cusp of launching its debut foldable phone, the Pixel Fold, in June 2023. This exciting announcement came at the recent Google I/O Conference. Worth noting is that Google also unveiled the Pixel 7a and Pixel Tablet in tandem with their foldable innovation. Interestingly, the tech giant also hinted at a potential foldable flip phone project.
A conceivable future Pixel Flip device might adopt a design reminiscent of the Pixel Fold. This foldable flip phone, unlike its counterpart, the Pixel Fold, could potentially offer more compactness and portability, likely coming at a more affordable price tag. Although Google has yet to disclose any specific details, a fair amount of speculation can be made based on their current projects.
Firstly, it is plausible to think that this prospective flip phone might employ a hinge design akin to the Pixel Fold. This unusual yet promising hinge design has sparked considerable interest for its potential durability, sleek operation, and slim aesthetic. The Pixel Flip phone, secondly, is expected to sport a smaller display than the Pixel Fold, enabling easier single-handed use and portability. Next, the device might likely run on Google's proprietary Tensor chip, possibly the upcoming Tensor G3 or G4. Lastly, Google is anticipated to optimize a diverse range of apps for the foldable form factor, enhancing the versatility of this device for tasks such as web browsing, video streaming, and gaming.
Is Google now working on Pixel Flip after Pixel Fold?
The introduction of a foldable flip phone by Google could undoubtedly stir up the market. However, the tech giant faces the challenge of fine-tuning the Pixel Fold's hinge design to ensure seamless functionality for the flip phone design.
While the official statement regarding the inception of a foldable flip phone is yet to be made, Google's Pixel product manager, George Hwang, expressed keen interest in this captivating form factor during an interview at the Google I/O 2023.
"We're always scrutinizing various types of devices and technologies, and it's indeed intriguing. We're certainly considering it," Hwang stated, providing a glimpse into the possible future of Google's foldable range.
Whether or not Google will manifest a foldable flip phone remains to be seen. But if the company chooses to proceed with this concept, it carries the potential to resonate well in the market, possibly going head-to-head with other successful foldable flip devices such as the Samsung Galaxy Z Flip 4.