Lenovo has become one of the important names in the smartphone industry
After acquiring Motorola, Lenovo, with the wind in its sails, has become one of the best emerging companies in recent years.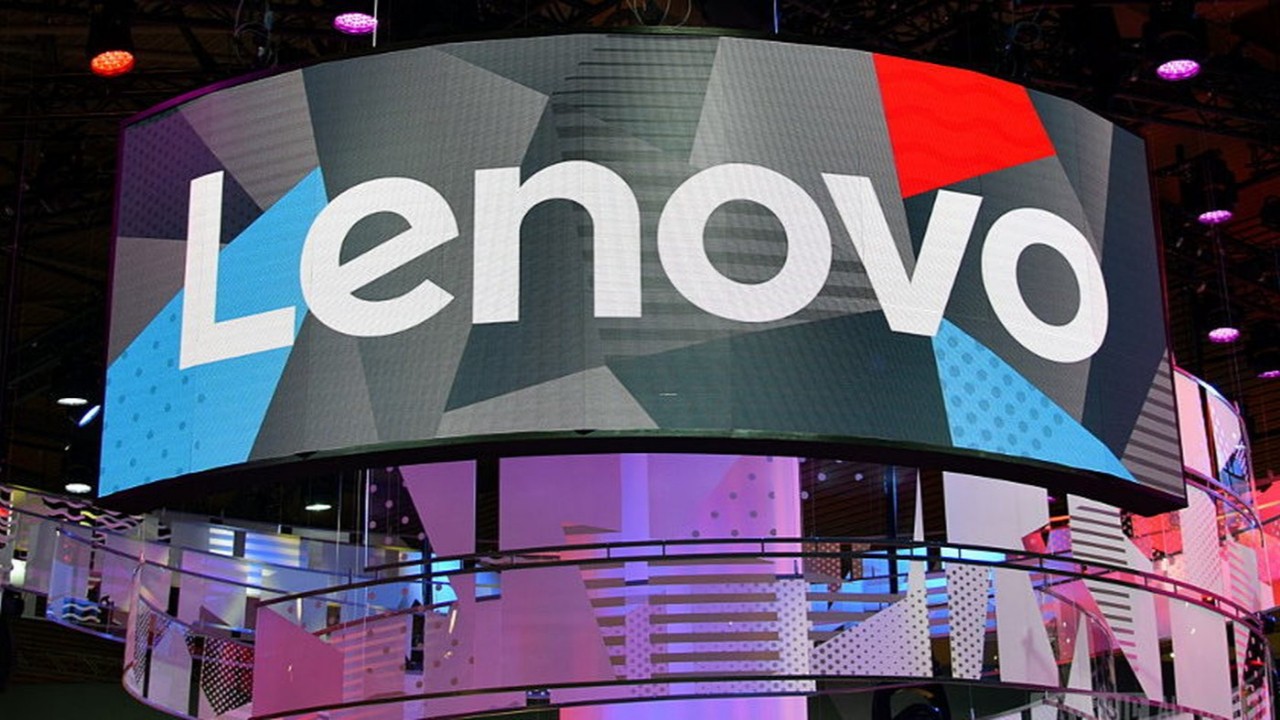 Lenovo has long reigned supreme in the global PC market, yet the same degree of success has eluded it in the smartphone arena. At one juncture, Lenovo halted production of mobile phones under its brand, shifting its focus to the Motorola brand that it procured in October 2014. That strategic decision is beginning to bear fruit, with the brand beginning to make its presence felt in various markets.
According to data released by the market research agency Canalys, Lenovo's smartphone brand bucked the trend by posting growth in the first quarter of 2023, particularly in crucial regions like Europe and Latin America. Lenovo registered the most significant expansion in Brazil within Latin America, a country that is among the top five largest markets worldwide. Lenovo smartphones made it to the list of the top 5 best-selling models in Brazil for the first time in half a dozen years.
Lenovo has become one of the important names in the smartphone industry
Meanwhile, in Europe, Lenovo's mobile phone shipments saw a 13% year-on-year increase in the first quarter, earning the company the fifth rank in terms of market share - a feat unmatched since the third quarter of 2017. Specific European countries witnessed impressive growth in Lenovo's mobile phone sales. The company reported near double-digit growth in Poland, along with a 10% growth rate in Eastern European countries like Romania, Bulgaria, and Italy.
Across the entirety of Latin America, Lenovo's mobile phone shipments rose by 7%, pushing the brand's market share to a peak of 21%. Lenovo stands as the second-best-selling brand in the region. In Brazil, the company saw a year-on-year growth of 5% and a commanding 31% market share, positioning it as the second-ranked company after Samsung.