Xiaomi Civi 3 to come with Dimensity 8200 Ultra SoC and much more
Xiaomi Civi has always gotten attention and the 3rd device will be in the spot too. Here are all the details.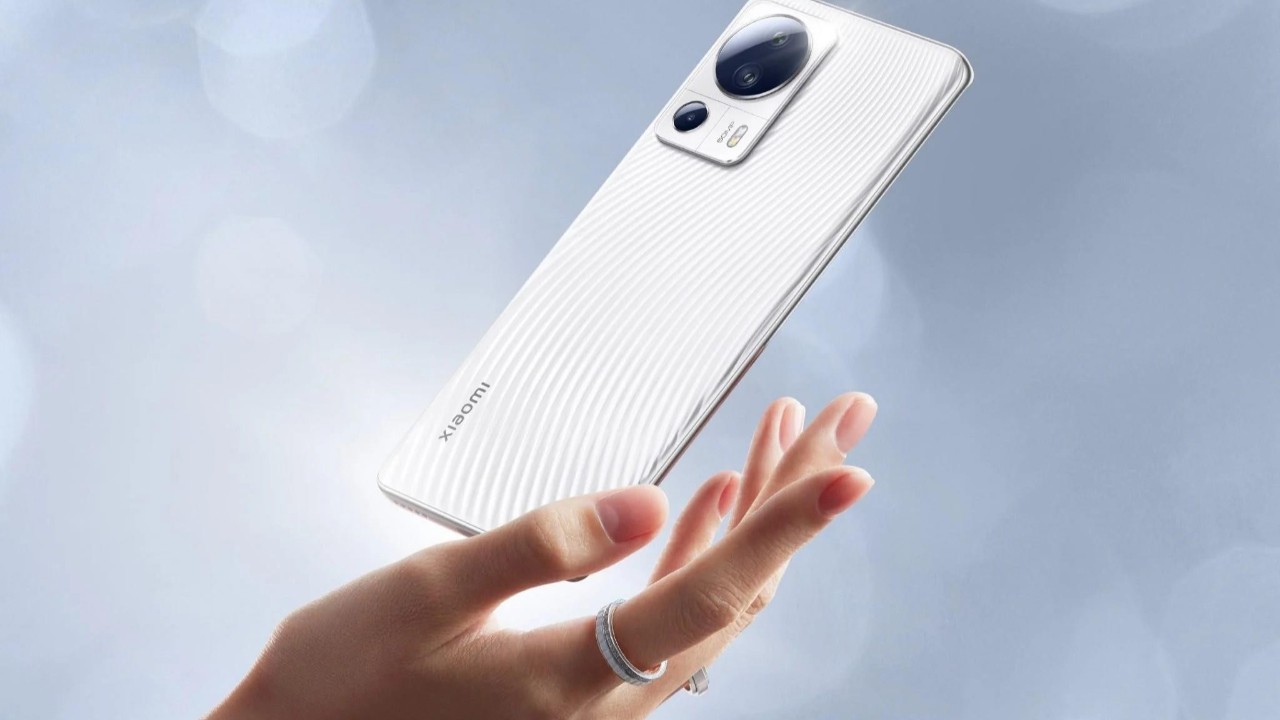 Chinese tech giant Xiaomi has been up with their game and Civi 3 will not disappoint. We have been hearing more about Xiaomi Civi 3 and the specifications are becoming clear. In January, there were rumors that the Dimensity 8200 chipset would be included in the upcoming Xiaomi Civi 3.
Xiaomi Civi 3 specifications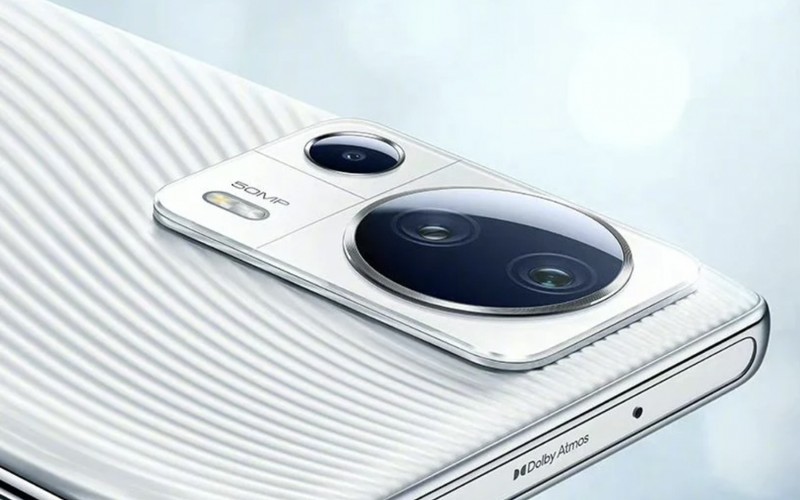 Now, Xiaomi has confirmed that the Dimensity 8200 Ultra chipset, a custom version of the Dimensity 8200, will be included in the Civi 3. The brand is yet to uncover the insights regarding this custom chip. Dimensity 8200 has eight cores, including one Cortex-A78 core that can run at up to 3.1 GHz, three Cortex-A78 cores that can run at up to 2.85 GHz, and four Cortex-A55 cores that can run at up to 2.0 GHz, just to give you some context. A Mali-G610 MC6 graphics processor is also included.
Dimensity 8200 backings 5G network with speeds up to 17 Gbps. Bluetooth 5.3 and Wi-Fi 6E are also supported. Past reports have referenced that the forthcoming Civi 3 cell phone is expected to hold the 6.55-inch OLED show with bended edges.