Google continues to update its music platform to close the gap with competitors
Facing competitors like Spotify and Apple Music, YouTube Music has become more ambitious than ever by acquiring another significant feature.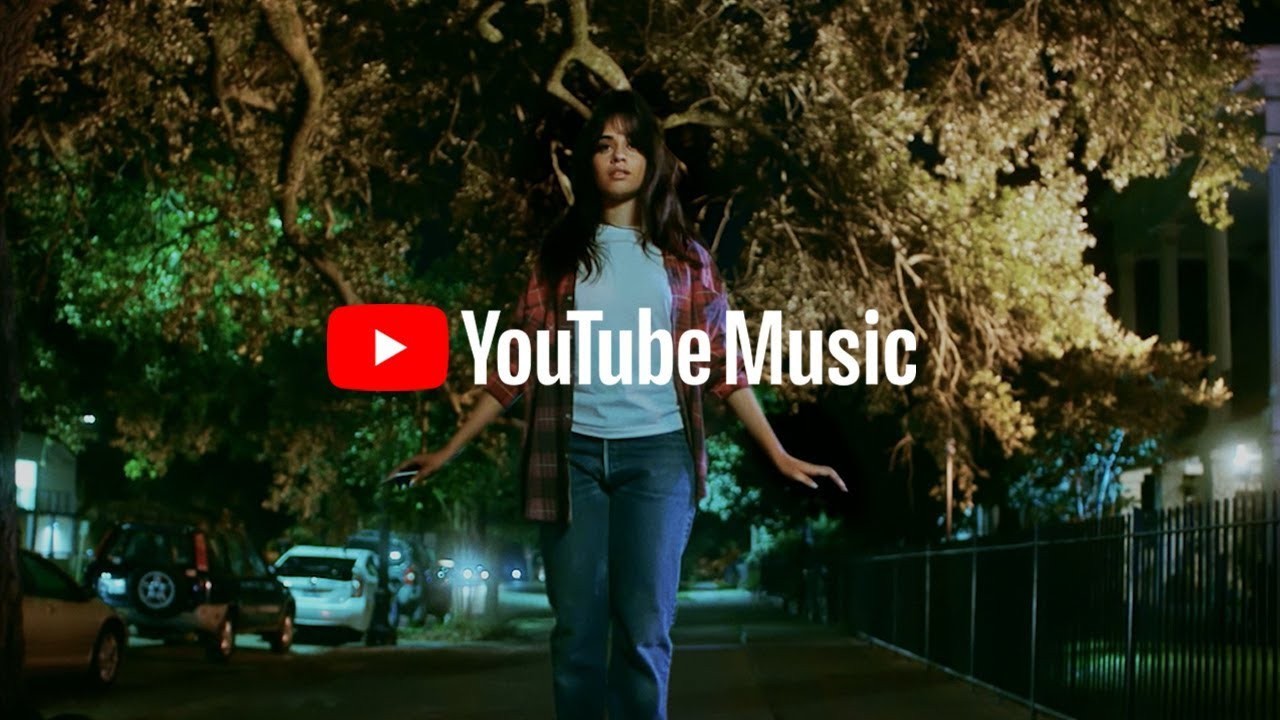 In the competitive arena of music streaming, YouTube Music faces intense rivalry, principally from titans Spotify and Apple Music. Spotify enjoys immense popularity worldwide owing to its vast music catalogue and tailored recommendations, while Apple Music leverages its seamless integration within Apple's ecosystem, gaining favor with Apple device users. Apart from exclusive releases, lossless music, and its proprietary radio station, Apple Music holds an impressive repertoire. For YouTube Music to carve out a niche, it needs to capitalize on its unique attributes such as its wide range of music videos and close integration with the YouTube platform. Recent updates suggest that the app is now presenting album recommendations to its users, aiming to stay competitive.
Google continues to update its music platform to close the gap with competitors
In an attempt to rival Spotify and Apple Music, YouTube Music has recently introduced a horizontally-scrolling carousel of suggested albums, found under the "Recommended albums" section on the home page of the app. This update has subtly made its way to most users, interweaving album suggestions amidst new song recommendations and customized playlists. Initial reactions indicate that some users have encountered familiar album suggestions, highlighting the variability in the recommendation system's effectiveness.
The strides made by YouTube Music to compete with industry frontrunners are manifest in its recent feature updates. The inclusion of swipe gestures on the mini-player, the addition of a sleep timer, and the introduction of podcast support illustrate YouTube Music's dedication to boosting user experience. These enhancements bring the service more in line with Spotify and Apple Music's offerings, enhancing its standing as a comprehensive and versatile music streaming platform.
A tantalizing feature tucked away in YouTube Music's settings is the option to display public stats, enabling others to see what content a user has been consuming. This function hints that YouTube Music may be crafting a personalized year-end summary akin to Spotify's Wrapped, providing users with a deep dive into their music habits and tastes.