MediaTek Dimensity 9300 faces overheating concerns
The highly-anticipated MediaTek Dimensity 9300 is grappling with significant overheating concerns.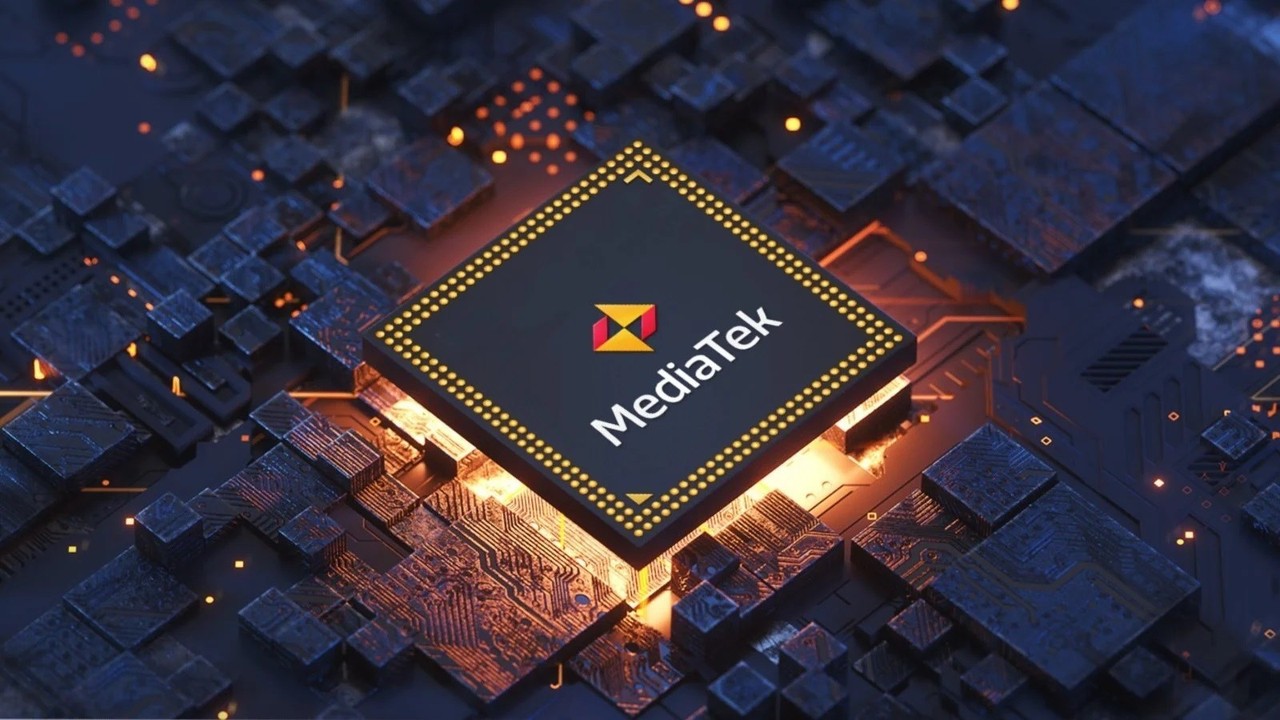 Rumors are swirling around MediaTek's upcoming Dimensity 9300 SoC, scheduled for an October release, which is expected to go head-to-head with Qualcomm's Snapdragon 8 Gen 3 and Apple's A17 Bionic chips. However, it seems that this cutting-edge chip has hit a roadblock along the way.
MediaTek Dimensity 9300 faces overheating concerns
According to known leaker Evan Blass (via Android Headlines), the Dimensity 9300 is facing overheating issues when running at its intended clock speeds. This SoC had garnered attention for its unique configuration, opting for 4x Cortex-X4 and 4x Cortex-A720 cores in a 3+1 layout, forgoing efficiency cores. This choice of exclusively high-performance cores may be the root cause of the overheating problem.
This development puts MediaTek in a challenging position. Sending out the chips as they are could deter phone manufacturers from adopting them due to the overheating concerns. However, if MediaTek decides to throttle the chip's performance to address the issue, it may lose some of its competitive edge in the market. These unexpected hurdles have thrown a wrench into MediaTek's plans to outshine its competition.