Xiaomi launched its dual-feature water purification device
The Chinese tech company Xiaomi introduced a new water purification device, standing out with its two distinct features.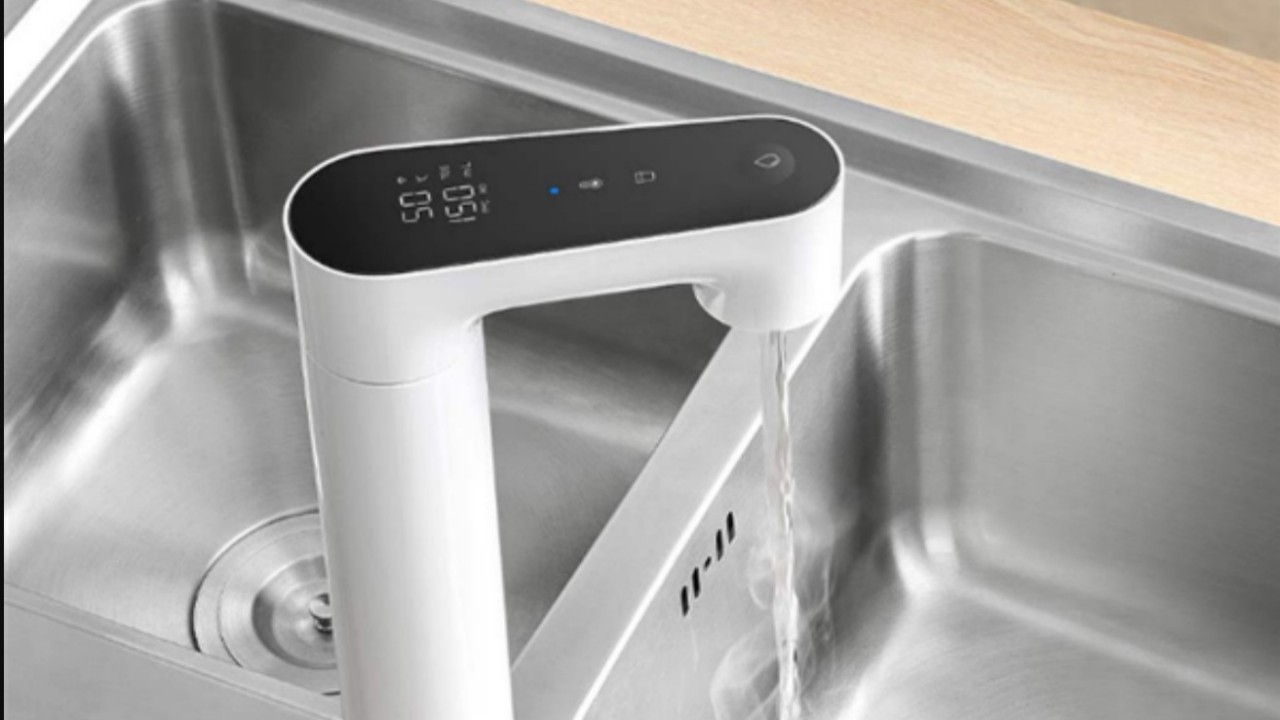 Xiaomi has recently announced the MIJIA Water Purifier Q800G, a new addition to their lineup of home appliances in China. This innovative purifier boasts a unique 2-in-1 purification system and an instant heating feature. Notably, the purifier utilizes 360-degree surround heating, allowing it to swiftly discharge hot, drinkable water, as confirmed by the company.
The MIJIA Water Purifier Q800G comes with various water heating modes, catering to different requirements such as normal temperature, milk, coffee, and boiling water. Users can precisely adjust the water temperature within a range of 25ºC to 95ºC. Additionally, the accompanying MIJIA app enables customization of the water temperature and volume for each mode. It even provides the option to set two personalized modes, with adjustable settings to the exact degree. To ensure safety, the device is equipped with a physical water outlet button.
Xiaomi launched its dual-feature water purification device
For enhanced user experience, this purifier features a touchscreen digital display. This screen displays vital information about water quality and the current condition of the filter element. Users can also conveniently modify the water temperature and volume directly from this touchscreen interface. In terms of filtration, the Q800G employs a primary RO filter element along with an auxiliary RO filter, ensuring a more refined filtration design. Impressively, the filter's lifespan surpasses its predecessors by up to 150%. Moreover, the machine has increased the pure wastewater ratio by 50%, offering anti-clogging separation. This long-lasting filter element promises a lifespan of up to five years and can process 2.15 liters of water per minute. Even the wastewater produced by the device can be repurposed for chores like washing dishes or mopping.
Available for purchase at a price of 2,899 yuan ($368), this advanced water purifier promises to be a valuable addition to households, ensuring quality and safety.