Huawei introduced its new air purification device
The Chinese tech company Huawei officially presented an air purification device, marking a new venture for them.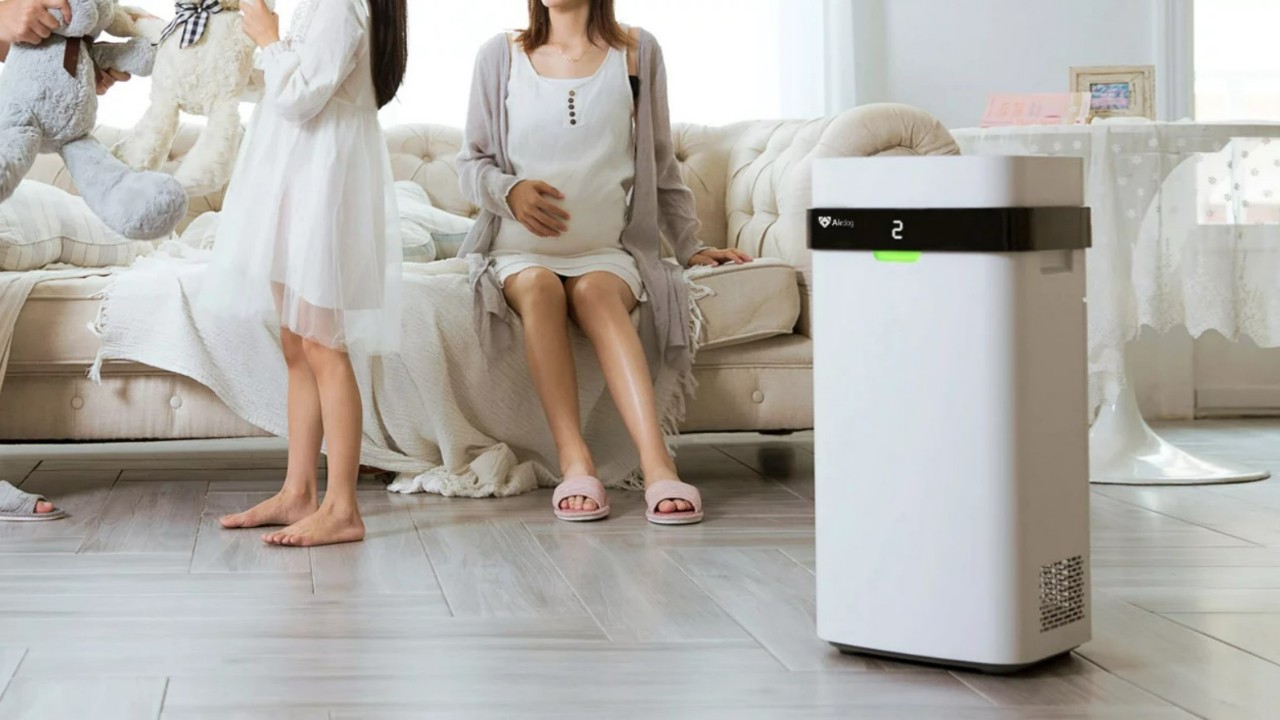 Huawei has recently introduced its cutting-edge Smart Selection IAM Intelligent Disinfection Air Purifier X5 in China, positioning it as the first active air purifier capable of releasing high-voltage static electricity. This new model harnesses the power of nano-electricity field active killing technology to actively disintegrate harmful micro-organisms continuously. Moreover, it incorporates a high-energy dust collection strategy alongside a sterilization electric field and an H13 filter layer. This combination ensures a two-tiered active sterilization mechanism enhanced by static high-voltage electricity.
One of the notable features of the Huawei air purifier is its prowess in neutralizing viruses, molds, bacteria, and other detrimental agents. It achieves this through its unique ability to generate static electricity, subsequently breaking down and carbonizing harmful cells.
Huawei introduced its new air purification device
To further improve air quality, the purifier comes equipped with a dual formaldehyde removal system. This mechanism efficiently captures and breaks down formaldehyde, boasting a 99.9% removal rate per hour. With a filter weighing up to 6kg, it ensures the air in living spaces remains fresh and unpolluted.
In the realm of smart integration, the Intelligent Disinfection Air Purifier X5 seamlessly fits into the Huawei smart home ecosystem. It's compatible with Huawei smart speakers, Xiaoyi smart voice control, and even the HarmonyOS 2.0.0 smartphones, allowing users easy and quick control over the device. As for its pricing, while the premium model is set at 7,499 yuan ($953), Huawei is offering a special promotional price of 5,999 yuan ($762) for a limited time.