Huawei officially introduced its new smart TV model
Recently setting the agenda with its launched products, Huawei now presents us with its new smart television model.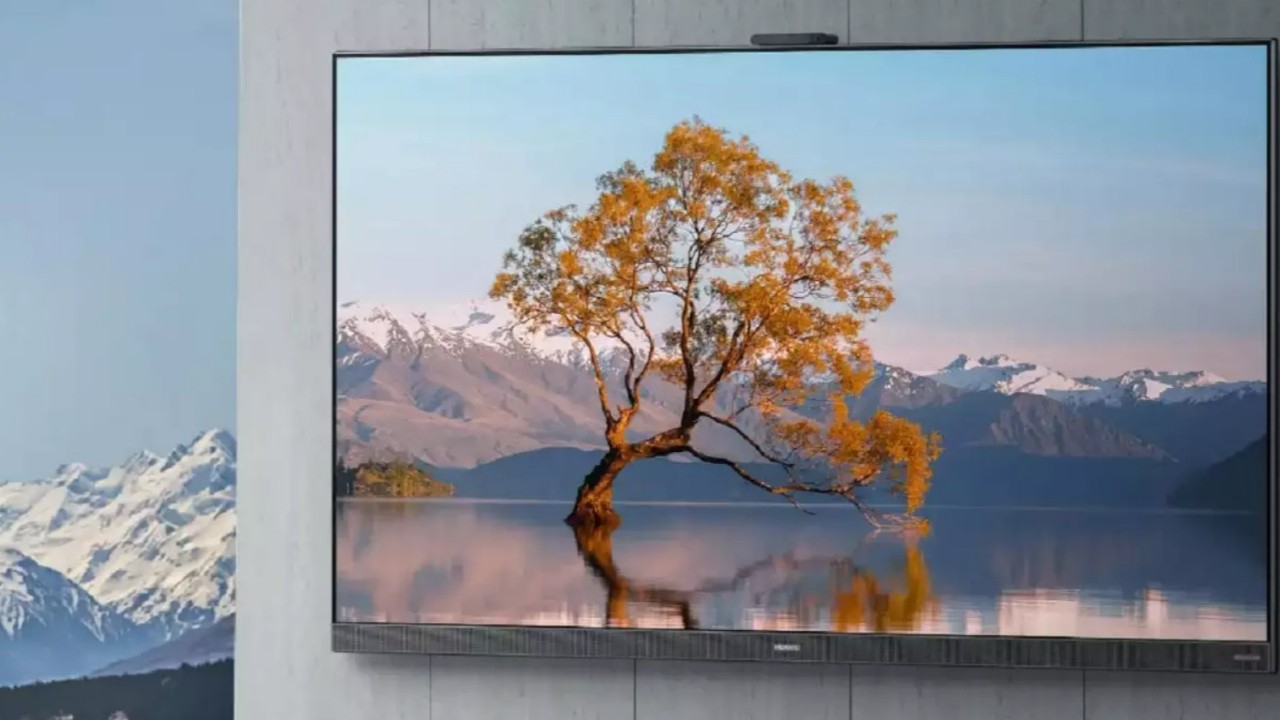 Huawei is once again making headlines, not just for its achievements with HarmonyOS 4.0 and the Mate 60 series but also for the introduction of a new addition to its smart TV range. Officially launching the Huawei Vision SE3 Smart TV Series, it promises to offer an array of advanced features. Available in three sizes, 55, 65, and 75 inches, each model boasts a crisp 4K resolution of 3840 x 2160 pixels.
Designed for an unparalleled viewing experience, the Huawei Vision SE3 seamlessly transitions to a 120Hz high-refresh mode. Incorporating the Honghu Xunxi Liuchuan (MEMC) technology, the TV smartly discerns background from foreground, motion trajectories, and any deformation. For more commonly accessed 24-frame and 30-frame online video sources, it strategically inserts additional frames to render smoother motion visuals.
Huawei officially introduced its new smart TV model
In the realm of color representation, the TV screen champions a 100% BT.709 color gamut with a staggering 10.7 billion color display. The visuals are further amplified, ensuring that rich colors are represented without any discernible disruptions or distortions. This is made possible by the Qi Guang Xuancai display technology that augments the capabilities of the broad color gamut screen.
One notable upgrade with the SE3 Series is the integration of a USB wired AI camera that's ready to function as soon as you plug it in. Complemented by an AI vision chip and supported by an independent NPU unit boasting 1.0TOPS computing strength, the camera brings to life features like portrait tracking, reminders for sitting distance and posture, and three-dimensional bone joint recognition.
Adding to the convenience, Huawei introduces a touch-to-project feature. Users can effortlessly mirror their Huawei phone's screen to the TV by just touching the Huawei Share icon on the remote, obviating the need for Wi-Fi synchronization or any pairing process.
As for the pricing, the 55-inch variant is priced at 2,499 yuan (350 usd), the 65-inch model comes in at 2,999 yuan (410 usd), and the 75-inch model is available for 3,999 yuan (550 usd).