MediaTek unveils cutting-edge Dimensity chip on TSMC 3nm tech
MediaTek has unveiled a groundbreaking Dimensity chip utilizing TSMC's cutting-edge 3nm technology, setting the stage for a new era in semiconductor innovation.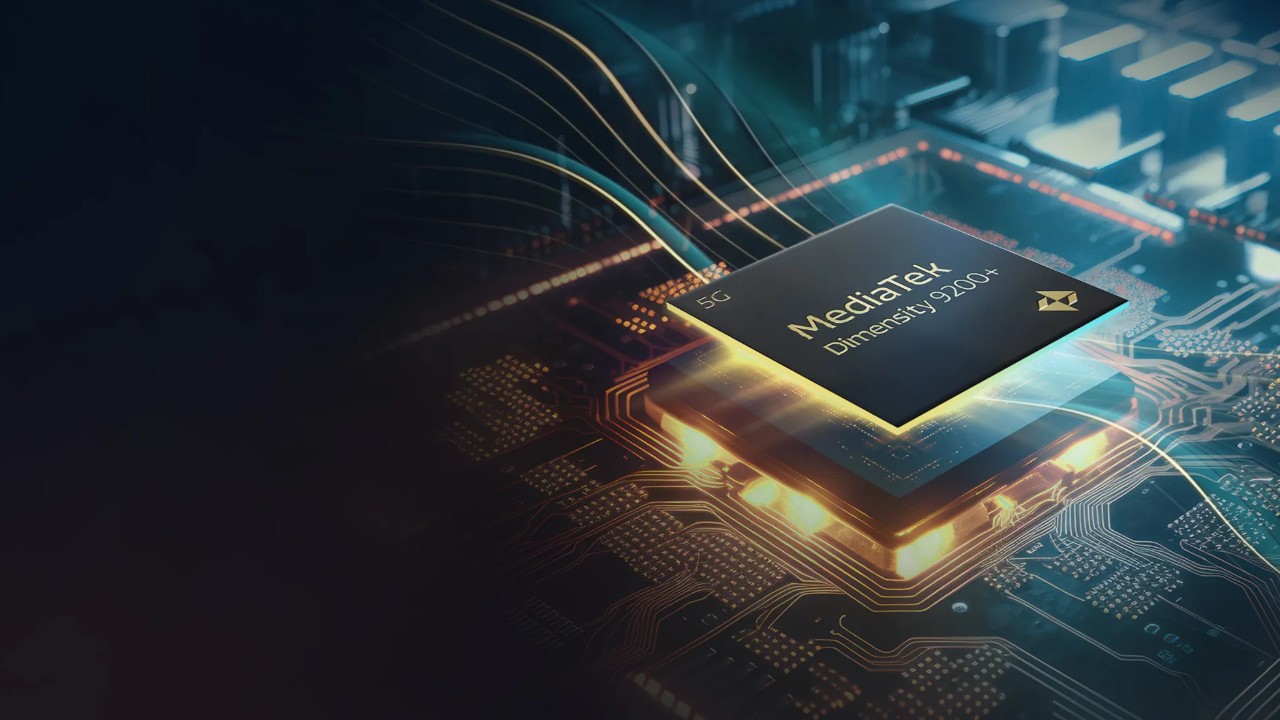 MediaTek and TSMC have made waves in the tech industry with a groundbreaking announcement. MediaTek, a renowned tech giant, has unveiled its very first chip utilizing TSMC's state-of-the-art 3nm technology. This chip is destined for MediaTek's flagship Dimensity system-on-chip (SoC), ushering in a new era of technological innovation.
MediaTek unveils cutting-edge Dimensity chip on TSMC 3nm tech
While specific details about the chip remain shrouded in secrecy, MediaTek highlights the extraordinary advantages of TSMC's 3nm process technology. It promises heightened performance, enhanced power efficiency, and increased yields, catering to both high-performance computing and mobile applications.
In comparison to TSMC's previous N5 process, the 3nm technology boasts impressive statistics. It can deliver up to an 18% speed boost while maintaining the same power consumption or reduce power consumption by as much as 32% while preserving performance. Additionally, it offers a remarkable 60% boost in logic density.
The most thrilling aspect is the impending availability of MediaTek's inaugural flagship chipset employing TSMC's 3nm process. This powerhouse is poised to energize a wide array of devices, from smartphones and tablets to intelligent vehicles, starting in the latter half of 2024.
Joe Chen, President of MediaTek, expressed their commitment to leveraging advanced technology to craft cutting-edge products that enhance our lives. He commended TSMC's unwavering dedication to high-quality manufacturing, enabling MediaTek to showcase superior design in flagship chipsets.
Dr. Cliff Hou, Senior Vice President of Europe and Asia Sales at TSMC, underscored the collaborative effort between MediaTek and TSMC, emphasizing their consistent delivery of groundbreaking innovations to the market and making advanced semiconductor technology accessible to all.
In essence, this partnership between MediaTek and TSMC heralds a new era of advanced chip technology, promising to revolutionize the performance and quality of flagship devices. As the tech world eagerly anticipates the second half of 2024, the arrival of MediaTek's 3nm-powered flagship chip in cutting-edge devices marks a significant milestone in semiconductor advancement.