Tesla achieves another significant milestone
The world's most popular electric car brand, Tesla, surpassed a new turning point in production.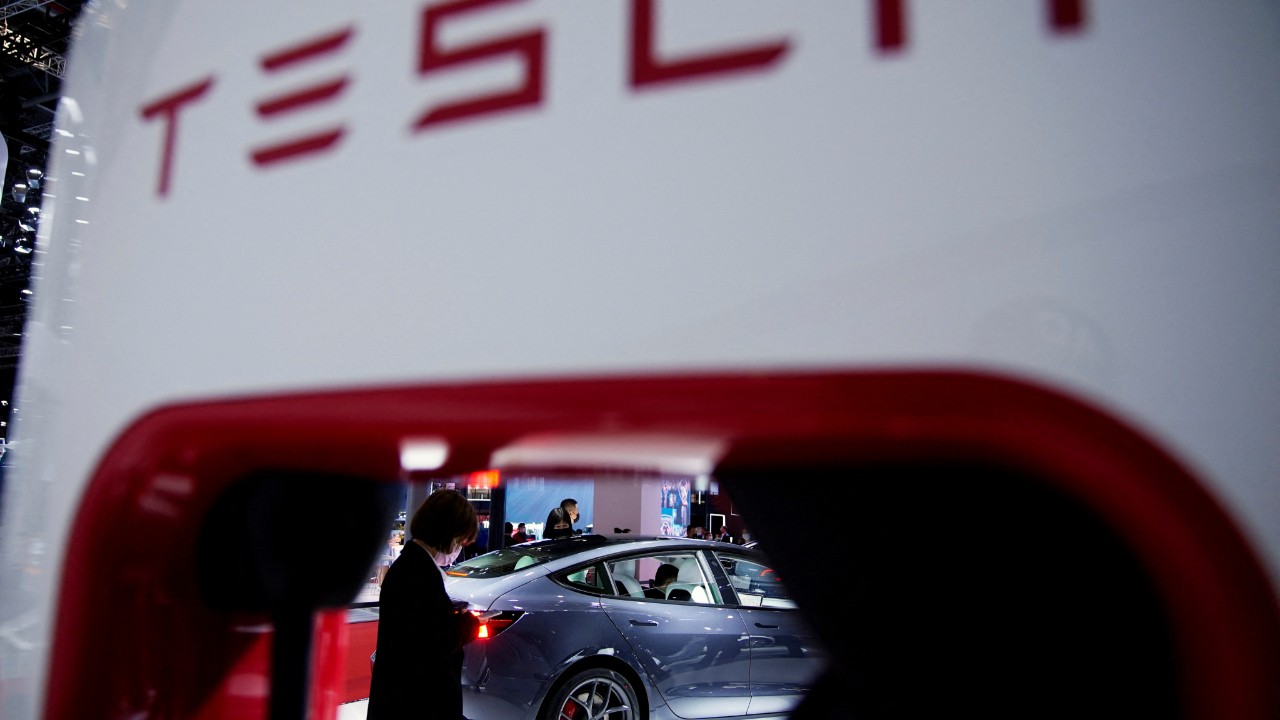 Tesla's Giga Shanghai factory recently achieved a significant accomplishment by rolling out its two millionth electric vehicle, setting a global benchmark in the electric vehicle production realm. Since commencing operations in late 2019, the rapid construction and success of this plant are not just engineering marvels. They're emblematic of China's faith in American technological prowess.
Amid the existing strain between the US and China, Tesla's feats in Shanghai stand out as unprecedented. Tesla was the first foreign auto manufacturer granted permission to fully own a production facility in China. This defied the standard practice, which typically required joint ventures split equally between foreign and domestic firms. This gesture signifies China's unparalleled trust in Tesla and, by extension, in American expertise.
Initially, Giga Shanghai's main aim was to cater to China's vast domestic market. However, it has since evolved into Tesla's primary hub for exports. Even with the complexities in China-U.S. diplomatic relations, Tesla's operations in China offer a model of collaboration that's beneficial for both countries. The exports from this plant have surpassed 215,000 units, serving European, Canadian, and other markets, bolstering Tesla's international presence.
Tesla achieves another significant milestone
But Giga Shanghai is not just about production numbers. It has been integral to Tesla's global manufacturing strategy. The plant was responsible for 40% of Tesla's overall production, a percentage predicted to exceed 50% within this year. Notably, it took the factory 33 months to manufacture its first million units, while the next million was completed in a mere 13 months. This progression isn't solely about impressive statistics; it redefines the standards of what's feasible in the automotive manufacturing sector.
Currently, the primary focus of the factory is the Model Y production, doubling that of the Model 3. It raises the speculation: Could this facility also produce Tesla's forthcoming affordable models? Regardless of future plans, Giga Shanghai stands as a testament to the potential of collaborative ventures between China and the U.S. in our rapidly advancing technological age.