Mini's new electric models boast superior features
Known as one of the unique faces in the automobile world, Mini introduced its new electric models. So, what features do these cars possess?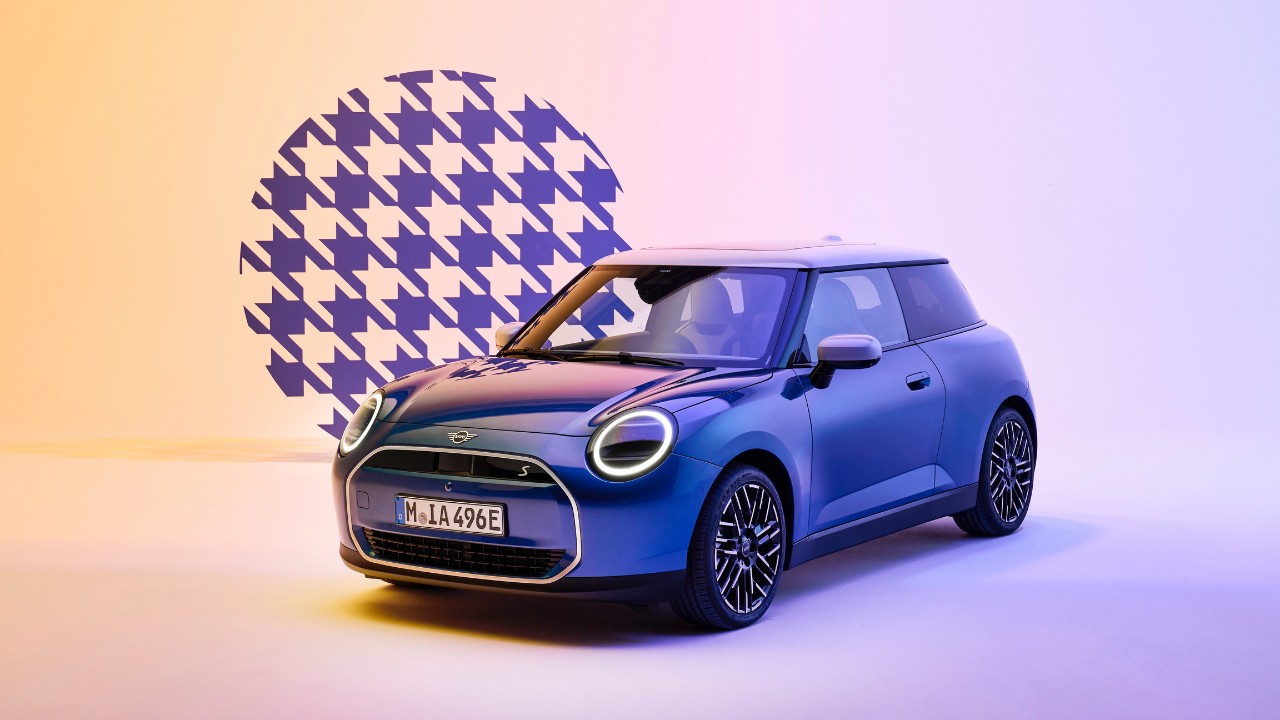 Amid a flurry of speculation and rumors, Mini has introduced its 2025 Cooper E and Cooper SE compact electric hatchback models. These two models, anticipated by fans and industry experts alike, boast enhanced ranges and significant design modifications, retaining the timeless Mini charm both inside and out.
Emphasizing its engineering prowess, Mini's 2025 Cooper line-up showcases better driving performance, an extended range, and more spacious interiors. For those enthusiasts, two distinct front-wheel-drive versions are presented, with potential whispers about an all-wheel-drive variant in the future. Under the hood, the Cooper E is powered by a single electric motor delivering 184HP, backed by a torque of 290Nm. Its energy source is a 40.7kWh battery, which offers a commendable WLTP range of 305km. In comparison, the Cooper SE boasts a 402km range, driven by a 218HP motor and a torque of 330Nm. This powerhouse relies on a larger 54.2kWh battery.
Mini's new electric models boast superior features
When it comes to charging capabilities, the Cooper E supports 75kW, while the SE version is compatible with 95kW. Both can rejuvenate up to 80% of their battery life in approximately 30 minutes. As for aesthetics and performance, buyers can choose between 16 or 18-inch rims. Demonstrating their acceleration prowess, the Cooper E clocks 0-100km/h in 7.3 seconds, while the SE slightly edges it out with a 6.7-second metric. True to Mini's signature, both models promise an authentic driving feel, enhanced by a low center of gravity, an updated suspension, and a broader track width.
In terms of design, these models reflect a futuristic yet minimalist appeal, complemented by aerodynamic tweaks ensuring optimal efficiency. While many are eager for specifics on pricing and release dates for the Cooper E and SE hatchbacks, such details remain undisclosed for now.