The upcoming Samsung Galaxy Buds got spotted on a certification site!
Being one of the giants in the wireless earbud industry, Samsung's new model now appears live.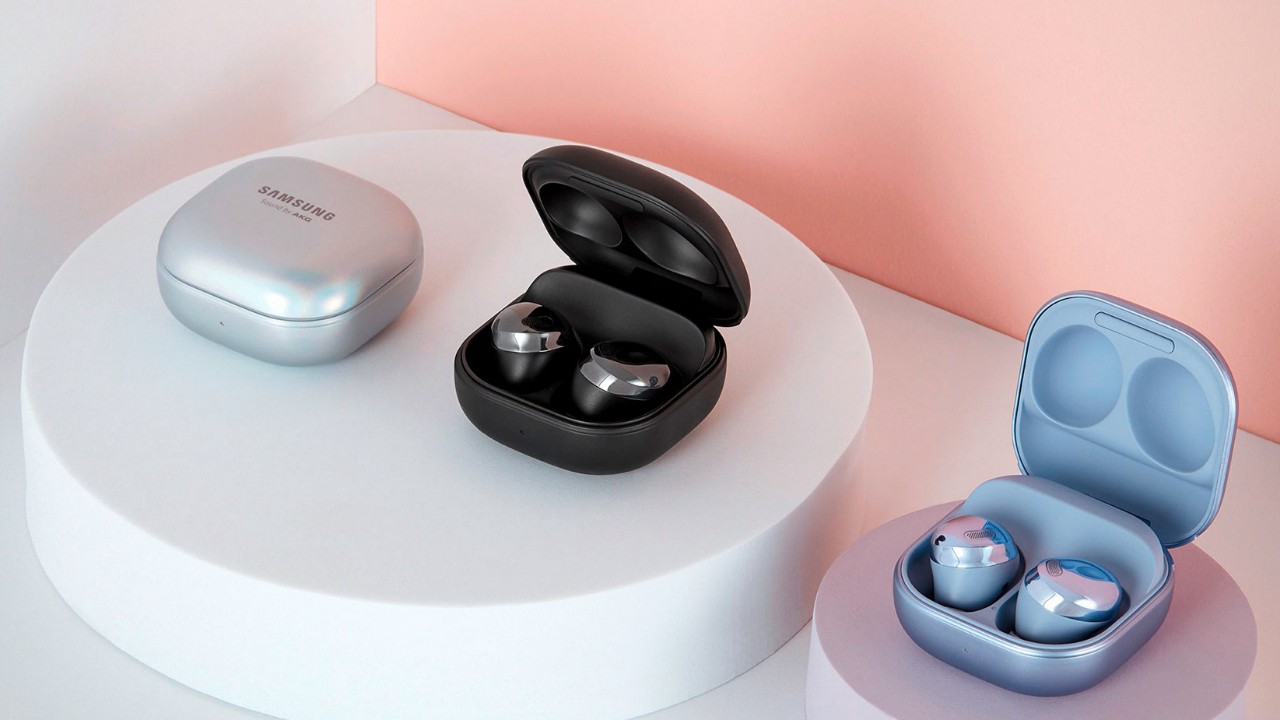 Samsung has not released a new TWS earphone this year during its Galaxy Unpacked events that took place in February and August, a departure from their usual annual unveiling of the Galaxy Buds over recent years. However, reports are circulating that Samsung is developing a fresh Galaxy Buds model, potentially an FE variant.
Evidence for this comes as the next iteration of the earbuds has been found on the Radio Research Agency (RRA) certification website in Korea. The device, with a model number SM-R400N, was officially certified on August 22, 2023. This listing provides a glimpse of the Galaxy Buds, although the specific name of these forthcoming TWS earphones from Samsung wasn't mentioned.

The upcoming Samsung Galaxy Buds got spotted on a certification site!
Based on the images from the certification, it appears that Samsung is revisiting an older design aesthetic for the upcoming Galaxy Buds. Their design isn't akin to the recent releases. In fact, their appearance aligns more with the original Galaxy Buds and Buds+, characterized by an in-ear design. These earbuds also seem more prominent than the newer Galaxy Buds 2 and Buds 2 Pro, which adopt a rounded design. Additionally, the forthcoming buds showcase a matte finish, contrasting with the glossy versions of the past, and feature a rubberized coating on the bottom half. Another notable design feature is the inclusion of a wing, reminiscent of a shark fin, ensuring a snug fit.
The official announcement date for these new Galaxy Buds from Samsung remains under wraps. However, speculation suggests that they might be introduced alongside the Galaxy S23 FE. Some believe they could be named either the Galaxy Buds 3 or opt for an FE branding. Notably, Samsung has not released a non-pro version since the launch of Buds 2 in 2021.