Apple and ARM strengthen their historic alliance
Apple and ARM forge an even deeper bond, fortifying their longstanding partnership with a commitment that transcends the boundaries of time and innovation.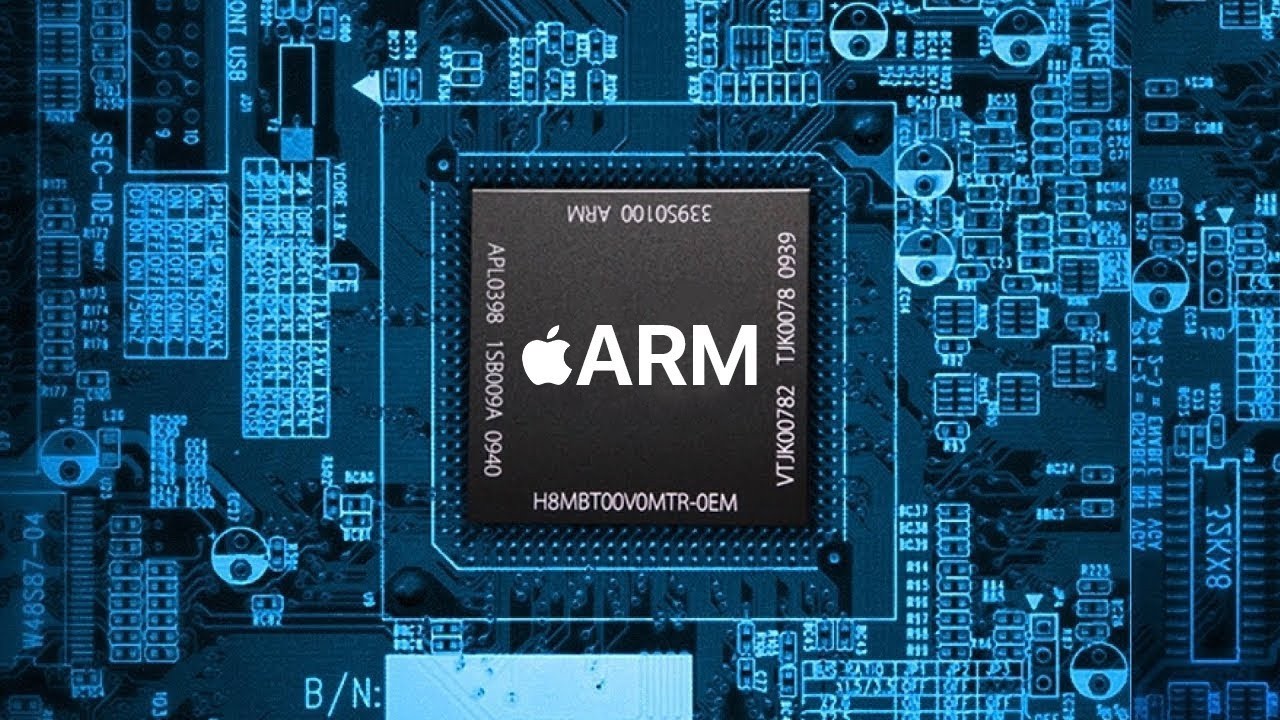 In a testament to the enduring strength of their collaboration, Apple and ARM have solidified their partnership with a groundbreaking agreement set to extend well beyond 2040, marking a significant milestone in their journey.
Apple and ARM strengthen their historic alliance
This monumental deal, revealed through ARM's IPO filing, is poised to be worth billions of dollars, underlining the pivotal role both companies play in a wide array of devices, ranging from smartphones and tablets to laptops and servers. Notably, Apple stands as one of ARM's foremost clients, relying on its chips across the entire spectrum of their product lineup, including iPhones, iPads, and Apple Watches.
The far-reaching implications of this agreement ensure Apple's continuous access to ARM's cutting-edge chip designs, a crucial component for the tech giant's future innovations. Beyond its implications for Apple, this deal holds significant strategic importance for SoftBank, ARM's parent company. Previously, SoftBank's aspirations to sell ARM to Nvidia were thwarted by regulatory obstacles in the United States and the European Union.
As SoftBank prepares for ARM's public debut, this new agreement with Apple provides a substantial and dependable revenue stream. While the exact terms of the agreement remain undisclosed, it is highly likely that Apple will pay ARM significant royalties for each chip it utilizes. Additionally, the deal may incorporate provisions granting Apple a stake in ARM's future development, further solidifying their collaborative vision. "30"