Three thieves utilized technology to rob ATMs!
The advancement of technology doesn't always bring positive impacts to our lives. We witnessed a clear example of this in an ATM heist.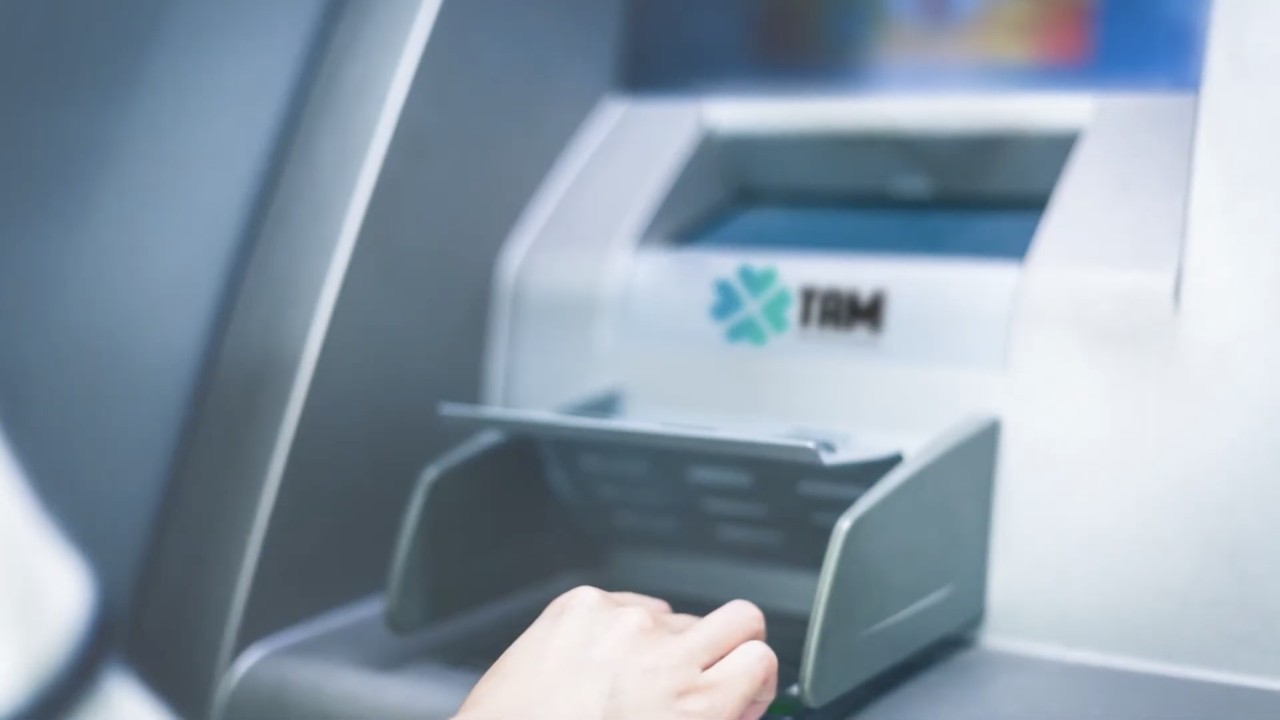 In Lubock, Texas, three individuals, Abel Vades, Yordanesz Sanchez, and Carlos Herera-Ruiz, have been apprehended in relation to a series of thefts totaling over $5,700 from ATMs. These thefts were reportedly orchestrated using a Raspberry Pi, a mini-computer, to disable the security mechanisms of the ATMs, granting the suspects unobstructed access to the cash inside. These incidents, primarily concentrated in the West Texas region, involved multiple ATM breaches.
Although comprehensive details surrounding the theft are yet to be unveiled, the suspects were arrested on August 3, following reports of the said burglaries. Current court documents regarding the case remain inaccessible to the public.
Three thieves utilized technology to rob ATMs!
Investigations led to the discovery of two Raspberry Pis from the suspects, believed to be the tools responsible for overriding the ATMs' security.
While the suspects have since been charged with Unlawful Interception, Use, or Disclosure of Wire, Oral, or Electronic Communications and Engaging in Criminal Activity, the depth of their affiliations is still under scrutiny. It's yet to be ascertained if they operated within a broader network or acted independently. Moreover, one of the detainees faces an additional forgery charge. The specifics of how they manipulated the ATMs or the exact Raspberry Pi model employed remain undisclosed.