Oppo Pad unveils cellular connectivity, but how?
The Oppo Pad has introduced a game-changing feature by unveiling cellular connectivity through a mechanism known as communication sharing.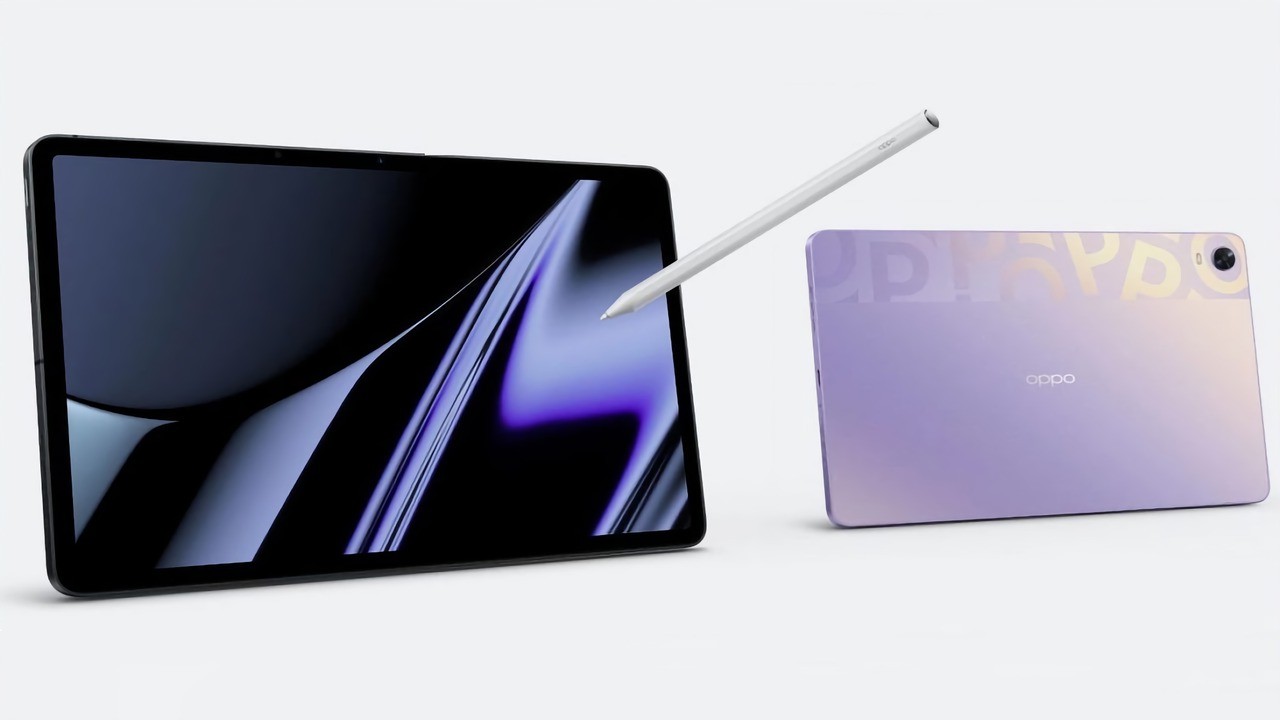 Oppo took a significant step in transforming its tablet lineup with the introduction of the Oppo Pad 2, a successor to the original Oppo Pad. The initial release lacked cellular connectivity options, leaving users wanting more. However, after more than a year, Oppo has announced a groundbreaking communication feature that can turn the tablet into a cellular powerhouse in mere seconds.
Oppo Pad unveils cellular connectivity, but how?
With the Oppo Pad 2, communication sharing becomes a reality, allowing users to tap into their phone's cellular data for web browsing, making calls, and checking messages. To harness this capability, both devices must be logged into the same Oppo account and within Bluetooth range. Once communication sharing is activated, the tablet seamlessly utilizes the phone's cellular data for internet access.
This innovation not only provides a more stable signal but also boasts a 30% reduction in power consumption compared to conventional hotspot usage. It opens up new possibilities for users, enhancing the tablet's versatility in meeting their daily needs.
A quick recap of the Oppo Pad's impressive specs includes an 11-inch LCD display with a crisp 2560 x 1600 resolution, a fast 120Hz refresh rate, a PPI of 275, a screen contrast ratio of 1500:1, and a peak brightness of 480 nits.
Under the hood, it houses a Qualcomm Snapdragon 870 processor and an ample 8080mAh battery that supports 33W wired fast charging. Photography enthusiasts will appreciate the 13MP rear camera and the 8MP front sensor. The Oppo Pad also boasts Wi-Fi 6, Bluetooth 5.1, Face unlocking, and more, making it a compelling option for tech enthusiasts. It comes with a starting price of 2299 Yuan ($314).