Lenovo intensifies the competition in monitor battles
The Chinese tech giant Lenovo gears up to introduce additional new monitor models following their recent releases.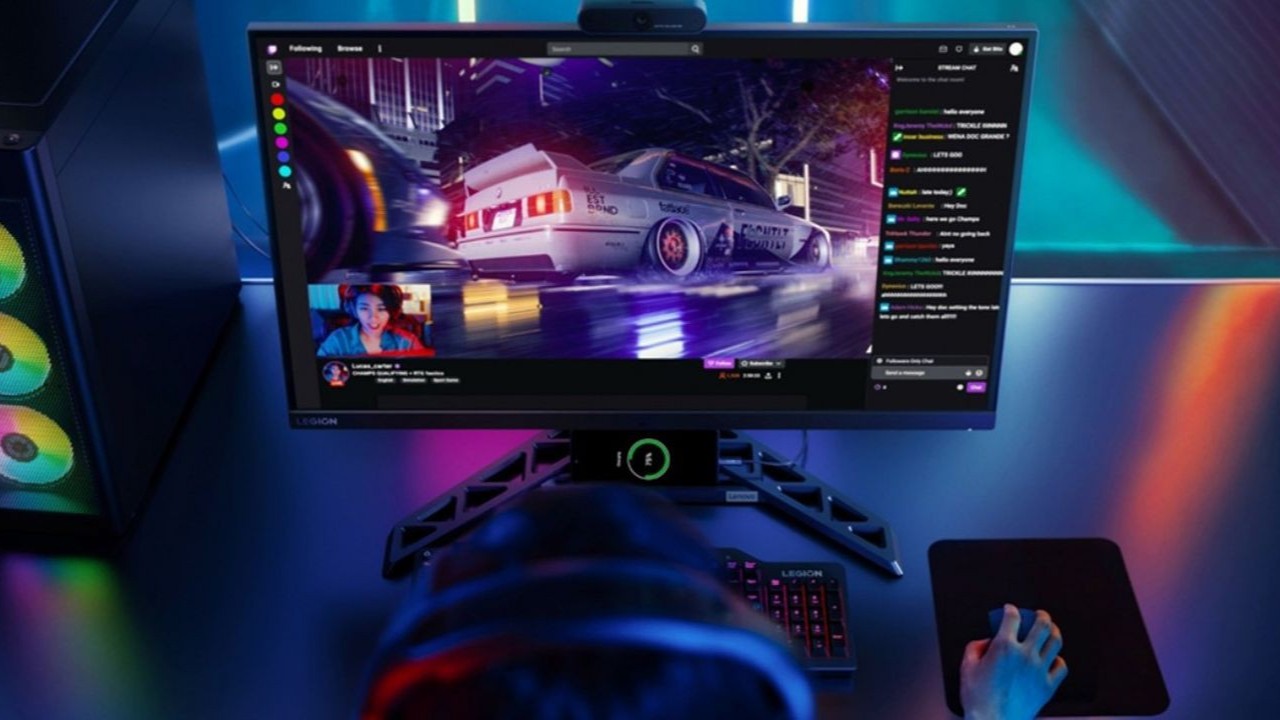 Lenovo has recently introduced two state-of-the-art monitors, the Legion R27q-30 and R27i-30, targeting a diverse user base including both gamers and professionals. These products merge aesthetic appeal with high-end technical specifications, ensuring they cater to various needs.
The Legion R27q-30 boasts a 27-inch IPS display, presenting visuals in a sharp 2560×1440 (2K) resolution. What differentiates this monitor is its staggering 180Hz refresh rate, offering smooth gameplay experiences for avid gamers and streamlined editing for video professionals.
Lenovo intensifies the competition in monitor battles
With a luminosity of 400 nits, the display promises vibrant hues. Its color precision, covering 99% of sRGB and 90% of DCI-P3, makes it a preferred choice for designers and photographers. Additionally, users can benefit from its ergonomically adjustable rotation stand and dual 3W speakers, enhancing multimedia enjoyment.
Contrastingly, the Legion R27i-30 is tailored for those prioritizing speed. While it retains the impressive 180Hz refresh rate, it offers visuals in a Full HD 1920×1080 resolution. Its color fidelity is comparable, covering 99% of sRGB and 90% of DCI-P3. Mirroring its counterpart, it too features an adjustable stand for user comfort and is equipped with a set of 3W speakers. Both monitors will hit the market soon, though their pricing remains under wraps for now.