Moto Razr 40 Ultra: The dream foldable to arrive soon
Prepare to witness the realization of your foldable smartphone dreams as the Moto Razr 40 Ultra, boasting impressive features and design, is poised to make its highly anticipated arrival soon.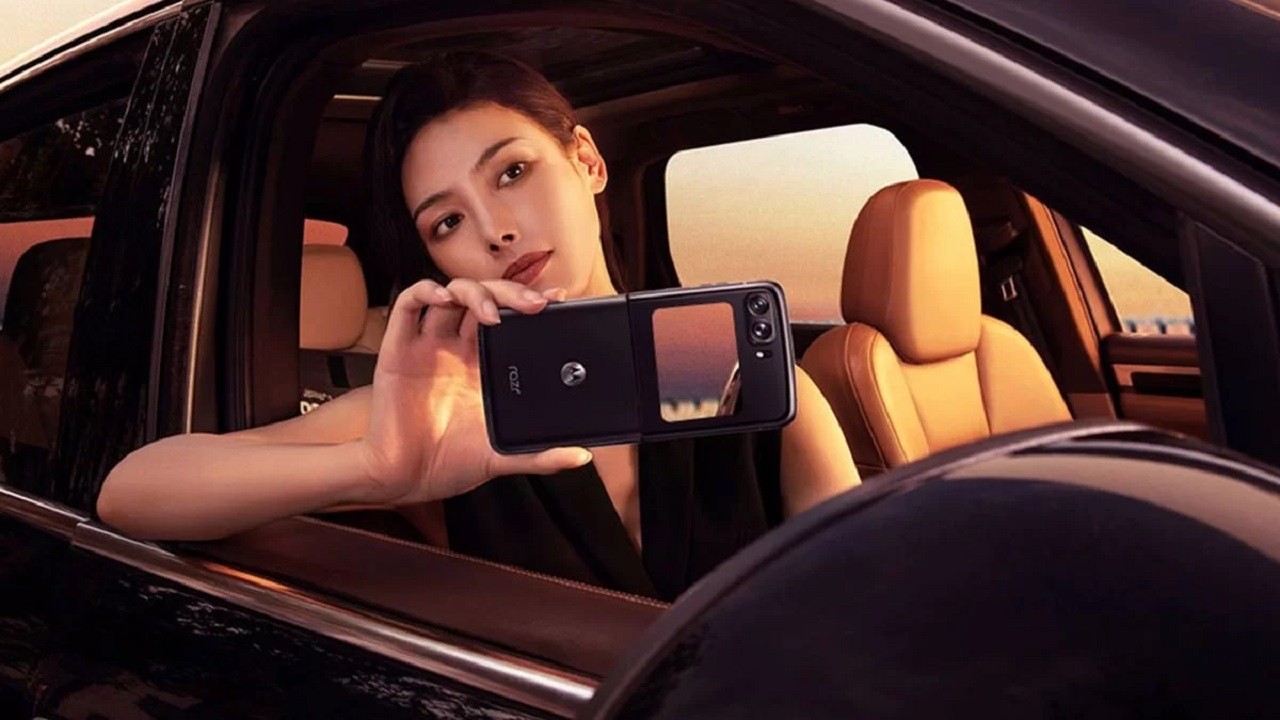 In an exciting turn of events, a leaked official teaser video for the Moto Razr 40 Ultra (also known as Razr+) has emerged just days before its highly anticipated launch. Shared by renowned leaker Evan Blass on his private Twitter profile, the leaked video provides an exclusive sneak peek at the upcoming foldable device, giving enthusiasts a tantalizing glimpse of its design and features. As anticipation builds for the official unveiling, this unexpected leak has stirred up excitement and fueled speculation about what the Moto Razr 40 Ultra has in store for consumers.
Moto Razr 40 Ultra: The dream foldable to arrive soon
Positioned as a formidable contender among premium foldable phones like the Oppo Find N2 Flip and Samsung Galaxy Z Flip 4, the Moto Razr 40 Ultra sets its sights on the competition. The leaked video emphasizes one standout feature: its expansive outer display, rumored to surpass the OPPO Find N2 Flip's 3.26-inch cover display in size.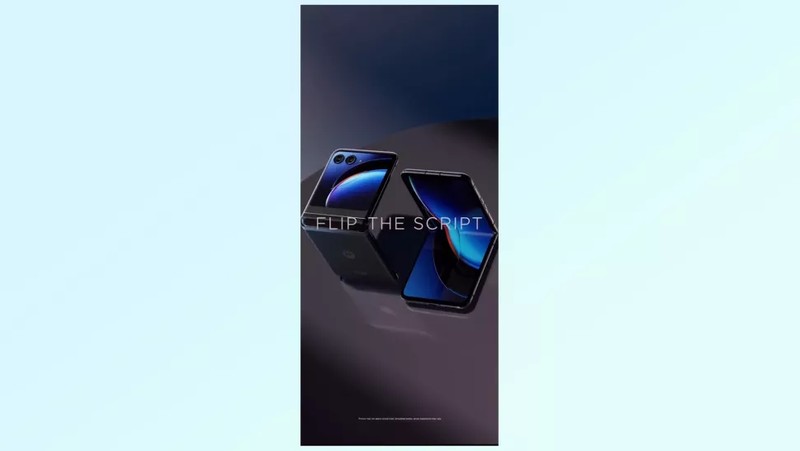 Demonstrated in the video, the outer display showcases its versatility, allowing users to personalize wallpapers, access navigation through Google Maps, stay updated with notifications, indulge in gaming, and control music playback. Described as "ultra-smooth" and "incredibly vivid," the foldable display boasts slim bezels and a centrally positioned hole-punch cutout, while a dual-camera setup and LED flash module reside alongside the outer display, further enhancing its photographic capabilities.
Moto Razr 40 Ultra specs
Leaked information suggests that the Moto Razr 40 Ultra will feature a 6.9-inch pOLED display offering a Full HD+ resolution of 1080 x 2400 pixels, and an impressive 165Hz refresh rate. Additionally, the device is rumored to include a 3.6-inch outer display with a resolution of 1066 x 1056 pixels, also supporting a 165Hz refresh rate.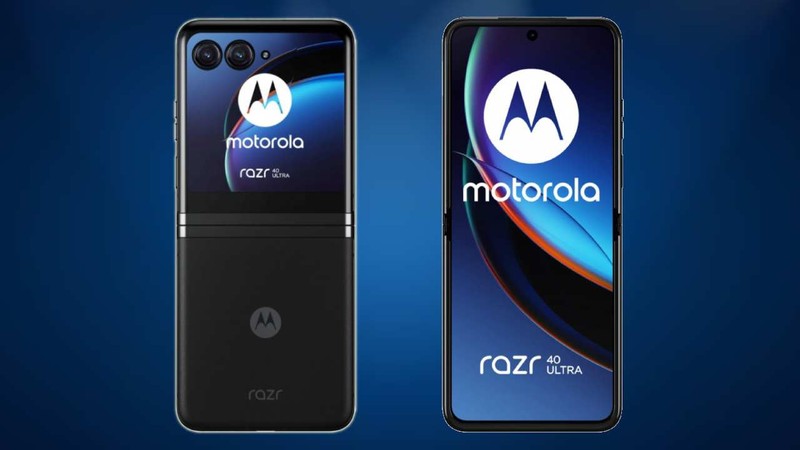 Powering the Razr 40 Ultra is expected to be a Snapdragon 8+ Gen 1 SoC, coupled with 8GB of LPDDR5 RAM and 256GB of internal storage. The device is likely to be equipped with a 3,800mAh battery with 33W fast charging capabilities. For photography enthusiasts, the device is rumored to feature a 12MP primary camera with an f/1.5 aperture, accompanied by a 13MP ultra-wide camera with an f/2.2 aperture. These specifications indicate that the Moto Razr 40 Ultra aims to offer an impressive combination of display quality, processing power, and camera capabilities for a compelling user experience.