This time, almost all features of the Honor 90 series have emerged
The Honor 90 series, which has been reminding of its existence through leaks for a long time, this time came to the agenda with a leak that reveals almost all its features.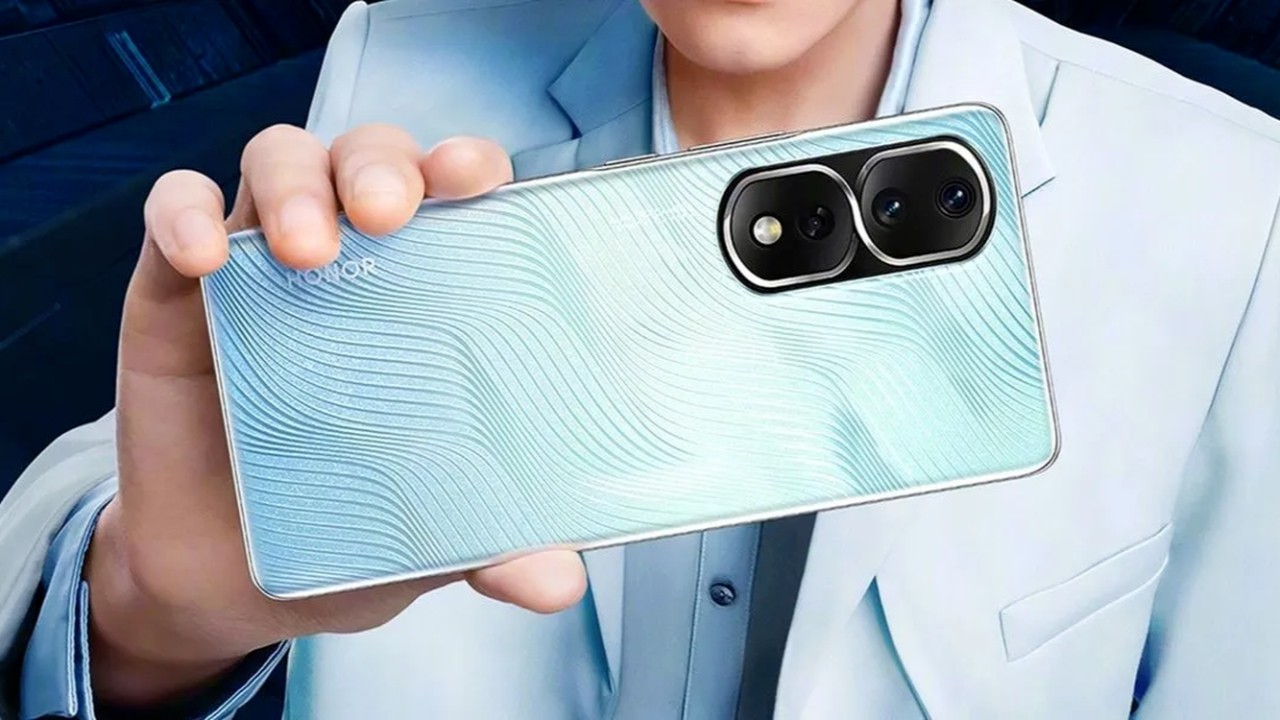 Honor, the acclaimed smartphone maker, is readying for the grand unveiling of the Honor 90 and Honor 90 Pro handsets on May 29 in China. In a recent Weibo post, renowned leaker Digital Chat Station shared critical specifications of these forthcoming devices. Here's a snapshot of the anticipated features these phones might house, based on the rumors.
From the leaked details, the Honor 90 will likely boast a substantial 6.7-inch OLED screen with a centrally positioned punch-hole and curvature along all four edges. We can expect a 1.5K+ resolution and 120Hz refresh rate on this display, ensuring fluid, vivid visual quality. Moreover, the screen might offer an incredibly high 3840Hz PWM dimming.
Camera-wise, the Honor 90 will possibly offer a single 50-megapixel front-facing shooter, ideal for capturing detailed selfies. On the flip side, we may see a robust triple camera system, led by a notable 200-megapixel Samsung HP3 sensor with a wide f/1.9 aperture.
This time, almost all features of the Honor 90 series have emerged
In the performance department, the Honor 90 could likely feature a 2.5GHz Snapdragon 7 Gen1 processor, providing smooth operation. In addition, speculations suggest a sizable 5000mAh battery supplemented with a swift 66W fast charging feature.
In the case of the Honor 90 Pro, it's projected to sport a marginally larger 6.78-inch OLED screen, again with a curvy design, and a pill-shaped cutout. We can anticipate the same remarkable 1.5K+ resolution, 120Hz refresh rate, and a 3840Hz PWM dimming as its Honor 90 counterpart.
The Pro variant might house a front-facing dual-camera setup, each with a 50-megapixel sensor for high-quality selfies. The rear camera configuration is rumored to resemble the Honor 90, but the Pro version may also incorporate a 32-megapixel 68mm 2.5X zoom lens, providing users with excellent zoom capabilities.
Internally, the Honor 90 Pro could be equipped with the robust 3.0GHz Snapdragon 8+ Gen 1 chipset, indicating superior performance. Moreover, the phone might feature a strong 5000mAh battery, with an even more impressive 90W fast charging capability.