A day in Elon Musk's life: More complicated than you think
Elon Musk has basically become an internet person right now. The Tesla CEO has an interesting life to say the least.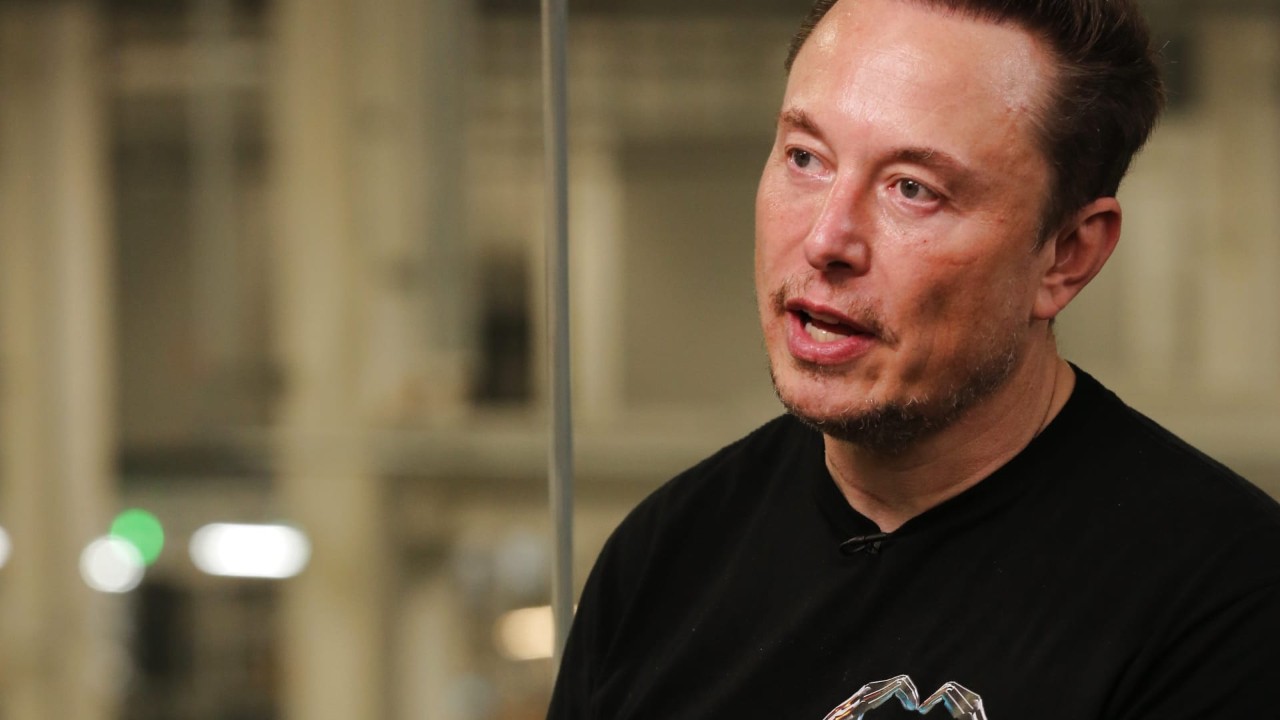 Forget the vlogs you watched about people's "A day in the life" on YouTube because here is Elon Musk's a day in his life. Elon Musk talked about how he manages his busy schedule. Musk was the guest of the Wall Street Journal's CEO Council Summit, which was held in London, the capital of the United Kingdom, on May 23-24, with a video conference on Tuesday.
Elon Musk has to divide his day many parts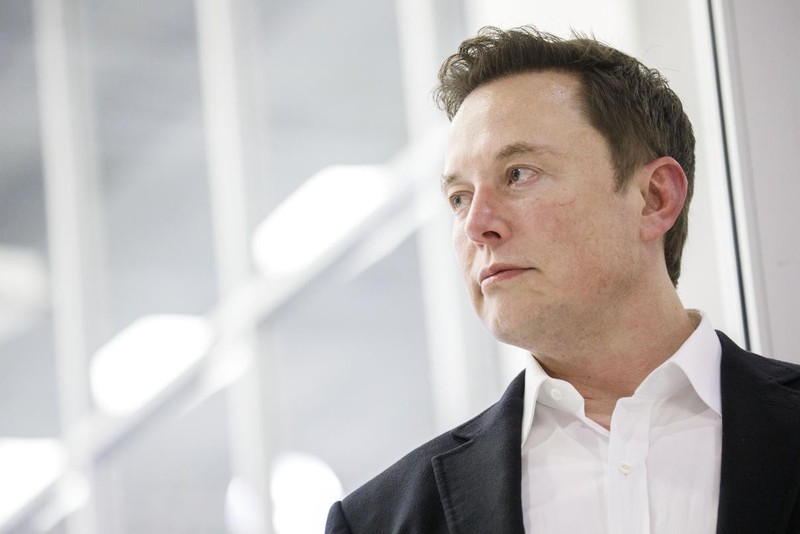 "As you can imagine, my days are very long and complex," said the businessman, who owns companies like Tesla, SpaceX, Twitter, Boring Company.
The tech billionaire said he tries to devote a day to a company, but that's not always possible: "This Tuesday was Tesla day. But my day might end with Twitter late at night. Then tomorrow it could be part Tesla and part Twitter. So Thursday becomes half SpaceX half Tesla day."
"It's impossible for someone else to know what the priorities are," Musk said, adding that he is usually working most hours of the day, wrapping up at 2 a.m., his typical bedtime. Ever since Tesla CEO took over the platform many things changed and not always in a good way. He tries to balance work between 3 companies and try to figure out the future for Twitter.