Nintendo's new patent excited the gamers
A new patent acquired by gaming giant Nintendo has excited game enthusiasts.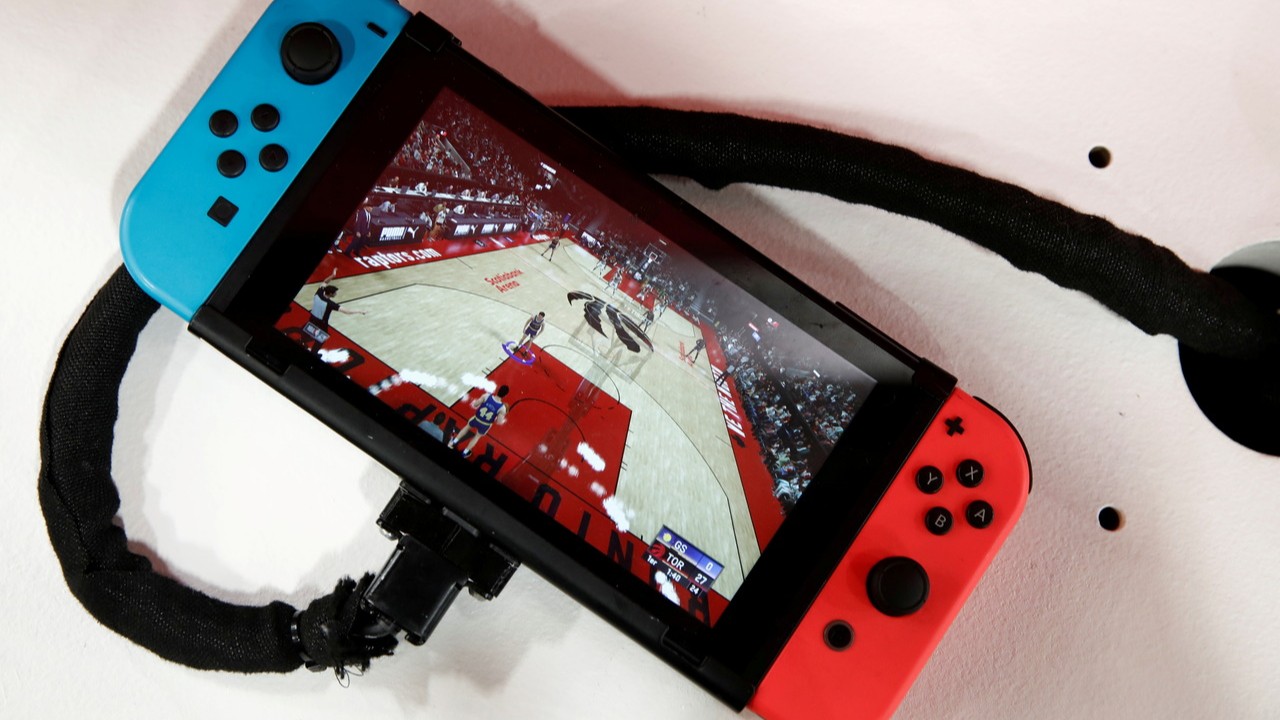 Nintendo has recently secured a patent for an intriguing dual-screen folding device, which has drawn comparisons to the famed 3DS handheld console. This innovative device can be opened and closed in a manner similar to the 3DS, and uniquely, it can be separated into two individual units. These units are designed for multiplayer gaming, communicating wirelessly with each other.
Upon joining the two segments, the device takes on the appearance of a conventional handheld gaming system. It boasts inner and outer screens on the top section, with the inner screen being considerably larger and accompanied by a joystick. It's pivotal to understand that filing a patent doesn't necessarily mean a product will come to fruition. As such, the eventual release of this device remains shrouded in ambiguity.
Nintendo's new patent excited the gamers
Reflecting on Nintendo's past, the 3DS, which was in operation from 2011 to 2020, set itself apart with its glasses-free 3D technology. It achieved impressive success, with sales surpassing 75 million units. However, despite its triumphant run, Nintendo has stopped its production. They have also revealed plans to halt online services for both the 3DS and the Wii U by the beginning of 2024.
In light of this new patent, speculation is rife about the features of the upcoming Nintendo Switch 2. It's believed that some attributes of the patented design, such as the dual detachable screens and touch capability, might find their way into the new console. This suggests that Nintendo might be aiming to extend the Switch series' legacy, possibly integrating DS and 3DS games. Such a move aligns with Nintendo's track record of pioneering gaming systems that merge handheld and console gaming dynamics.

There's also a buzz about the potential of the Switch 2 embracing NVIDIA's latest DLSS 3.5 technology. If this proves accurate, it would position the device favorably against its competitors, boasting advanced graphics capabilities, including ray tracing, surpassing even the likes of PS5 and Xbox Series X. Other speculations include backward compatibility and the integration of advanced machine learning functionalities. But as it stands, verified details about the Switch 2 remain scarce, with its anticipated launch date being September 24 of the upcoming year.