Samsung Galaxy Z Flip 5 has been chosen as one of the best inventions!
Big honors for the South Korean tech giant Samsung! Galaxy Z Flip 5 was selected as one of the best of all time.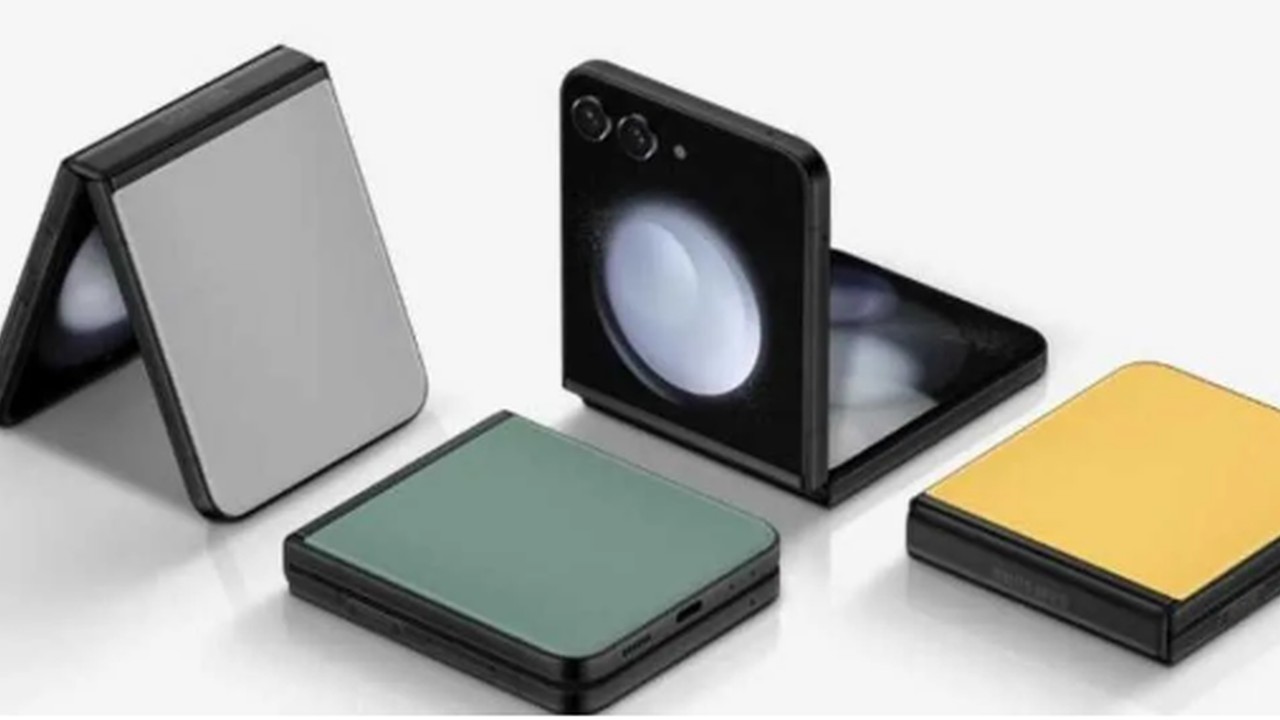 Samsung's Galaxy Z Flip 5 has garnered acclaim, securing a position in Time Magazine's Best Inventions of 2023. This accolade not only celebrates the technological prowess of the latest foldable smartphone but also marks the third year in a row that a Galaxy model has been spotlighted on this esteemed list.
The Galaxy Z Flip 5, crafted by the South Korean tech behemoth, was particularly lauded for its groundbreaking Flex Window feature. This user-centric feature empowers individuals to quickly glance at notifications and emails without the need to navigate through specific apps. Time Magazine extolled this unique design, noting that it was indeed the "addictive" aspect of the device that merited its place among the year's best inventions. Central to the phone's allure is its clamshell folding design, which facilitates the Flex Window, granting users the convenience to skim through an email without getting entrenched in various applications.
Samsung Galaxy Z Flip 5 has been chosen as one of the best inventions!
But the allure of the Flex Window doesn't end with just emails and notifications. This versatile window also offers immediate access to essential functions such as music controls, current weather updates, and more. A standout feature is the FlexCam which allows users to capture photos hands-free. It also integrates seamlessly with Samsung Wallet. Furthermore, the Flex Window is equipped with quick settings, a complete call log, and a comprehensive QWERTY keyboard, simplifying the process of sending text replies.
Beyond just features, the magazine commended Samsung's dedication to pioneering industry benchmarks and delivering inventive methods for smartphone interaction. The Galaxy Z Flip 5's distinction is not solely rooted in its features; its compact and versatile design also played a pivotal role in the recognition. This design philosophy empowers Z Flip 5 users with a refreshed user experience, allowing them to express themselves more authentically. To top it off, Samsung recently broadened its color palette for this model, introducing four vibrant new shades.