OnePlus Open embraces Oppo Pen Stylus in a surprise move
OnePlus Open's unexpected move welcomes the Oppo Pen Stylus with open arms.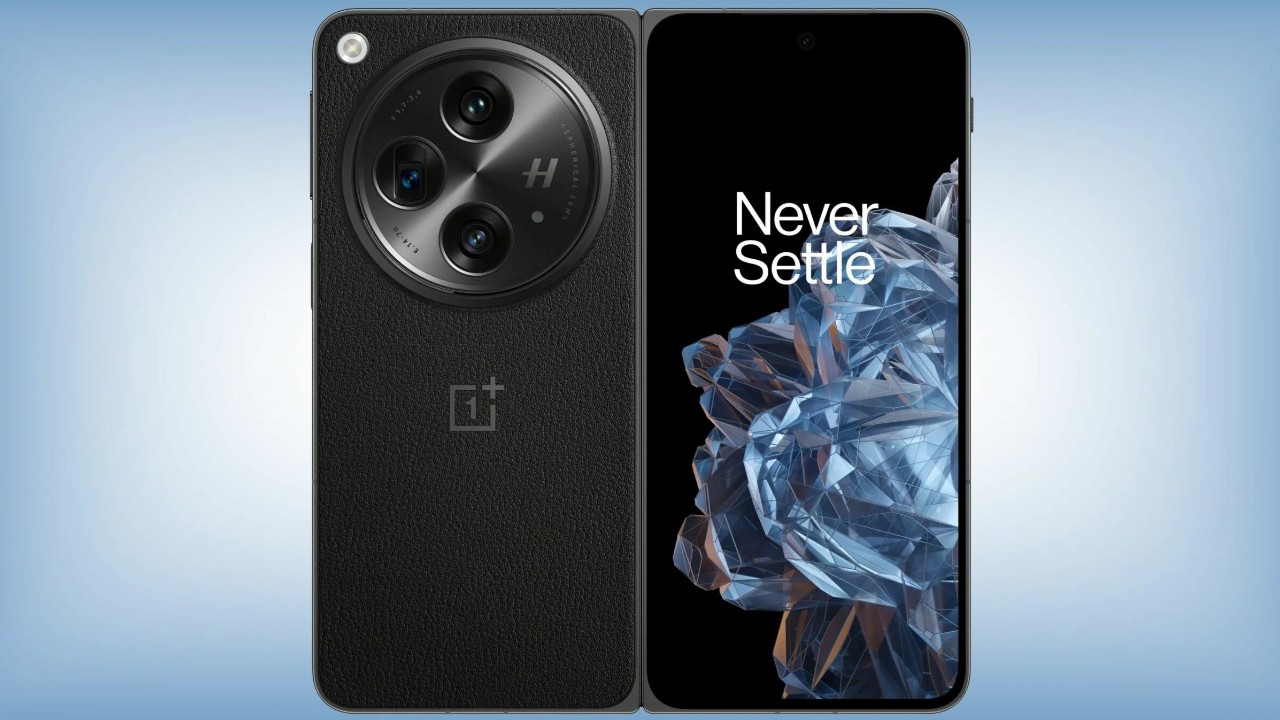 In an unexpected turn of events, the OnePlus Open, a prominent foldable smartphone, has been unveiled to offer stylus input capabilities. This revelation surfaced through a video posted by Reddit user Rashed341, demonstrating the effective use of a stylus on both the main and cover displays of the OnePlus Open.
OnePlus Open embraces Oppo Pen Stylus in a surprise move
The catch, however, is that the exclusive stylus compatible with the OnePlus Open is the Oppo Pen, originally designed for the Oppo Find N2. This development raises eyebrows as OnePlus made no prior mention of stylus support in its marketing materials for the Open. Intriguingly, a stylus menu page found in the settings app suggests that OnePlus had contemplated including stylus support at some point, albeit without an official announcement.
Users eager to harness the power of the Oppo Pen with the OnePlus Open can do so by pairing the two devices. Once connected, the stylus empowers users to write, draw, and interact with the Open's display, akin to any other stylus-enabled device.
Nevertheless, it's important to exercise caution when considering stylus use with the OnePlus Open. First and foremost, OnePlus has not granted official approval for stylus support, potentially posing risks to the device's display over time. Additionally, the Oppo Pen is not officially available in the US, meaning users in the United States may need to consider importing one if they aspire to utilize a stylus with the Open.
While the revelation that the OnePlus Open supports stylus input is undoubtedly a pleasant surprise, it's paramount for users to acknowledge potential risks before engaging with a stylus on the device. (