Xiaomi is ending software support for these models
The unpopular topic of ending software support in the smartphone market now stands as Xiaomi's main focus.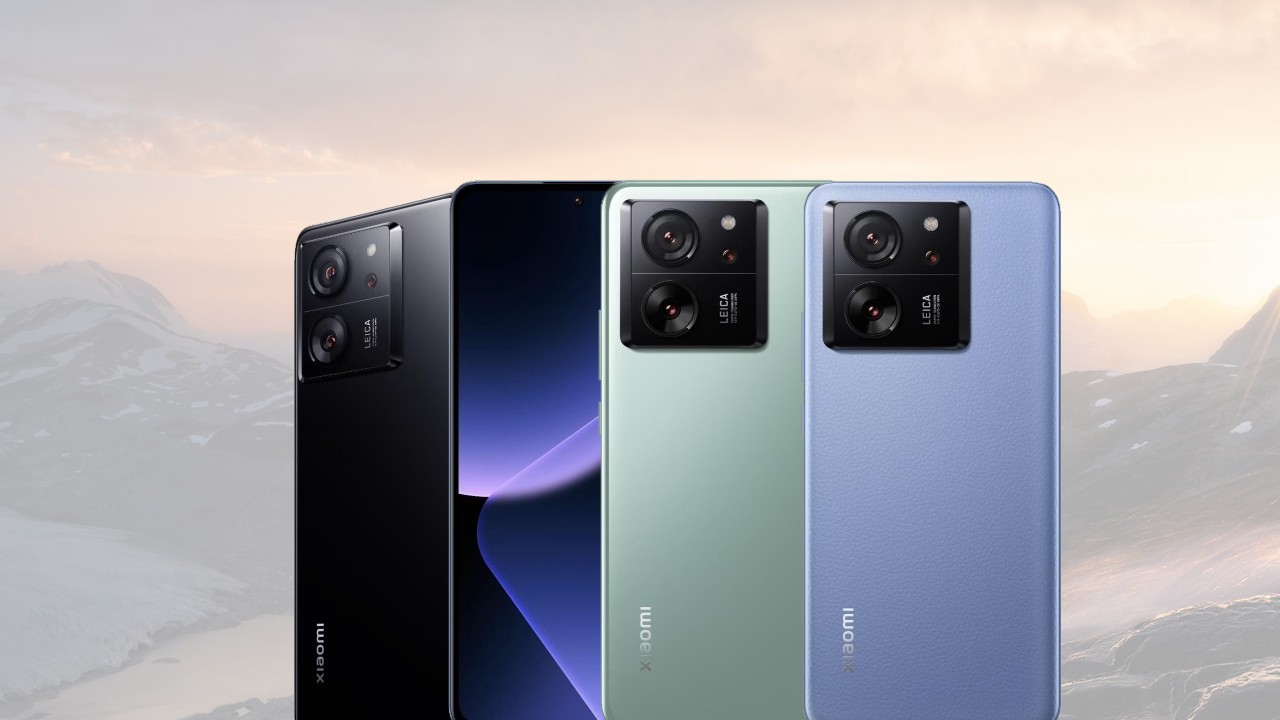 Recently, Xiaomi unveiled the Xiaomi 14 series in China, marking a significant step in its product evolution. One of the standout features of these devices is the extended software support. This mirrors the approach seen in the Xiaomi 13T series, where users can expect four generations of Android updates and five years' worth of security patches.
However, there's a downside for long-time Xiaomi fans. This extended software support doesn't reach back to older devices. Consequently, the Mi 10T series and the Poco X3 won't benefit from the updated policy. Instead, they have seen the end of their software updates.
The Mi 10T, Mi 10T Pro, and Poco X3, all released in the latter half of 2020, are now categorized as EOL (End of Life) on Xiaomi's official page. As per Xiaomi's earlier policy, these devices received three years of software support. Initially launched with MIUI 12 based on Android 10, they have since been updated to Android 12-based MIUI 14. Over three years, this amounts to two major Android and MIUI updates.
Xiaomi is ending software support for these models
The Poco X3, being a budget model, might not raise many eyebrows with this decision. However, the Mi 10T and Mi 10T Pro, both touted as affordable flagships with powerful Qualcomm Snapdragon 865 processors, could undoubtedly serve users for many more years without any performance hindrance.
It's also important to highlight that Xiaomi's forward-looking software support, extended to four years and even five for specific models, applies mostly to devices released from 2021 onward. While this is commendable, it's worth noting that competitors like Samsung offer similar software lifetimes for not just their flagship devices but also for their mid-range and budget phones.Formun Üstü