Nothing Phone 2 received another comprehensive update
Serving as the flagship device for the Nothing company, Nothing Phone 2 obtained a new and extensive update.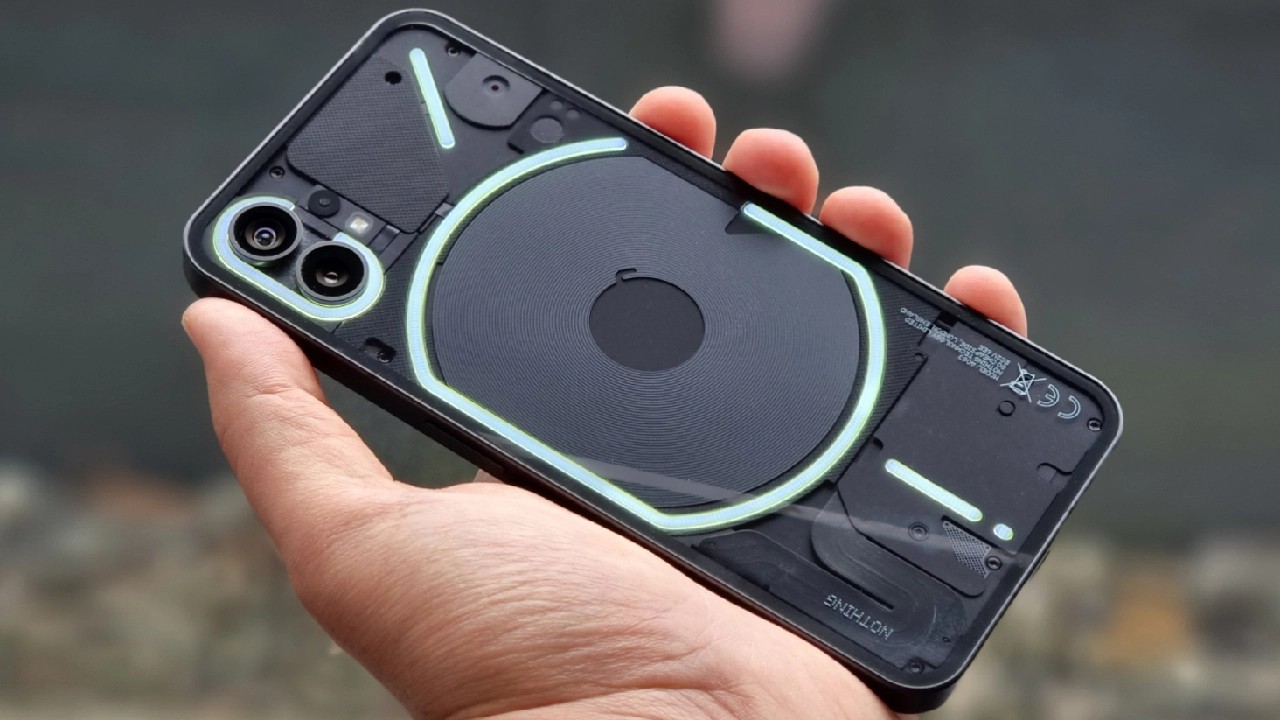 Following the launch of the Nothing OS 2.0.2 update on the Phone (2) that led to camera glitches, Nothing has swiftly acted with the release of a remedial patch termed Nothing OS 2.0.2a. Now, with those challenges addressed, the company is introducing another update: Nothing OS 2.0.3. This latest version is set to bolster the device's functionality by ushering in numerous bug resolutions, enhancements to the user experience, and, notably, the eagerly awaited Zomato Glyph Progress feature.
The Nothing OS 2.0.3 offers users the option to add a compass widget to their home screen, enhancing navigational convenience. Moreover, those who frequently order via Zomato can look forward to a seamless representation of their order's progress on the Glyph interface. Beyond these additions, the update promises to fine-tune the device's performance further. For example, the Screen Recorder's capture resolution has been expanded, the keyboard animation speed has been sharpened for quicker pop-ups, and users can anticipate more refined haptic feedback.
Nothing Phone 2 received another comprehensive update
To delve deeper into this update, users can find a comprehensive list of features and refinements in the provided changelog. Some notable mentions include the introduction of a new UI signaling when the device is in pocket mode, enhanced "OTG Compatibility" toggle controls in the settings, and various improvements surrounding NFC and Bluetooth connectivity. Lastly, there have been minor adjustments to the user interface and several bug rectifications.
Indian users of the Nothing Phone (2) should keep an eye out for the update, as it is set to be incrementally released in the near future. If eager, they can also manually check its availability by venturing into the device's settings.