OnePlus, Realme, and Oppo to continue operating independently
In a bid to ensure independent operations, OnePlus, Realme, and Oppo will continue to function as separate entities, maintaining their distinct presence in the market.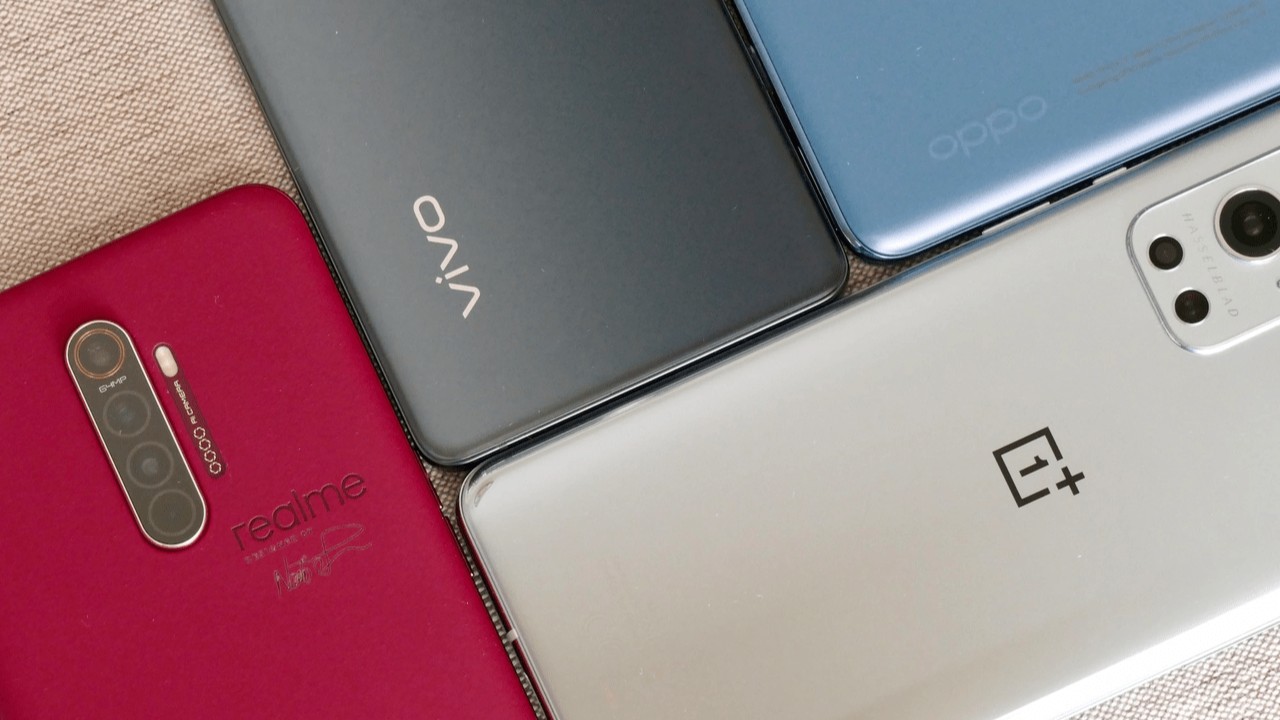 In a strategic move aimed at minimizing business risks, BBK Electronics Corporation has announced that Oppo, OnePlus, and Realme will function as independent entities in India, maintaining separate operations.
OnePlus, Realme, and Oppo to continue operating independently
BBK Electronics Corp, a Chinese entity, holds a significant presence in the Indian smartphone market with popular brands like Oppo, OnePlus, Realme, Vivo, and iQOO. In a restructuring move, BBK Electronics Corp is reorganizing its operations in India, where these brands have a dominant foothold.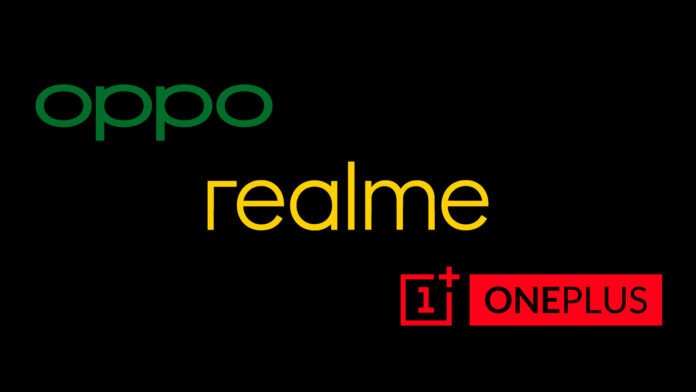 As reported by Economic Times on June 6, BBK Electronics Corp intends to separate Oppo, OnePlus, and Realme into independent entities. This decision comes amidst heightened government scrutiny faced by Chinese companies operating in India, indicating a strategic move by BBK Electronics Corp to navigate the evolving regulatory landscape.
Why did OnePlus, Realme, and Oppo part ways in India?
Following accusations of illegal business practices including customs violations, money laundering, and tax evasion, various China-based brands, including Oppo, have faced significant challenges.
Oppo India, in particular, was accused of evading customs duty amounting to 4,389 crores INR (approximately 531 million USD), resulting in the freezing of its bank accounts containing 2,082 crores INR.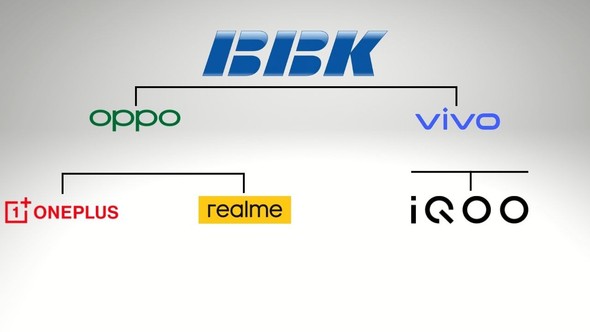 In response, BBK Electronics, the parent company responsible for distributing OnePlus and Realme products, has decided to establish each brand as a separate legal entity in India. This move aims to reduce risks to BBK Electronics' overall business operations, allowing OnePlus and Realme to independently seek new contract manufacturers and establish individual relationships with retailers and distributors.