Sales numbers for the Redmi 12 are staggering
Redmi, a subsidiary of the Chinese tech company Xiaomi, is making a splash with its Redmi 12 model.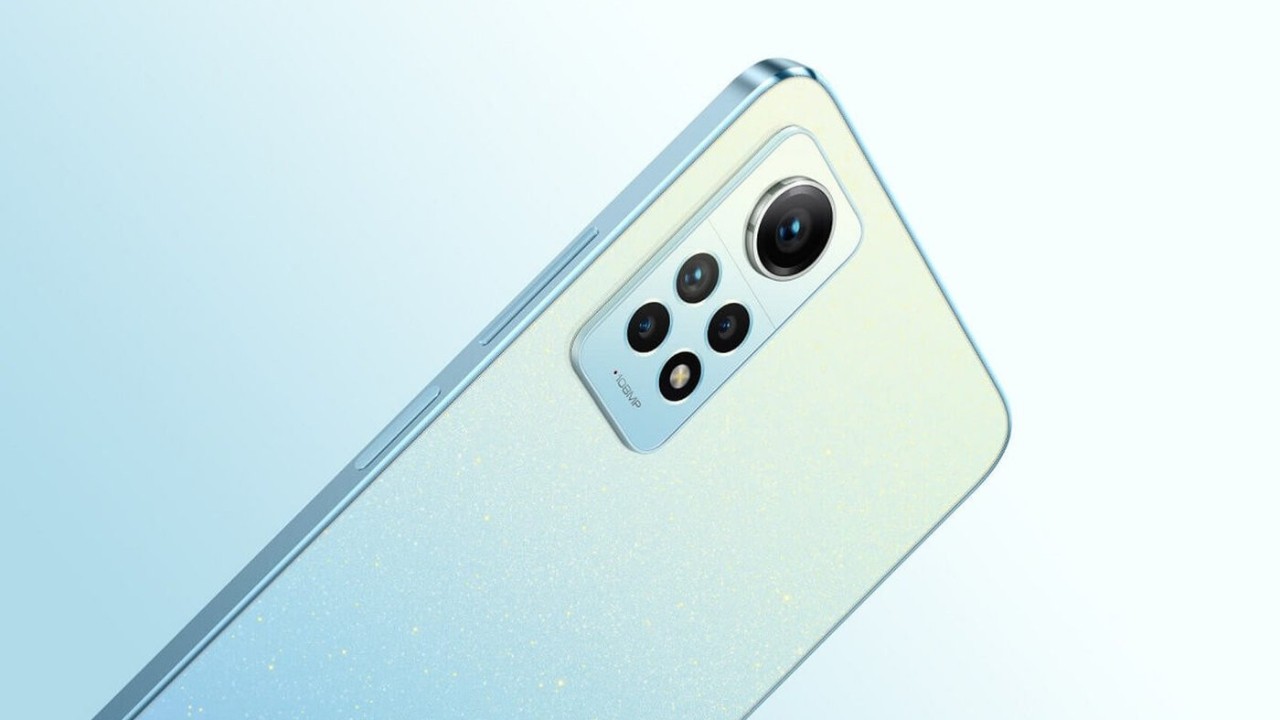 Xiaomi has been experiencing a remarkable year in the Chinese market, thanks in part to the overwhelming success of its latest flagship series, the Xiaomi 14. This series has not only become a bestseller but has also significantly boosted the company's overall valuation. Xiaomi's triumph isn't confined to China alone; the brand's Redmi 12 series, which includes the Redmi 12 5G and Redmi 12 4G models, has made a notable impact in the Indian market. Achieving a sales milestone of 3 million units in less than 100 days since its launch, this series has become a testament to Xiaomi's growing influence in India, especially after two challenging years.
Xiaomi India acknowledged this significant achievement on their official social media account, extending their gratitude towards customers for their trust and loyalty. This success reflects Xiaomi's increasing dominance in the Indian smartphone market and underscores the rising demand for affordable 5G connectivity.
Sales numbers for the Redmi 12 are staggering
The Redmi 12 5G model stands out with its 6.79-inch FHD+ LCD display, offering a resolution of 2460×1080 pixels and a 90Hz refresh rate. Running on MIUI 14, based on Android 13, the phone caters to photography enthusiasts with a 50MP main rear camera, a 2MP depth sensor, and an 8MP front-facing camera. The device is powered by an octa-core Snapdragon 4 Gen 2 processor and offers up to 8GB of LPDDR4X RAM and 256GB of UFS 2.2 storage. Additionally, it features a 5000mAh battery with 18W wired charging, ensuring extended use.
In contrast, the Redmi 12 4G model is equipped with a MediaTek Helio G88 processor and 6GB+128GB of internal storage. It differentiates itself with a triple rear camera setup, including a 50MP main camera, an 8MP ultra-wide-angle lens, and a 2MP macro lens. Despite these differences, many of its specifications mirror those of the 5G variant.
Priced competitively, the Redmi 12 series starts at ₹9,299 (approximately $62) for the 4GB variant of the Redmi 12 4G, and ₹11,999 (around $80) for the 4GB variant of the Redmi 12 5G. This strategic pricing has been instrumental in the series' widespread popularity and success.