Nubia Z60 Ultra camera samples released
Nubia, seeking a share in the smartphone world, has high confidence in its new model.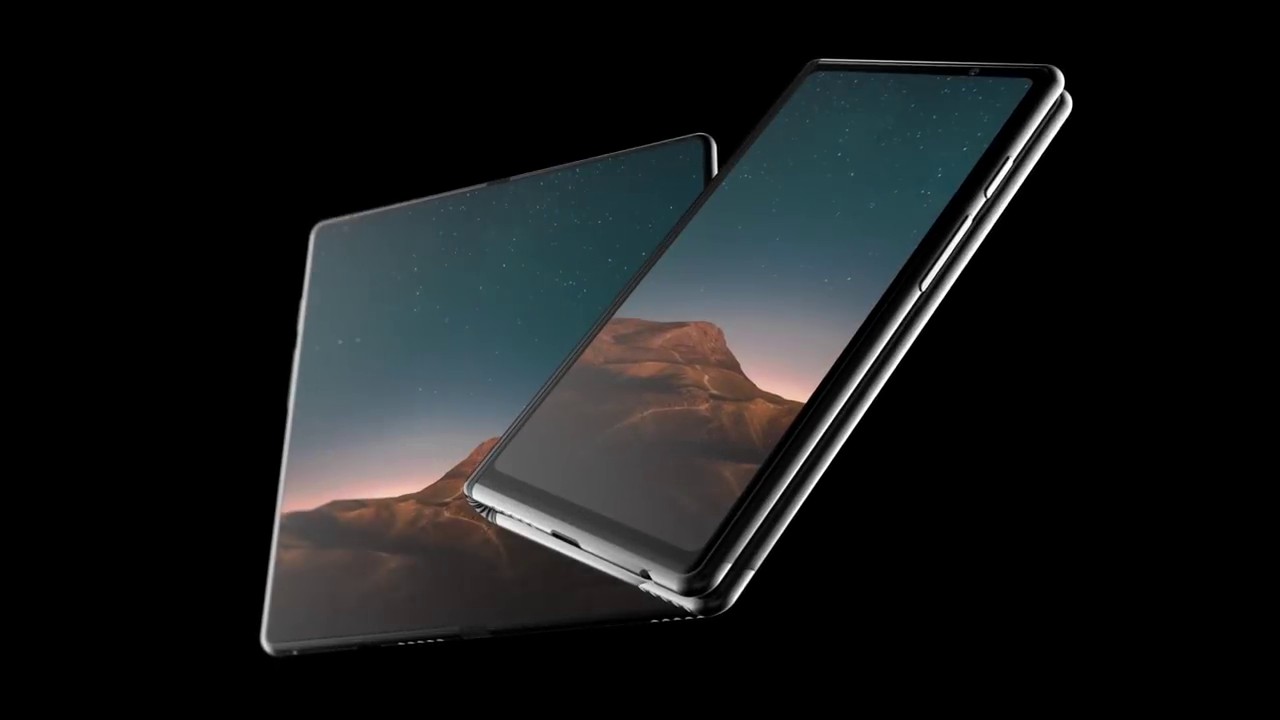 Nubia is making significant strides in the smartphone market, working on at least three new models powered by the Snapdragon 8 Gen 3 chipset. Among these, the Red Magic 9 Pro series is set for a debut on November 23. The Nubia Z60 Fold, marking the company's first foray into foldable phones, is expected to be unveiled in the first quarter of 2024. Additionally, the Nubia Z60 Ultra is anticipated to launch in December this year.
Ahead of these launches, camera samples from these devices have begun circulating on Weibo, showcasing the impressive photographic capabilities of the Nubia Z60 Ultra. These samples, initially shared by Nubia President Ni Fei and later reshared by the tipster WHY LAB, highlight the device's color reproduction and dynamic range. However, the specific camera configurations remain unconfirmed by Nubia.
Nubia Z60 Ultra camera samples released
One leaked image that surfaced earlier in August displayed two smartphones with circular camera modules. On the left was the Nubia Z50s Pro, while the right-hand device, featuring a more prominent camera module, is rumored to be the Nubia Z60 Ultra. Speculation is rife that the Z60 Ultra might feature a 1-inch, 35mm Sony IMX989 primary camera sensor, alongside an under-display front camera.
The Nubia NX721J, a device recently spotted on Geekbench, is likely the upcoming Z60 Ultra. The Geekbench listing revealed the device to be equipped with a Snapdragon 8 Gen 3 chip, 12 GB of RAM, and Android 14.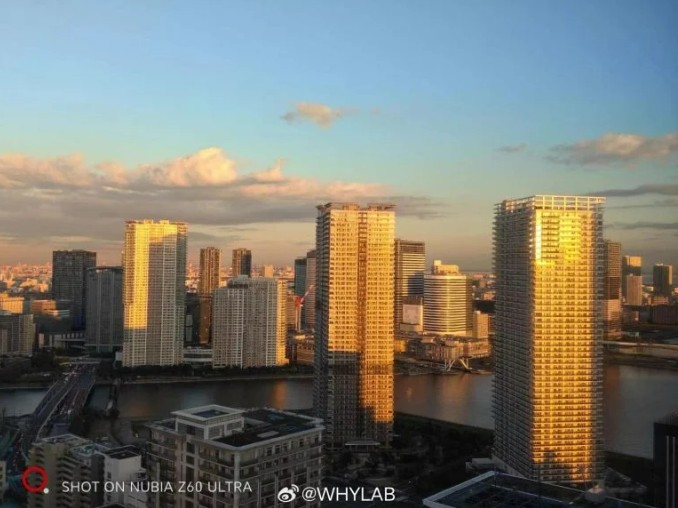 In addition to these models, Nubia is also reportedly working on the Nubia Z50 SE, a device rumored to be powered by the Snapdragon 8 Gen 2 chipset. This model might debut alongside the Z60 Ultra in December, adding to Nubia's robust end-of-year lineup.
In conclusion, Nubia's upcoming smartphone range, including the Red Magic 9 Pro series, Z60 Ultra, and the company's first foldable phone, the Z60 Fold, demonstrate the brand's commitment to innovation and high-end technology. With these launches, Nubia is set to make a significant impact in the competitive smartphone market.