The front design of the Meizu 21 has been revealed
Developed by the Chinese technology company Meizu, images of the Meizu 21 series have leaked.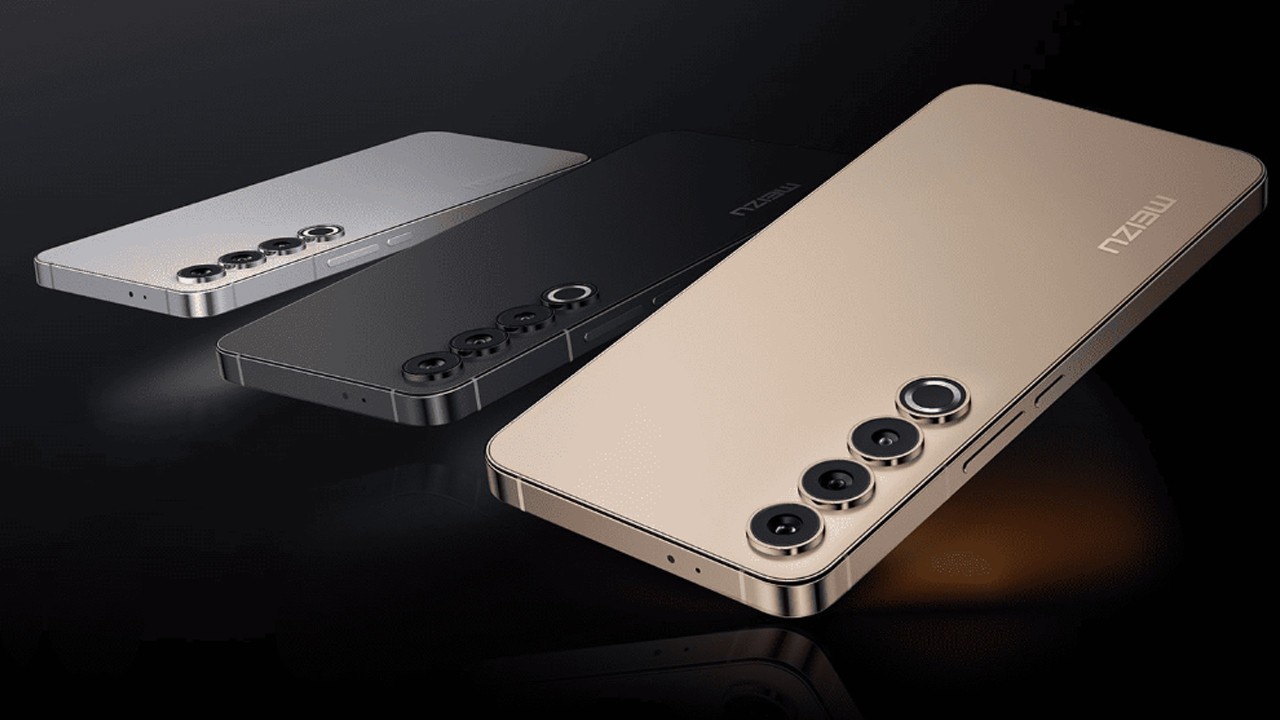 Meizu has recently opened pre-orders for its latest smartphone, the Meizu 21, in China. While the official launch date remains unannounced, Meizu has stirred interest by releasing a new poster, revealing the phone's striking front design.
A notable feature of the Meizu 21 is its custom-made 6.55-inch Samsung AMOLED display, characterized by symmetrical 1.74mm bezels on all sides. This design approach mirrors that of the iPhone 15 Pro, which has similar 1.75mm bezels, and sets a distinct contrast to the Xiaomi 14, known for its asymmetrically thinner top and side bezels at 1.61mm, compared to its slightly thicker 1.71mm bottom bezel.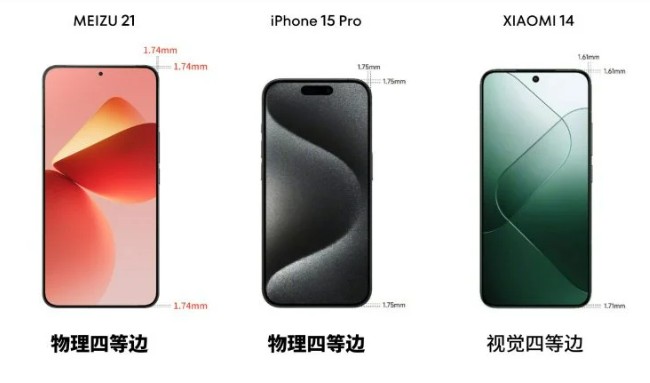 The front design of the Meizu 21 has been revealed
Beyond aesthetics, the Meizu 21 is expected to be equipped with a robust 4,800mAh battery, supporting 80W fast charging. While details about the Meizu 21 Pro's display size are still under wraps, it is anticipated to be a larger device, possibly featuring a screen around 6.7 inches.
Both the Meizu 21 and its Pro variant are expected to be powered by the Snapdragon 8 Gen 3 chipset. The Pro model is likely to house a slightly larger 5,020mAh battery, also with 80W charging capabilities. It remains unclear whether wireless charging will be a feature of the Pro model.
Camera-wise, both the Meizu 21 and 21 Pro are expected to boast an OIS-enabled 50-megapixel primary camera. While the standard model may include an ultra-wide and a telephoto camera, the Pro edition is rumored to feature a periscope telephoto camera in addition to the ultra-wide. An RGB ring LED flash is expected to be a common feature on the back of both models. They are also likely to come with Flyme 10, based on Android 14, pre-installed.
As the successor to the Meizu 20 and Meizu 20 Pro, which debuted earlier this year with the Snapdragon 8 Gen 2 chip, the Meizu 21 series' additional specifications remain a topic of anticipation in the tech community.