NVIDIA unveils next-generation aı-powered supercomputer chips
One of the biggest names in the chip industry, NVIDIA, also introduced its next-generation AI-supported chips.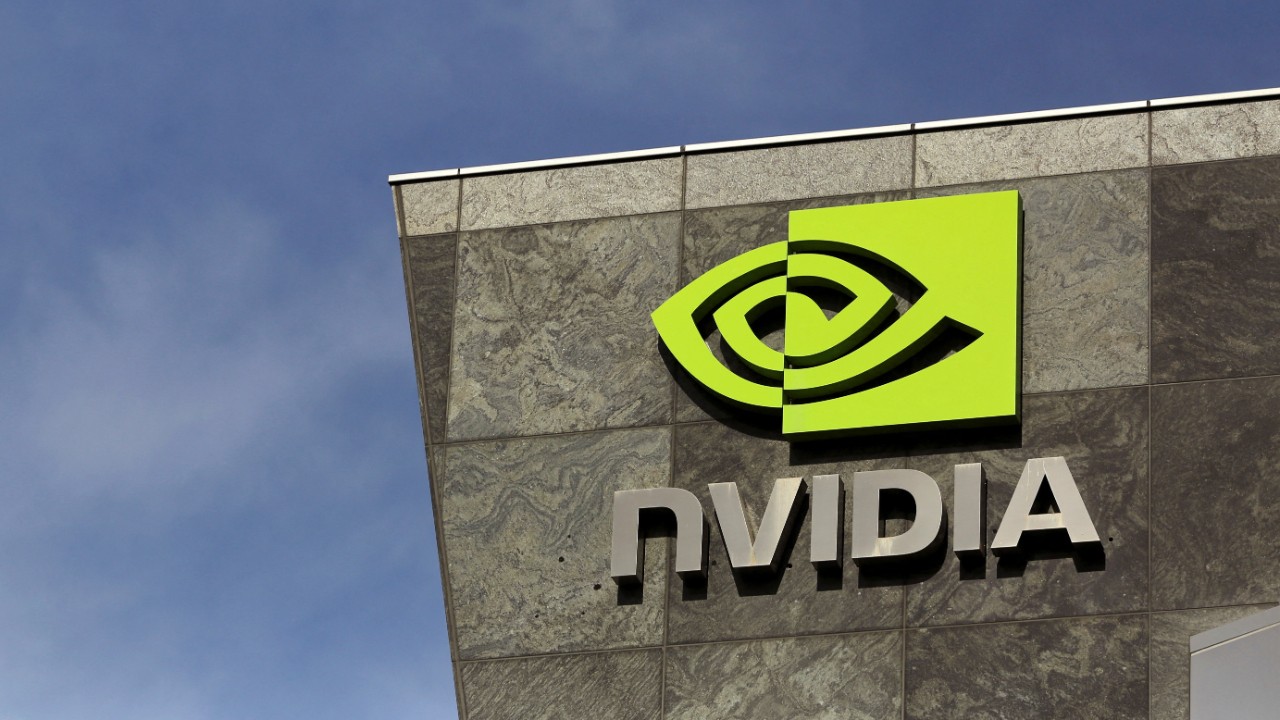 NVIDIA has once again demonstrated its leadership in the field of artificial intelligence with the unveiling of its next-generation AI supercomputer chips. These cutting-edge chips are poised to revolutionize AI, offering unprecedented capabilities in deep learning and computational efficiency. Specifically designed to handle intricate AI algorithms, they enable swifter and more precise data processing, which is crucial for the development of advanced AI applications in various domains, including autonomous vehicles, healthcare, and environmental modeling.
NVIDIA unveils next-generation aı-powered supercomputer chips
The introduction of these chips marks a significant technological milestone, not just for NVIDIA, but for the broader AI industry. Their ability to process vast amounts of data in real time paves the way for innovative AI-driven solutions, previously considered unattainable. This enhancement in computing power allows businesses and researchers to explore and solve more complex problems, leading to novel product development and the delivery of more personalized services.
NVIDIA's commitment to AI research and development shines through with this latest innovation. The company continues to redefine the limits of AI technology, contributing significantly to global technological advancement. These AI chips are expected to be instrumental in future AI breakthroughs, setting new benchmarks for performance and efficiency in the field.