Chinese company makes a shocking move against American tech giant!
Amid escalating tensions between China and the United States, a famous Chinese company made a very interesting move.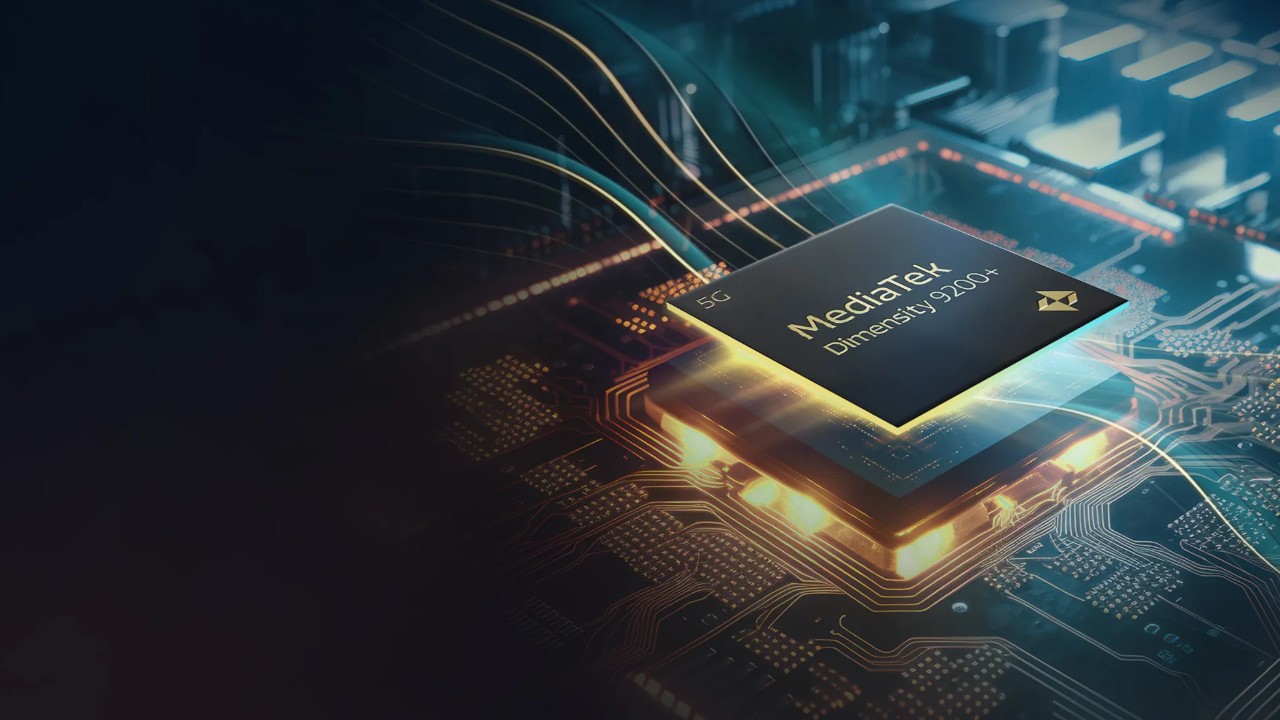 In a significant legal development in the semiconductor industry, Chinese flash memory manufacturer Yangtze Memory Technologies Co (YMTC) has initiated legal action against the American semiconductor giant, Micron Technology. YMTC alleges that Micron and its subsidiary have infringed upon eight of its patents. The lawsuit, filed at the U.S. District Court for the Northern District of California on November 9th, centers around the accusation that Micron has used YMTC's patented technology to consolidate its market share without providing fair compensation.
Micron, a leading producer of DRAM and NAND flash memory chips, stands as a direct competitor to global industry leaders like Samsung, SK Hynix, and Kioxia, Toshiba's unit. This lawsuit emerges against the backdrop of escalating restrictions by the U.S. government on exporting chipmaking technology to China, citing security concerns.
The legal battle underscores a growing tension in the global semiconductor market. YMTC accuses Micron of engaging in "freeriding" practices that hinder fair competition and limit YMTC's technological advancement. This move by YMTC comes at a time when the U.S. has intensified sanctions on the export of advanced semiconductor tools and services to China, impacting YMTC's ability to procure certain American components.
Chinese company makes a shocking move against American tech giant!
Despite significant challenges, including being blacklisted by the U.S. in December and undergoing a cybersecurity review by Beijing in April, YMTC has shown resilience. The company has shifted its strategy by developing closer ties with domestic suppliers like Naura. This change in approach is aimed at reducing reliance on U.S. components in their manufacturing process.
YMTC has been recognized for its technological advancements, particularly in developing what it claims to be the "world's most advanced" 3D NAND memory chip for consumer devices. The company's lawsuit against Micron portrays itself as a significant player in the global 3D NAND market, seeking to protect its intellectual property and maintain its technological growth trajectory.
Moreover, YMTC's role in China's strategic response to global NAND memory chip makers is evident. Last August, the company unveiled its first 232-layer 3D NAND chip, showcasing its commitment to innovation. The increasing U.S. trade restrictions have prompted Chinese firms, including YMTC, to strengthen their domestic semiconductor supply chain connections.
From a financial perspective, YMTC received a substantial boost in March with a $7 billion investment from state-backed investors, including the "Big Fund." This investment aims to support YMTC's ambition to continue producing NAND memory chips independently of American suppliers, indicating strategic backing from the Chinese government.
However, market share projections for YMTC suggest a slight decline to 5.7% this year from 6% in 2022. Micron also faces a similar decrease in its market share. Both companies are navigating through the complexities of geopolitical tensions and evolving market conditions.
Micron has yet to comment on this pending litigation. The legal confrontation between YMTC and Micron adds another layer to the complex and competitive narrative of the global semiconductor industry, which continues to grapple with technological advancements and geopolitical challenges.