Nothing Phone (2) will be the first Android device in this regard!
Developed by Nothing company, Nothing Phone (2) is gaining a feature never seen before.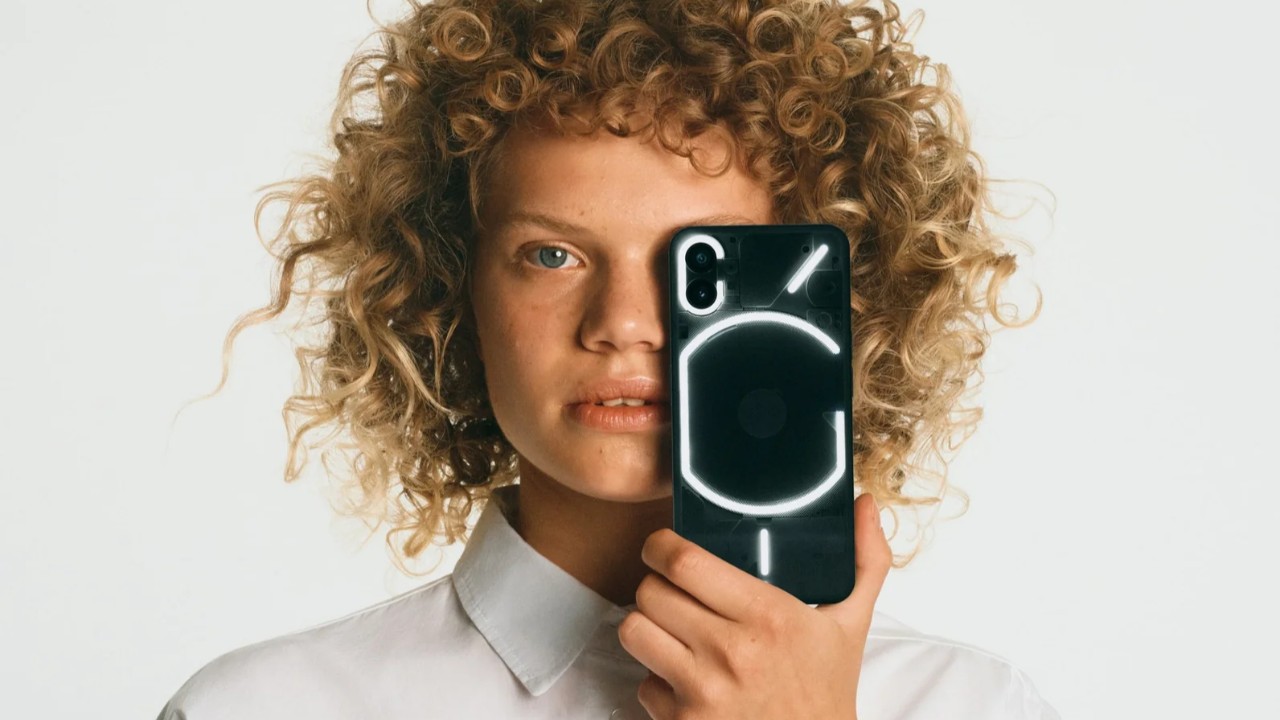 The Nothing Phone (2) has recently made headlines as the first Android smartphone to officially support Apple iMessage, a significant development in the world of mobile technology. This groundbreaking feature is made possible through the Nothing Chatts app, specifically designed for the Nothing Phone (2). Nothing Chatts is an innovative solution that aims to bridge the gap between Android and iPhone users, providing a seamless messaging experience across different platforms.
This development comes as Google continues to encourage Apple to make iMessage compatible with Android, highlighting the ongoing efforts to integrate cross-platform messaging. Nothing Chatts, developed in partnership with Sunbird, stands out as it bypasses the exclusivity associated with Sunbird's waitlist, offering a more accessible option for users.
Nothing Phone (2) will be the first Android device in this regard!
Set to launch on the Google Play Store on November 17, the Nothing Chatts app is currently exclusive to the Nothing Phone (2). To utilize the app's iMessage integration, users are required to link their Apple iCloud account with Nothing Chatts. This collaboration with Apple's messaging service is a significant step in enhancing connectivity for Android users. The Nothing Phone (2) itself is available for purchase on Amazon, starting at $699.
Despite the excitement around this new feature, there are concerns regarding privacy with the use of Nothing Chatts. Although Nothing has assured that messages are not cached on servers, there remains a theoretical risk of personal data being accessed by malicious third parties. Additionally, the app does not currently support features such as emoji reactions, message editing, and read receipts, which are available in iMessage.
The use of Nothing Chatts is limited to specific regions, including the US, UK, Canada, and the EU, with plans to expand to other markets eventually. Furthermore, there is potential for the Nothing Phone (1) to also integrate with the Nothing Chatts app in the future, broadening its reach and utility.