Samsung Galaxy S23 FE set to make its debut in India
The highly anticipated Samsung Galaxy S23 FE is on the verge of its official debut in India, generating significant excitement among tech enthusiasts.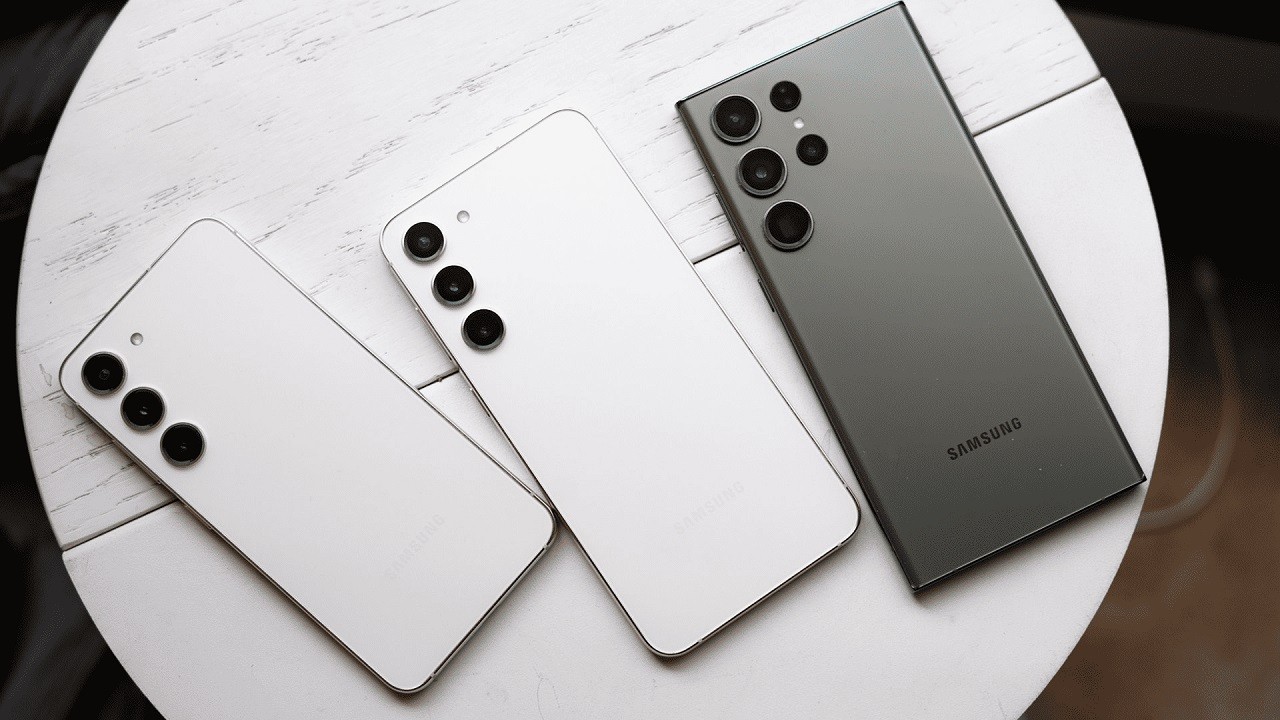 Months of anticipation may soon come to an end as Samsung appears ready to unveil a new addition to its Galaxy S FE series. Speculation points to the impending announcement of the Samsung Galaxy S23 FE in India, supported by the discovery of a dedicated support page on Samsung's official website. Adding to the excitement, a teaser for the purported 5G device has surfaced on Flipkart, initially spotted by tipster Abhishek Yadav.
Samsung Galaxy S23 FE set to make its debut in India
While the teaser refrains from explicitly naming the Samsung smartphone, the design cues strongly suggest that the Galaxy S23 FE will be a more budget-friendly version of the flagship Samsung Galaxy S23, maintaining a similar premium design.
The tipster's claim further substantiates that the teaser indeed pertains to the Galaxy S23 FE, promising forthcoming details in the coming days or weeks. Fortunately, prior leaks have already provided insights into expected specifications and pricing.
Reportedly, the Samsung Galaxy S23 FE is poised to feature a 6.3-inch FHD+ OLED display with support for a standard 120Hz refresh rate. It's anticipated to be powered by either a Snapdragon 8 Gen 1 or Exynos 2200 chipset, accompanied by up to 8GB of RAM and 256GB of storage. The device is also expected to incorporate an in-display fingerprint scanner.
Under the hood, a 4,370mAh battery is rumored, though details regarding fast charging support remain undisclosed. Notably, Samsung is likely to follow its trend of excluding a charger from the retail package, a practice it has adopted for many of its recent phone releases.
In terms of camera capabilities, the Galaxy S23 FE may sport a triple rear camera system comprising a 50-megapixel primary sensor, a 12-megapixel camera, and an 8-megapixel sensor. For selfies and video calls, a 10-megapixel front camera is anticipated.
Price-wise, the tipster suggests the Samsung Galaxy S23 FE will debut with a price tag of Rs 54,999 for the 128GB storage variant, while the 256GB model may be available for Rs 59,999. It's important to note that these prices and specifications are not yet officially confirmed but provide a glimpse of what to expect from the upcoming Samsung smartphone. Stay tuned for official announcements in the near future.