Xiaomi 14 series production commences
Production for the Xiaomi 14 series has officially commenced, marking a significant milestone in the journey toward unveiling these eagerly awaited flagship smartphones.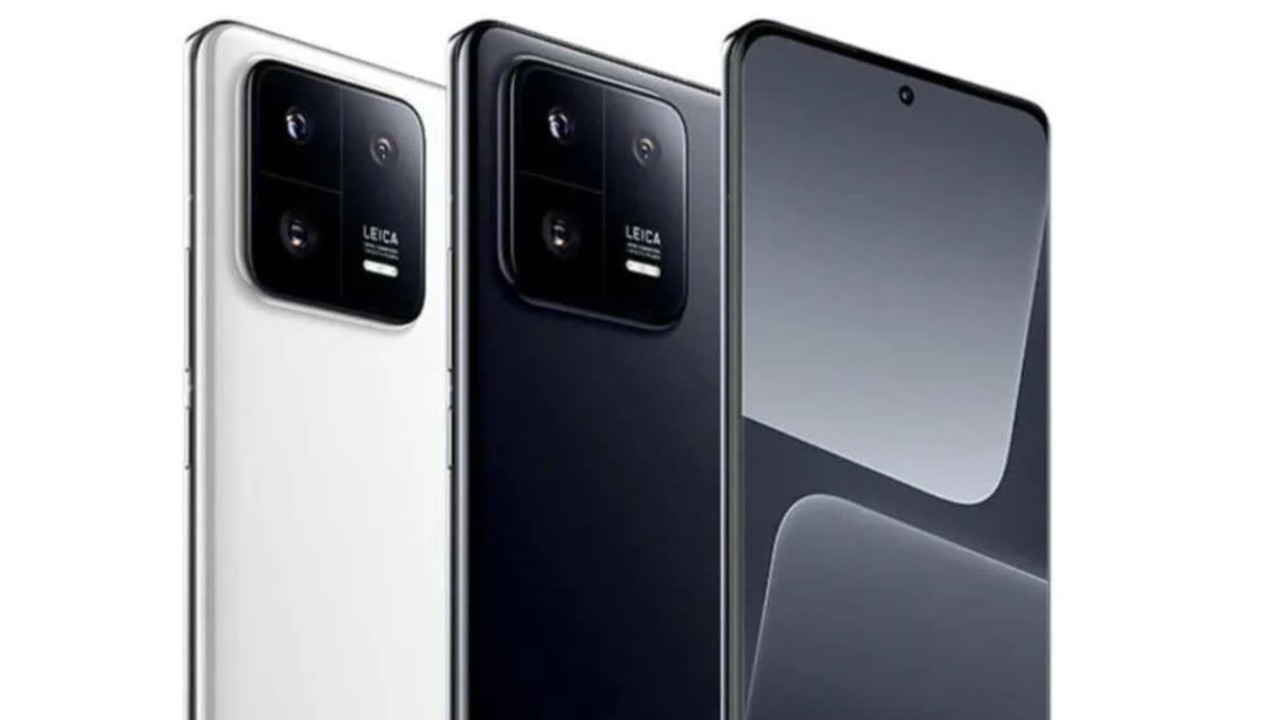 The highly anticipated Xiaomi 14 series is generating significant buzz as rumors suggest an earlier launch compared to its predecessor. According to reliable sources, these next-generation flagship smartphones are expected to be officially unveiled in just a couple of months.
Xiaomi 14 series production commences
The Xiaomi 14 and Xiaomi 14 Pro are rumored to be the world's first smartphones powered by the Qualcomm Snapdragon 8 Gen 3 chipset, a move consistent with Xiaomi's history of securing the latest Qualcomm flagship chips. However, what truly piques interest is the increase in RAM capacity. Unlike their predecessors, these devices are reported to start with a substantial 12GB of RAM, as revealed by reliable leaker Digital Chat Station.
While the maximum RAM options remain undisclosed, Digital Chat Station previously hinted that the Xiaomi 14 Pro will be available in 512GB and 1TB storage variants, promising ample space for users' needs.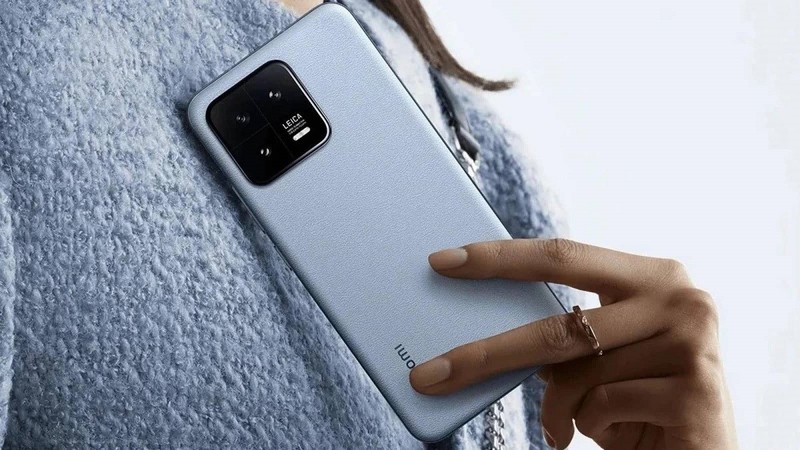 Production in full swing
Recent reports indicate that Xiaomi began production of the Xiaomi 14 series at the end of August. Notably, the company has shown its confidence in the upcoming devices by increasing the production order volume by a significant 60%. It's expected that further increments in production volume will follow in the coming weeks.
Unique features await
Aside from the upgraded specifications, other leaks have suggested unique features for the Xiaomi 14 series. Both models are said to feature flat displays, departing from the curved screens seen in some previous Xiaomi devices. Additionally, the Pro model is rumored to boast minimal bezels and a frame made of titanium alloy, drawing comparisons to Apple's iPhone 15 Pro and iPhone 15 Pro Max.
Mark your calendars
As excitement continues to build, sources suggest that the Xiaomi 14 series is set to make its debut in the first or second week of November. This strategic timing aligns with China's Double Eleven (Single's Day) sale season, hinting at a potential shopping extravaganza for eager consumers. Stay tuned for further updates as we approach the official launch of these highly-anticipated smartphones.