Samsung Galaxy S24 Series secures 3C certification, unveiling better charging capabilities
The Samsung Galaxy S24 Series has successfully obtained its 3C certification, and in doing so, it has revealed significant improvements in charging capabilities.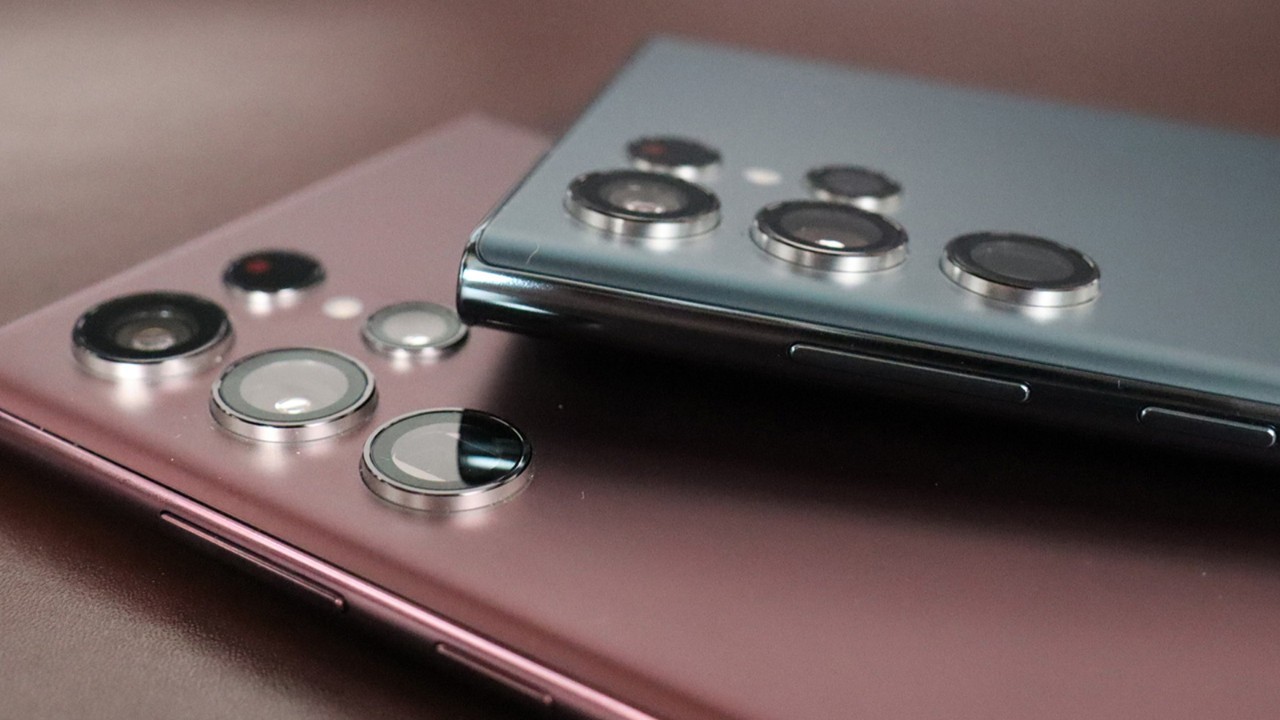 Samsung enthusiasts, mark your calendars! The tech giant is gearing up for the grand unveiling of its next-generation flagship Galaxy smartphones early next year. Speculation is rife, particularly surrounding the high-end Galaxy S24 Ultra model, which may undergo significant camera hardware enhancements. Meanwhile, recent revelations from the 3C certification have illuminated the impressive rapid charging capabilities of the complete Galaxy S24 lineup.
Samsung Galaxy S24 Series secures 3C certification, unveiling better charging capabilities
According to the latest 3C certification listings, the base model, known as the Galaxy S24 (SM-S9210), is set to support 25W fast charging. Stepping up the game, the Galaxy S24+ (SM-S9260) and the top-tier Galaxy S24 Ultra (SM-S9280) will dazzle users with blazing 45W fast charging. While these charging capabilities promise swift replenishment, it appears that no upgrades in charging speeds are on the horizon.
Camera innovation in the Galaxy S24 Ultra
For photography aficionados, the Galaxy S24 Ultra is rumored to be a game-changer. It's said to feature a remarkable 200MP primary camera, accompanied by a 50MP telephoto lens and a 10MP periscope lens on the rear. This suggests that Samsung is doubling down on camera excellence, promising users a stellar photography experience.
Performance and storage expectations
Under the hood, the Galaxy S24 series is expected to house either the Snapdragon 8 Gen 3 or the Exynos 2400 SoC, depending on the market. There's even speculation that Samsung might commission a custom Snapdragon 8 Gen 3 chip for its devices, similar to what they did with the S23 lineup. As for storage options, the Galaxy S24 and S24+ are likely to offer up to 512GB of internal storage, while the Galaxy S24 Ultra could boast an impressive 1TB of storage capacity.
Excitement is building as Samsung prepares to unleash its cutting-edge Galaxy S24 series, promising not only rapid charging but also potential camera breakthroughs and top-tier performance. Stay tuned for more updates as the launch date approaches.