Meet the Honor V Purse: The sleek challenger to conventional flat phones
The Honor V Purse emerges as a formidable contender against traditional flat smartphones.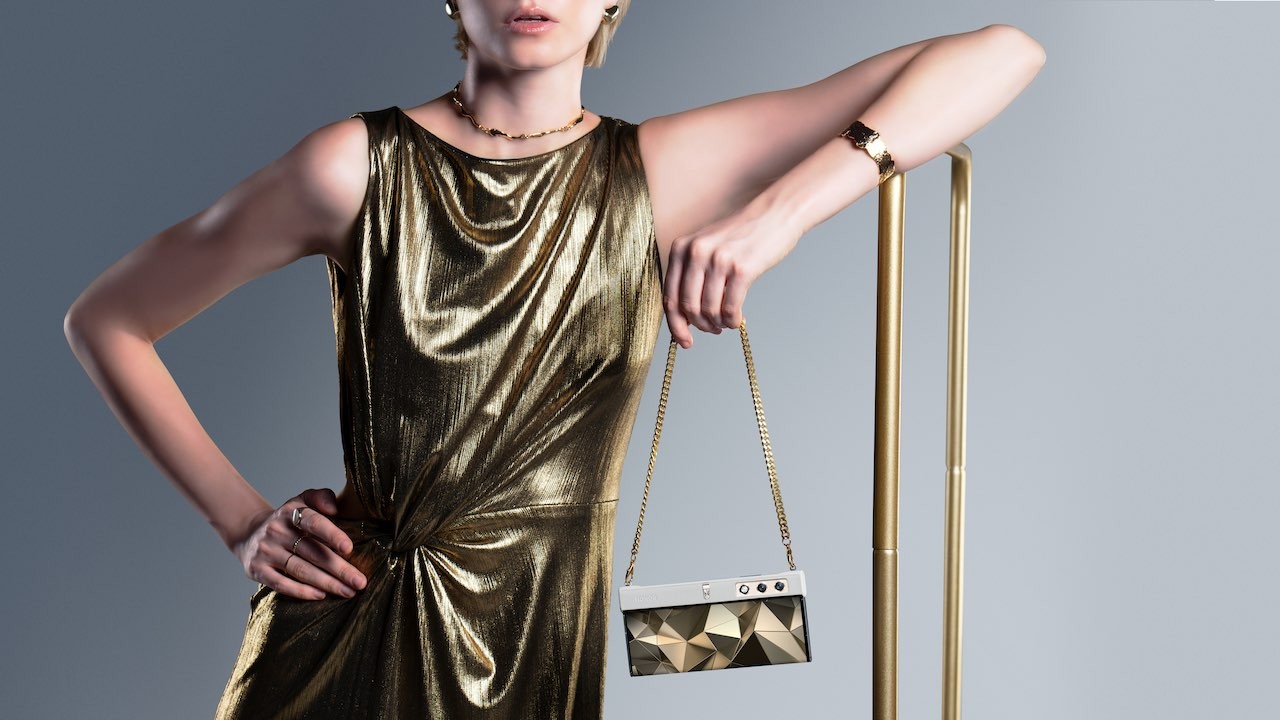 The Honor V Purse is poised to make waves with its impressive specifications. It boasts a substantial 2K display with a resolution of 2348×2016 pixels, ensuring a visually captivating experience. Furthermore, the inclusion of 35W fast charging means users can power up quickly and stay connected on the go. Reports suggest that under the hood, the device will be powered by a Snapdragon 778G chipset, highlighting Honor's ongoing collaboration with Qualcomm in favor of the Dimensity platform.
Meet the Honor V Purse: The sleek challenger to conventional flat phones
Beyond the V Purse, Honor is gearing up for the launch of the Honor Magic Vs2, positioned as a more budget-friendly alternative to the Magic V2.
While the V Purse was previewed at the IFA 2023 keynote on September 1st, its specific details remained shrouded in mystery. Zhao Ming, the CEO of Honor Terminal Co., Ltd., did reveal that the device boasts an impressively slim folded thickness of under 9mm. Notably, the V Purse also introduces a unique feature—a functional back screen that remains active and can display dynamic content even when the phone is folded. Moreover, with the addition of certain accessories, the device can mimic the appearance of a fashionable handbag, offering users a distinctive blend of style and technology. Honor has taken steps to ensure durability as well, with a hinge capable of enduring an impressive 400,000 folds.
The official launch date for the Honor V Purse in the Chinese market is set for September 19th at 19:00. During this highly anticipated event, more details, including configurations and pricing for this innovative foldable smartphone, are expected to be unveiled. (30)