The iPhone 15 might come with a restricted charging feature
The eagerly awaited iPhone 15 series got unveiled, yet there remain some unresolved matters. Among these, the restricted charging capability stands out.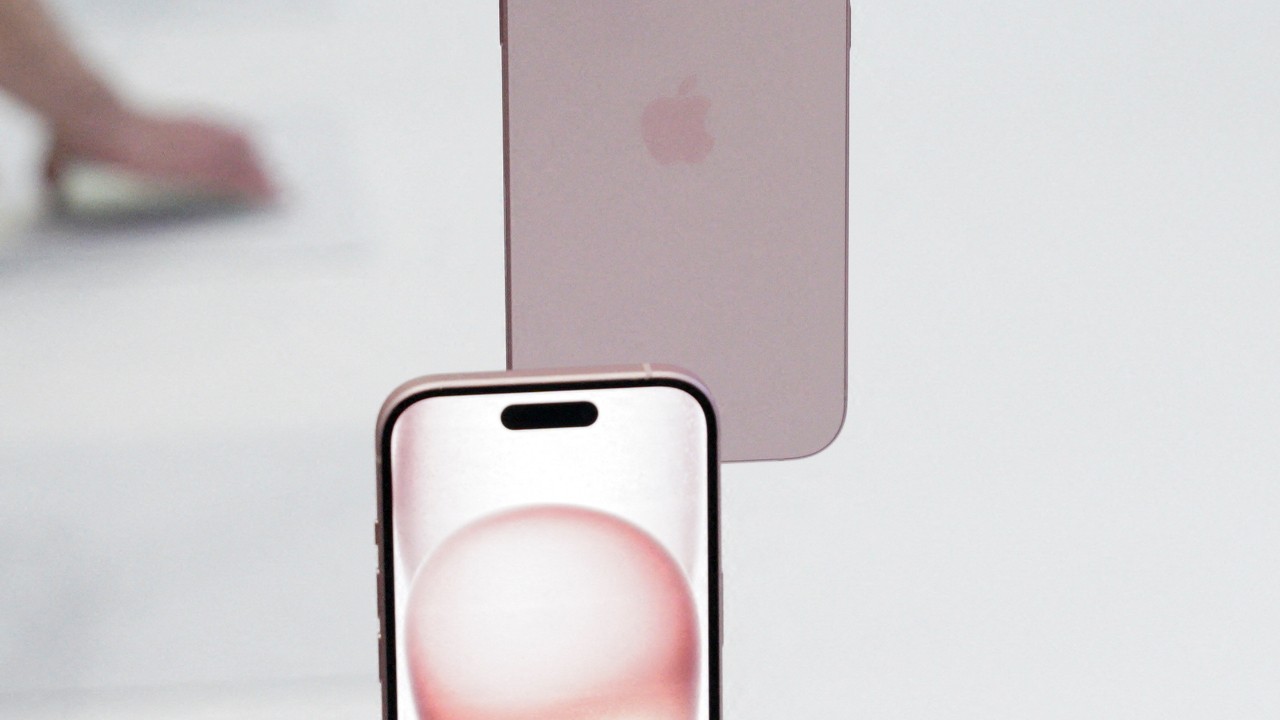 The iPhone 15 series has been introduced with notable features, one of which is the inclusion of a USB Type-C port. This new model is powered by the Apple A17 Bionic chip, which uses an advanced 3nm process. Despite the clear advancements in hardware, there are still aspects of the software that remain to be detailed. Sources like 9to5Mac have revealed that the iPhone 15 might come with a feature allowing users to limit battery charge to improve its longevity.
Traditionally, iOS notifies users when the battery charge reaches 100%. However, there was no provision to restrict this charge. The introduction of this feature in the iPhone 15 will be beneficial, especially for users who prefer overnight charging. This concept is not new; it's been seen on Android devices and even some laptops.
The iPhone 15 might come with a restricted charging feature
Certain Android smartphones have an "Optimized Battery Charging" function that adapts to your charging patterns. This system can halt charging temporarily and then resume to ensure the battery is fully charged right around the time you usually unplug your phone. While macOS has similar battery control options through third-party applications, their efficacy remains uncertain.
Limiting the maximum charge is a strategy many companies use to slow down the wear and tear of Lithium Battery cells. Experts often advise users to adopt this method, especially if they have a habit of leaving their chargers plugged in. However, it's yet to be confirmed whether this feature will be compatible with older iPhone models. Speculations suggest it might be exclusive to the iPhone 15 due to its association with USB Type-C. To get a clear understanding, we'll have to wait until the iOS 17 release on September 18 or even the iPhone 15 launch on September 22. But, as always, it's best to approach such features with a touch of skepticism until confirmed.