Apple's A17 Pro barely surpasses the A16 Bionic!
The A17 Pro chipset, powering the iPhone 15 Pro models introduced by Apple, might not have fully met expectations in initial tests.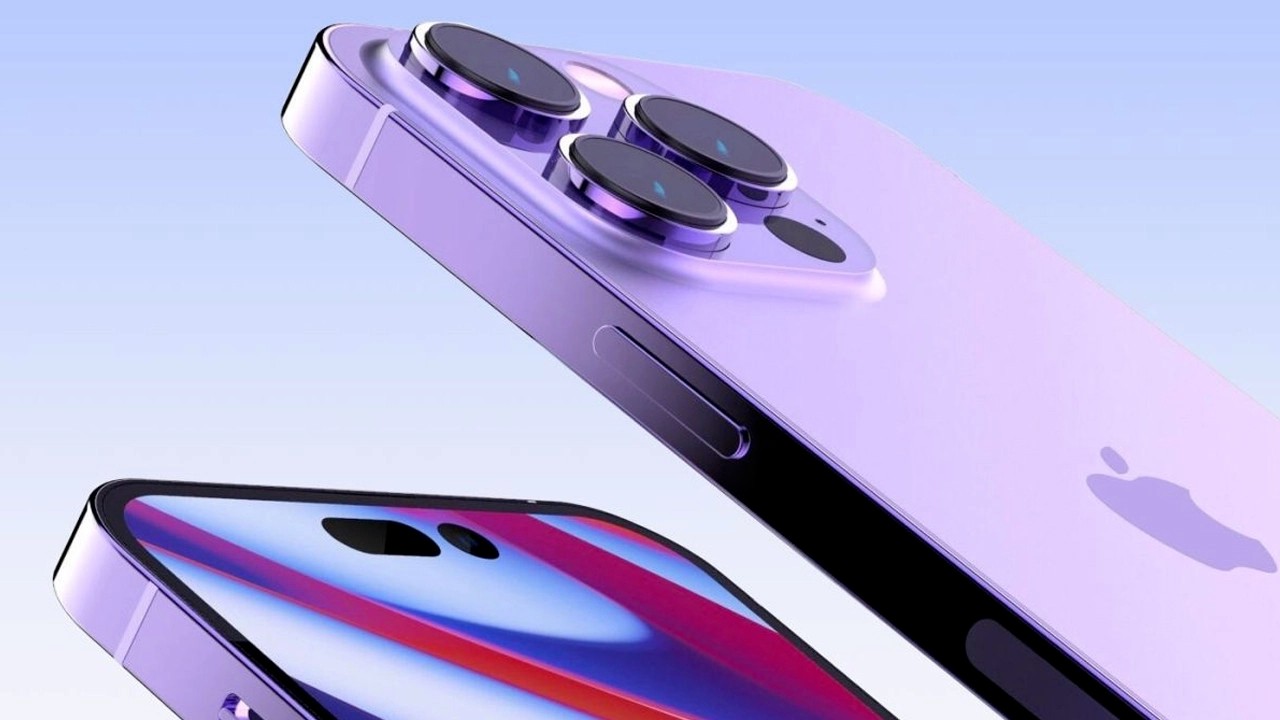 Apple's much-anticipated Wonderlust event saw the unveiling of the iPhone 15 series. The series, especially the iPhone 15 Pro and iPhone 15 Pro Max, captured attention due to their pronounced performance enhancements attributed to the A17 Pro processor. This distinction in performance between the Pro and the standard models, as suggested by Apple, stems from the advanced capabilities of the A17 Pro processor. However, recent benchmark tests seem to have painted a slightly different picture.
Contrary to the expectations set by Apple, recent Geekbench benchmark tests reveal that the A17 Pro's single-core score stands at 2914, marking only a 10% improvement over the A16 Bionic's score of 2655. The multi-core score too registers a marginal increment, clocking in at 7199 compared to the A16 Bionic's 6952. This brings into question Apple's claim that the A17 Pro would be 20% faster than its predecessor. It's plausible, though, that Apple's claim might pertain exclusively to the GPU performance, which indeed seems to showcase a 20% acceleration.
Apple's A17 Pro barely surpasses the A16 Bionic!
Delving deeper into the technical differences between the two processors, one notices the A17 Pro boasts a 6-core GPU, an upgrade from the A16 Bionic's 5-core GPU. Furthermore, the A17 Pro promises superior power efficiency, hinting at a potential improvement in battery life. Although it's still too premature to deliver a verdict on the real-world performance of the A17 Pro.
It's imperative to note the A17 Pro is a recent introduction to the market. The chip might see enhancements with upcoming software updates. Additionally, with a neural engine twice as efficient as the previous generation and support for hardware-accelerated ray tracing, the iPhone 15 Pro series may offer a significantly enriched gaming and augmented reality experience.
Concluding, while the iPhone 15 Pro and iPhone 15 Pro Max are poised to be among the industry leaders in smartphone performance, they might not be the quantum leap many anticipated. Hence, for users like myself who sport an iPhone 14 Pro Max or any other contemporary models, it might be a wise strategy to hold out for the iPhone 16 series before contemplating an upgrade.